Greeting Guardians! I am Lee Yunseok, creator of YGGDRASIL STUDIO. Discouraged Workers Steam Community Items has been pre-updated. I actually committed about a week ago, but because we have to wait for the global server update-and it still not complete- so I written now.
[Pre-Updated] Steam Community Items
As I previously announced, we've replaced the Trading Cards and Emoticons, Profile Backgrounds, and Foil Badge based on the 2017 version. In this update, some backgrounds and cards were COMPLETELY CHANGED for some reason of us(Me and Valves).
Trading Cards
The most of trading cards and large images have been replaced.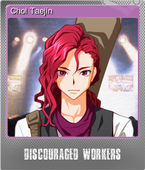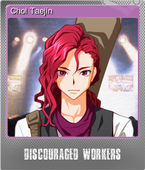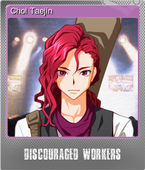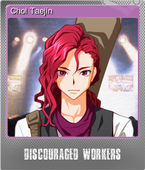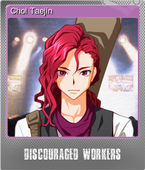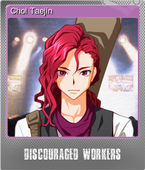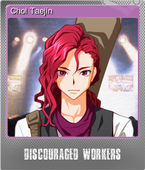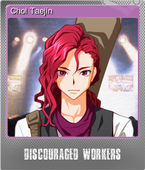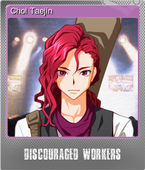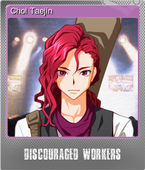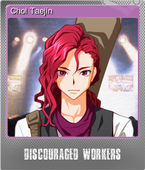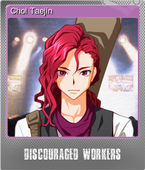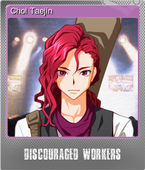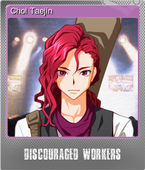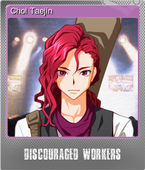 Emoticons
4 emoticons(




) have been replaced. We've keep the


for now.
Profile backgrounds
All the backgrounds have been replaced. It's also improved for low-resolution(1280*720) users.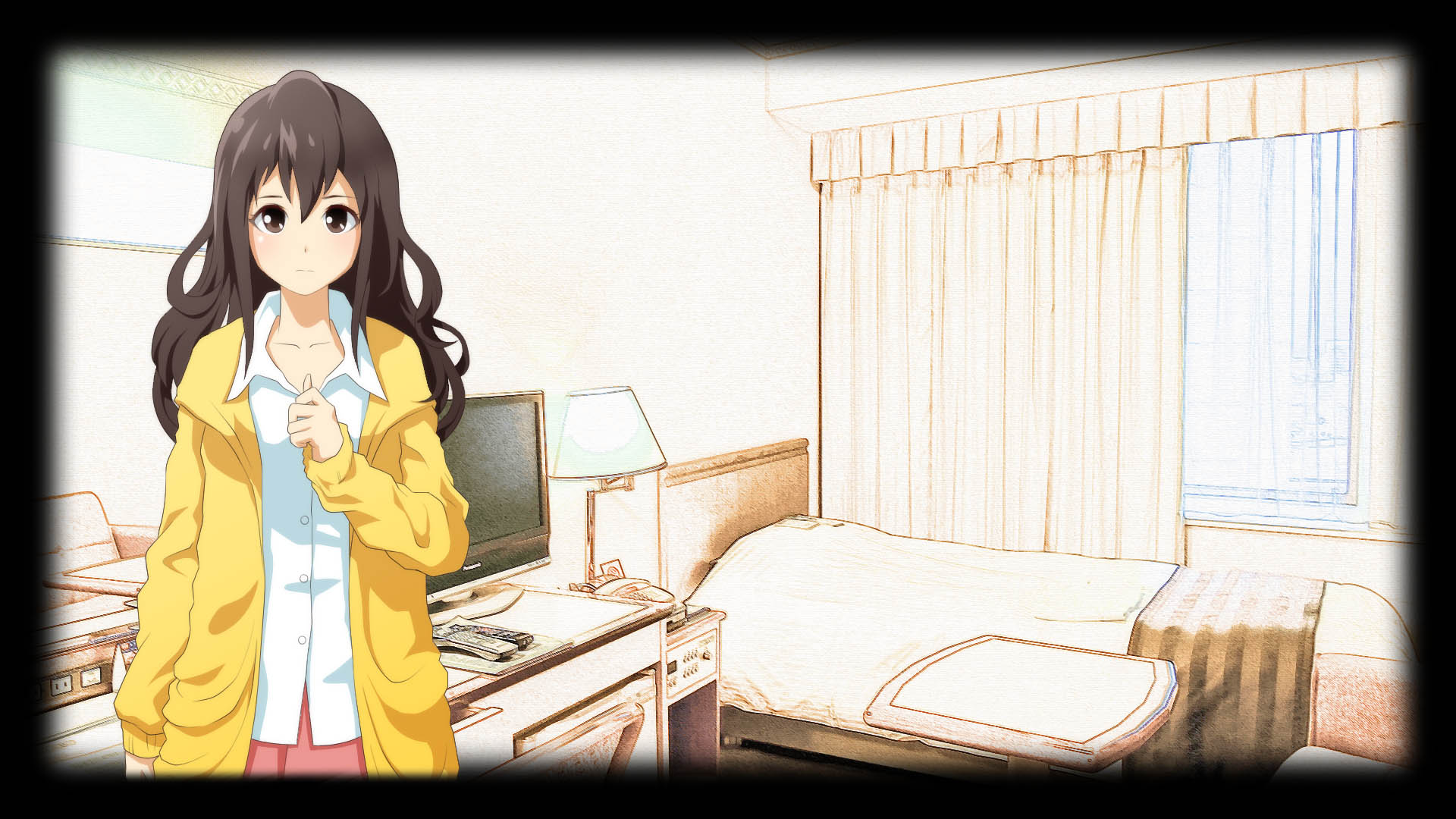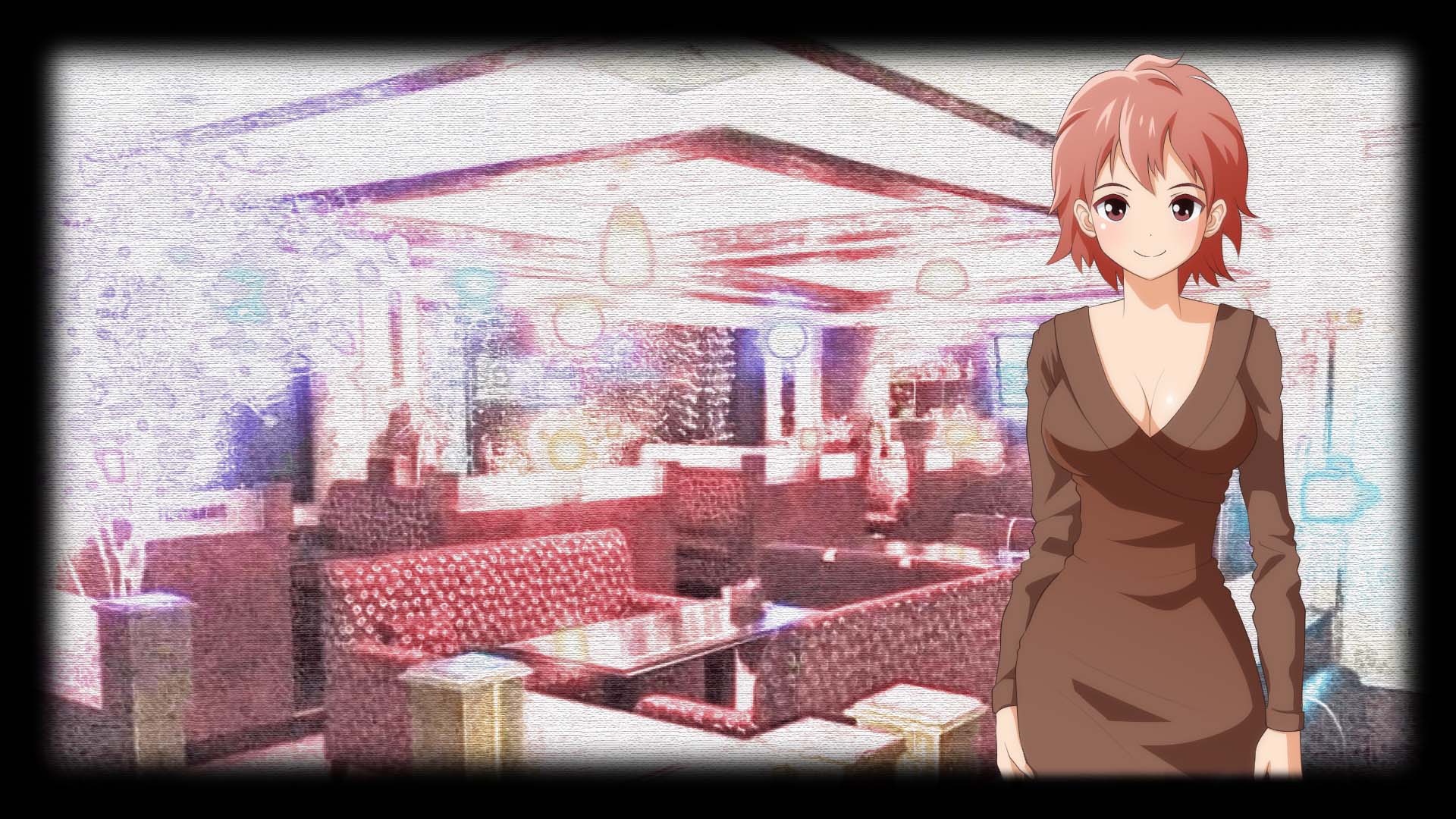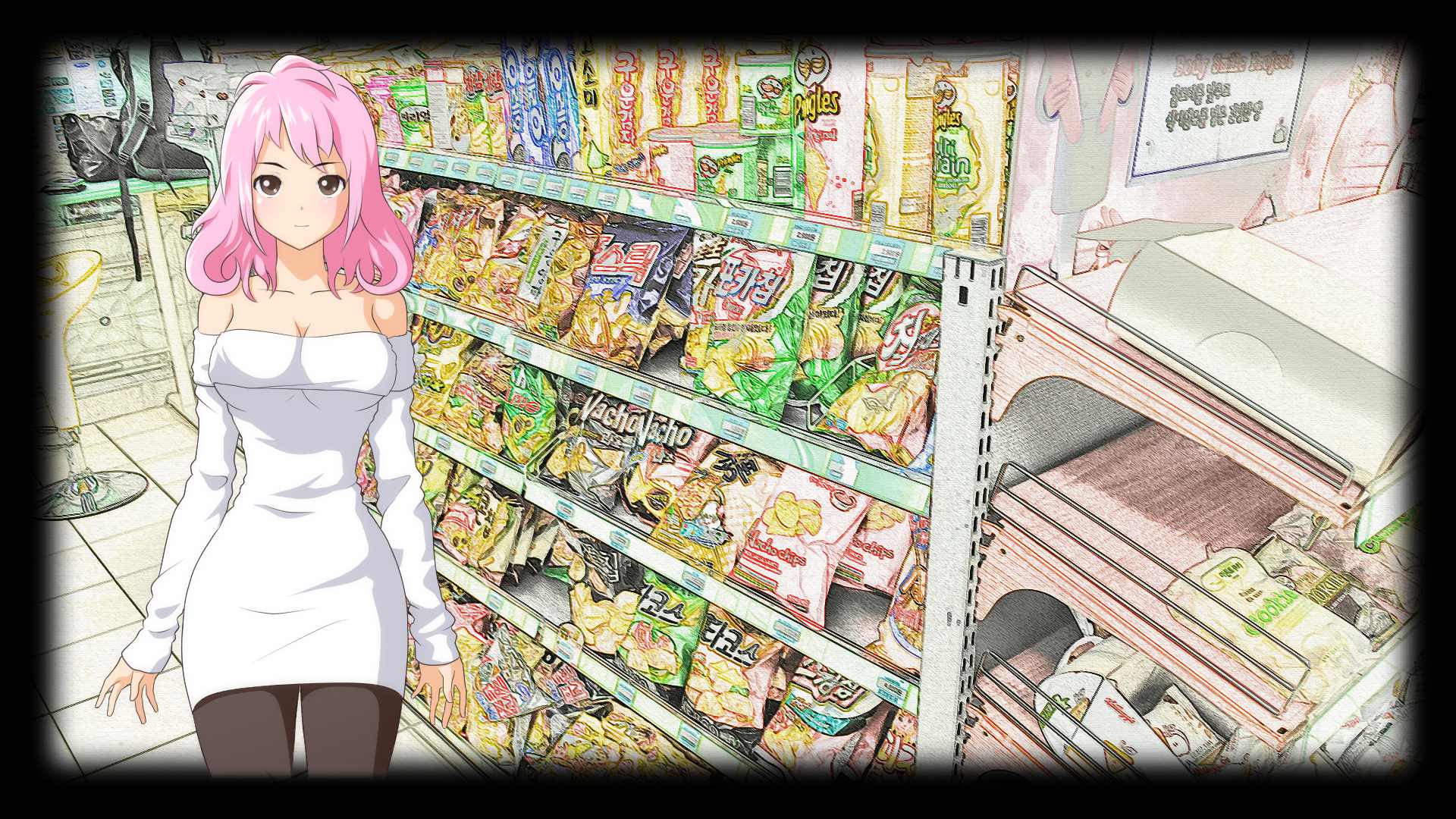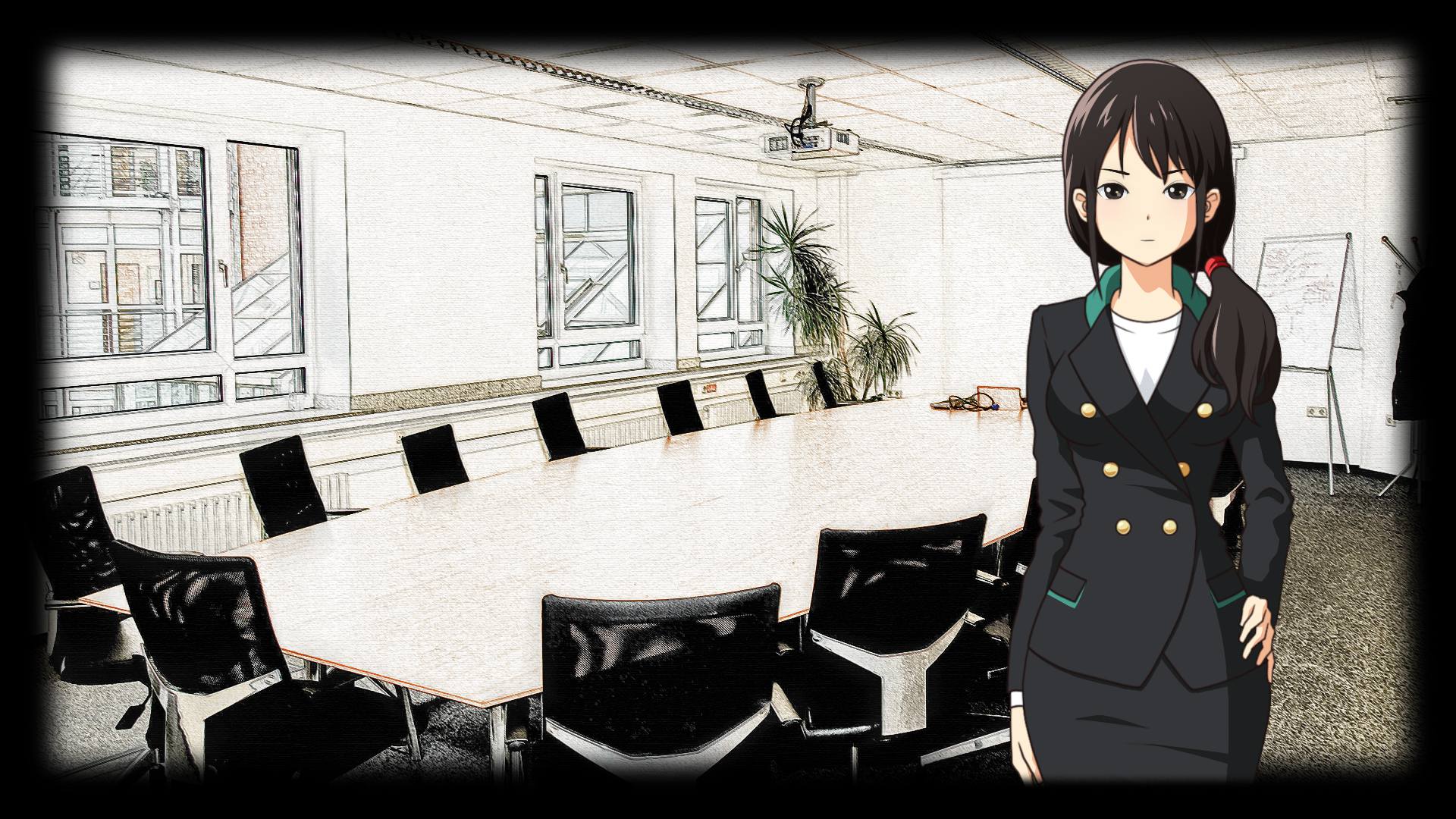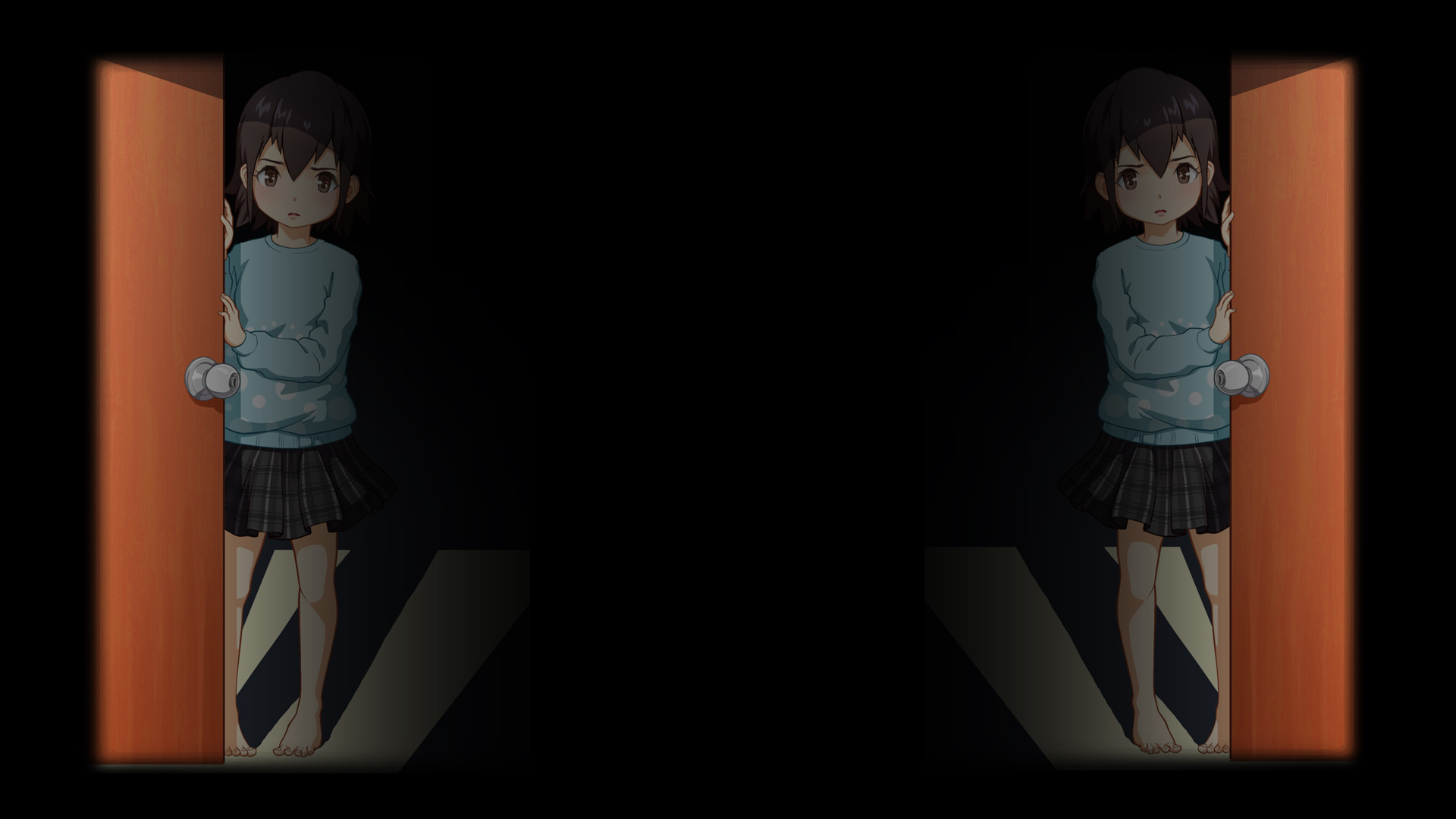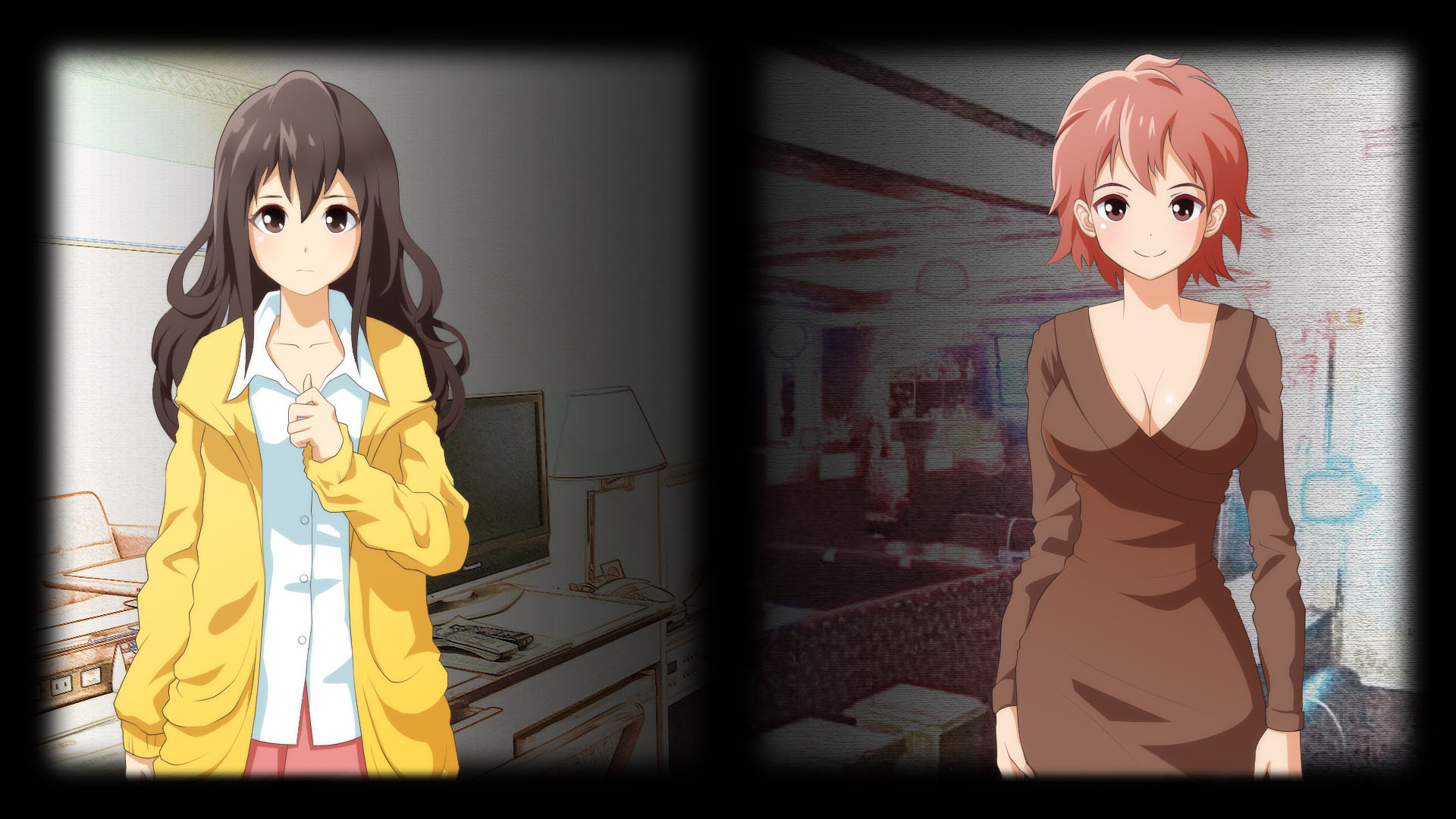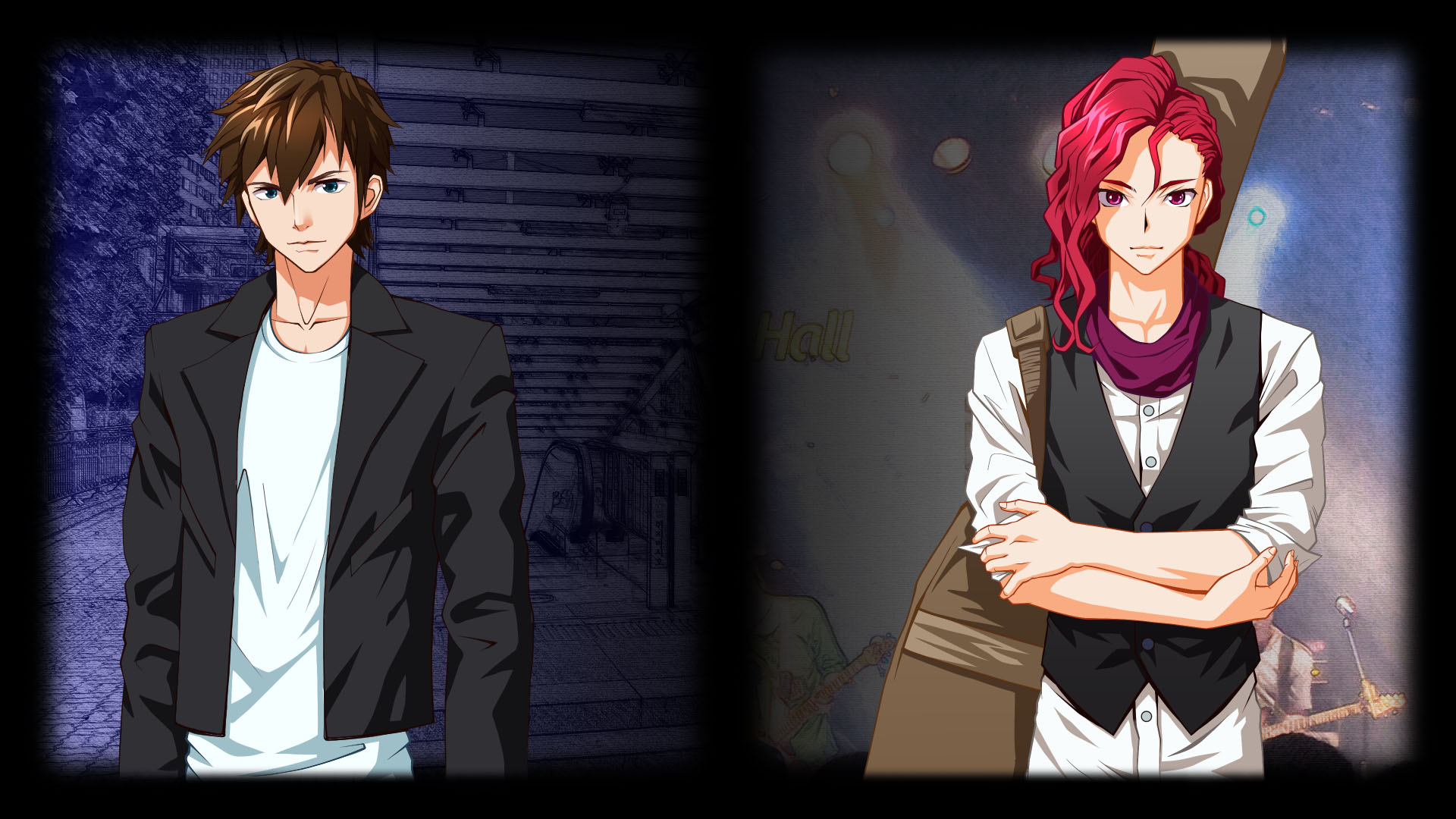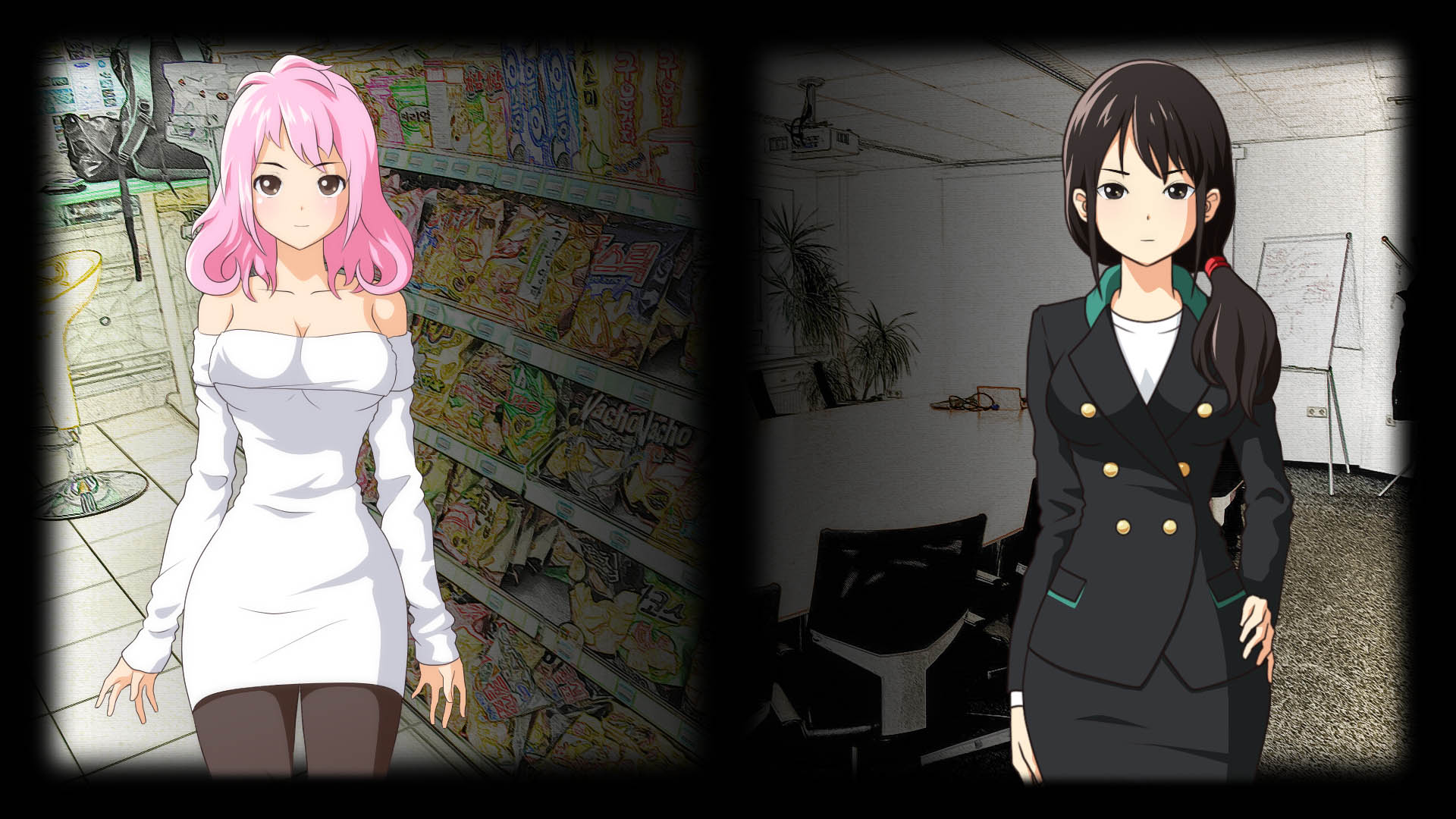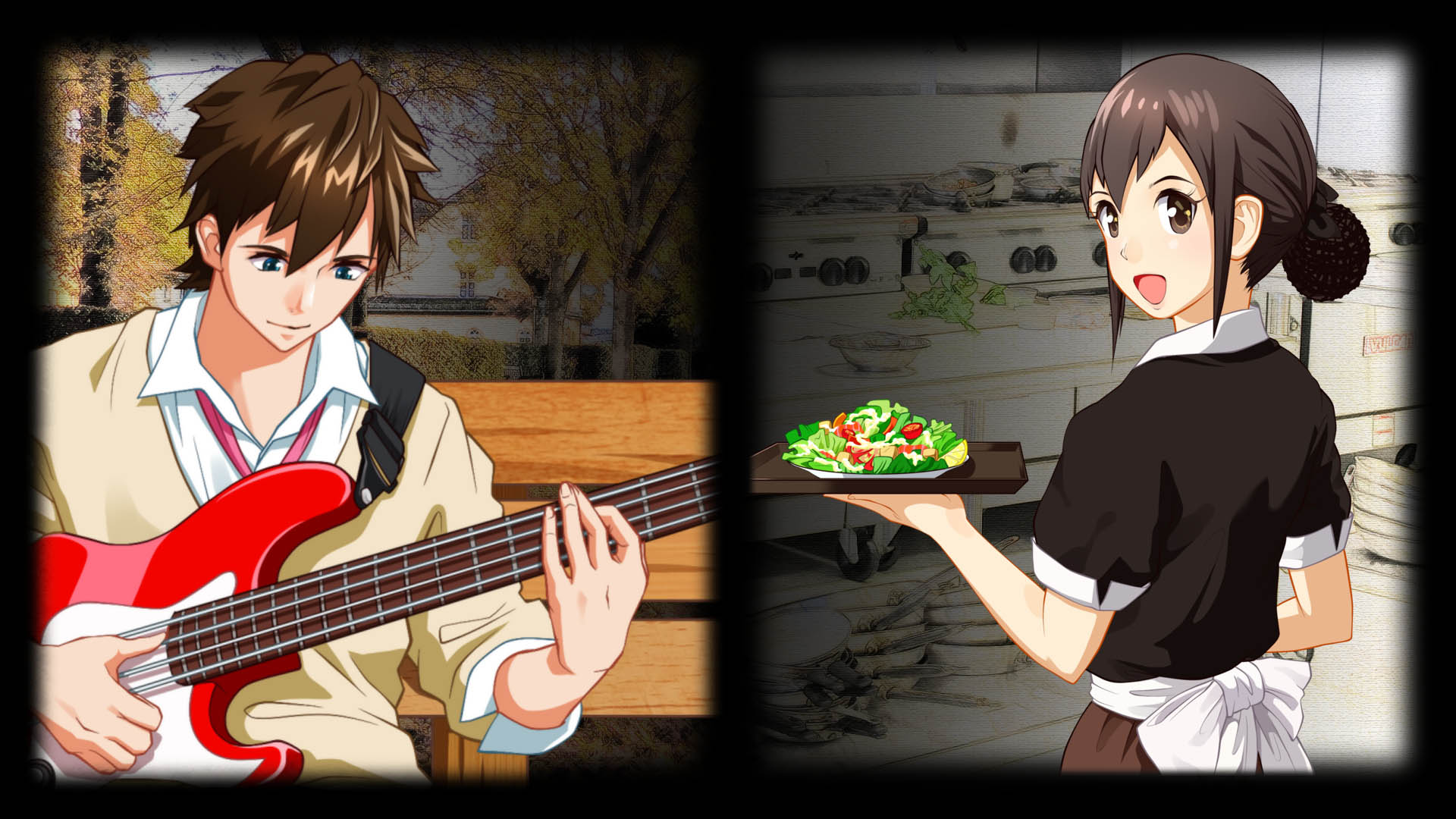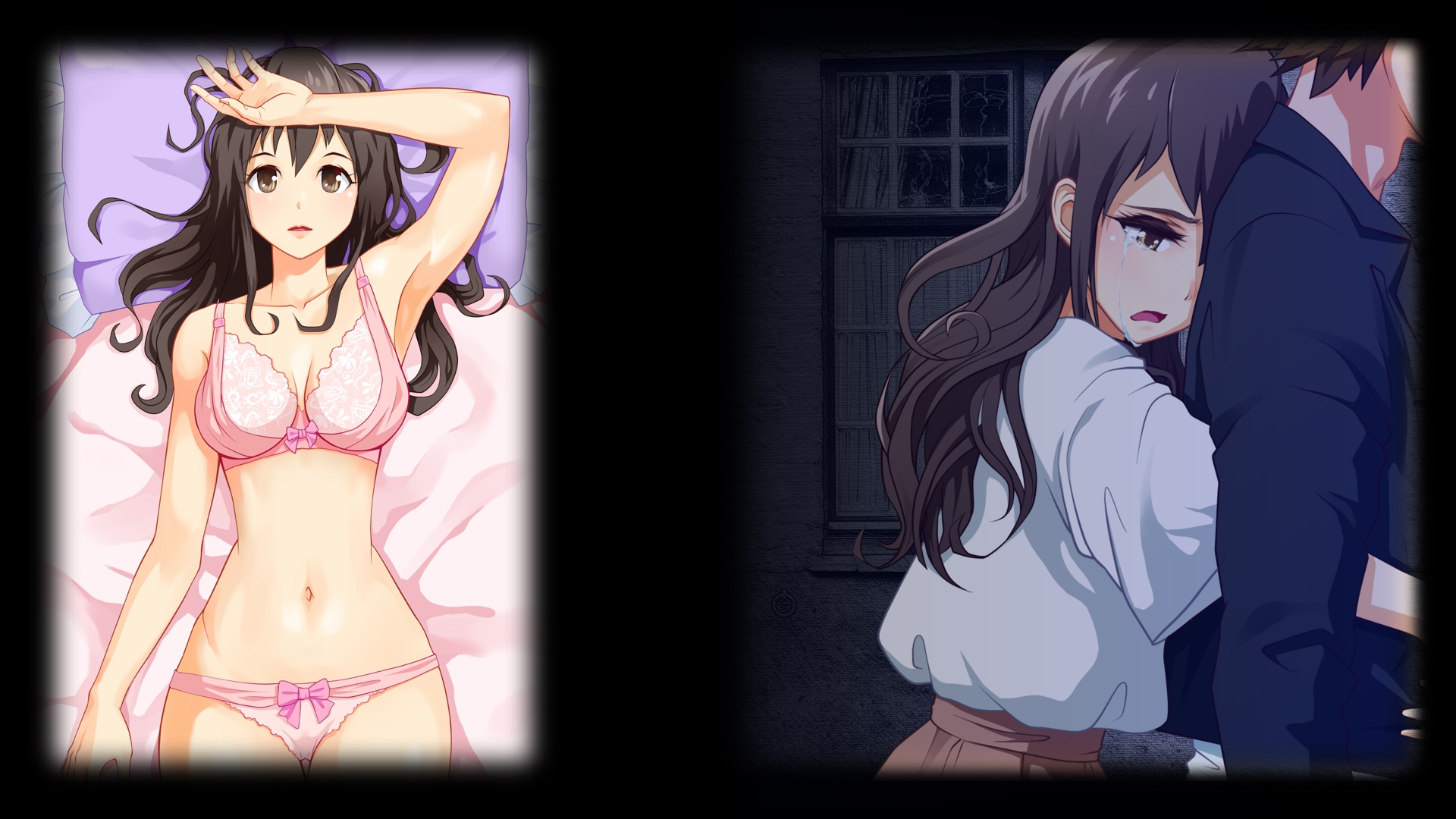 Badges
The Foil Badge have been replaced. This update will ensures the value of your foil badge and cards.




Level 5: Ga-yeon's Guardian

Foil Badge: Save Yourself

Why is my inventory and the market items are the same as before?
Because the items has not yet been fully updated on the global server. But you can ignore this problem. And if you get the items now, it will display the updated images.
Trading Cards: You will see the new card images on your badge progress.
Emoticons: Just use it.
Profile Backgrounds: You will see the new profile background if you apply the background on your profile.
Badges: It will display new image.
All items in your inventory: The item images in inventory will change if you buy or sell in the market, or complete the trade. Otherwise, please wait for the global server update.
All item images in the market: Please wait for the global server update.
Thank you for read this announcement. Then, I'll be back soon.