We are open to the public test demo of PRE.This is just simple test demo, so errors may occur.Now, this test mode require Half-Life 2: Episode 2.PRE has been completed at a later time, you can play just have the 'source base2007'. Player will play chapter 4 'Ice PRE'.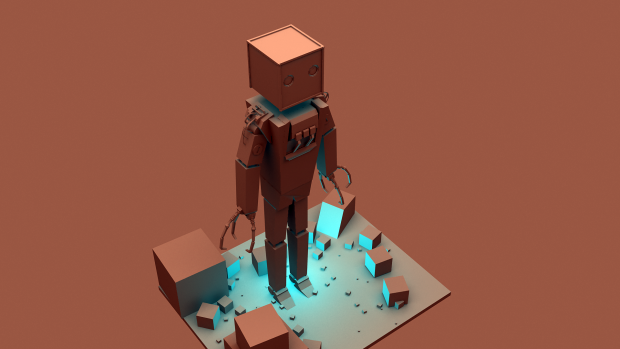 Mediafire.com -p.r.e mediafire link
chapter 1 start - Complete
chapter 2 gray pre - Complete
chapter 3 runaway - Complete
chapter 4 ice pre - Complete
chapter 5 wrong ice man - Complete
chapter 6 NEO PRE - no
chapter 7 Something wrong - no
chapter 8 demonics - no
chapter 9 end game- no

Please acknowledge mode can make is not good because I have a gift for the first time.Capacity is 1.3GB, I will inform you that you have high-quality models and textures from in my own. Thank you.