Bomber drone pods are remote controlled bombs that can demolish enemy buildings.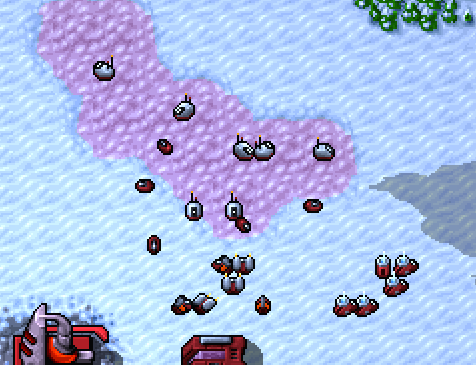 Hacker pods can deploy and generate income when resources become scarce.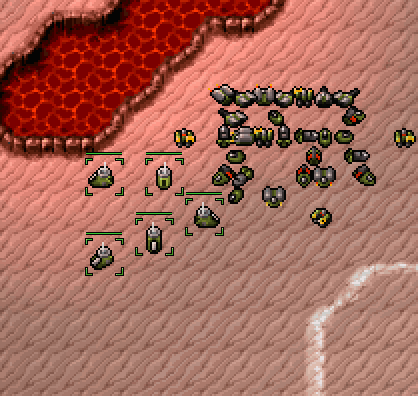 Flame pods are churning out flames with a lot of splash damage.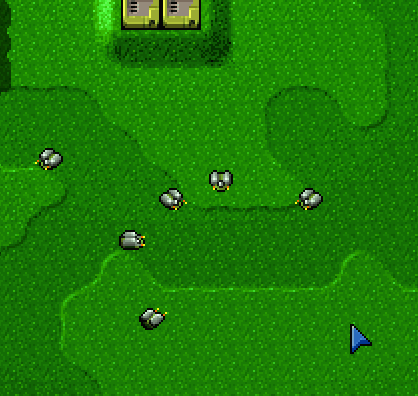 Elite pods are airborne warriors and meant to be end-game units.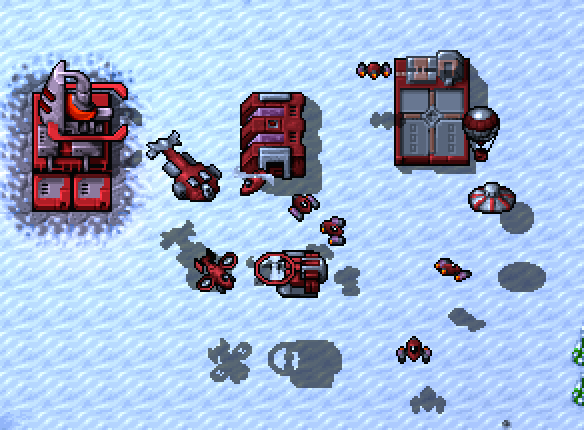 We added new dirt tiles with optional tracks...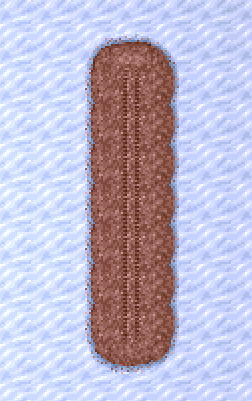 to mark roads on various terrain.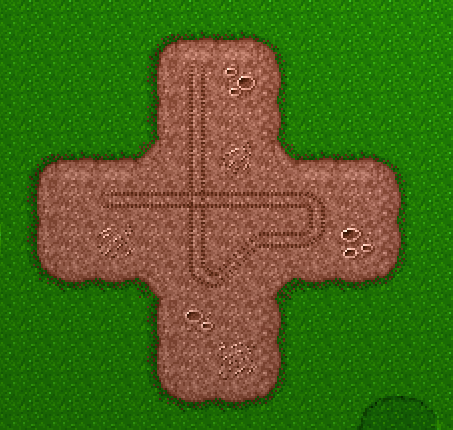 We also added industrial looking tiles.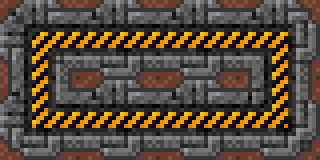 There is now an experimental no build zones for mappers also featured in the first tutorial mission.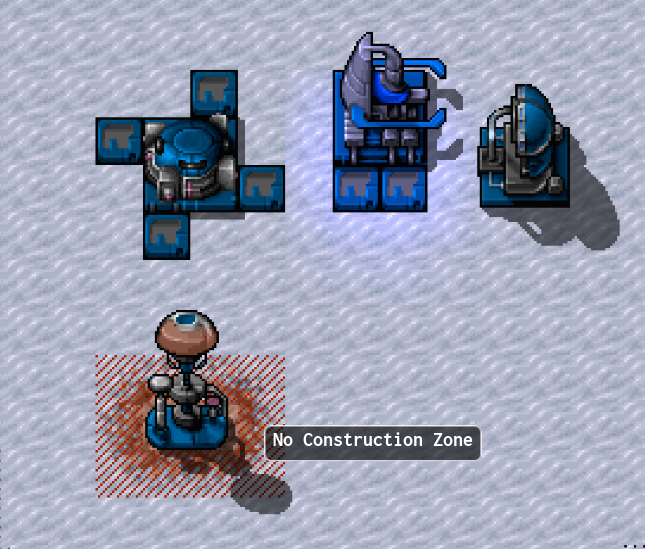 What are these?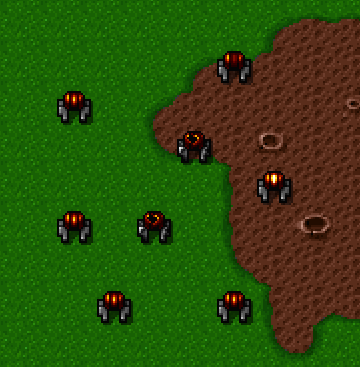 Various civilian props have been added to decorate maps.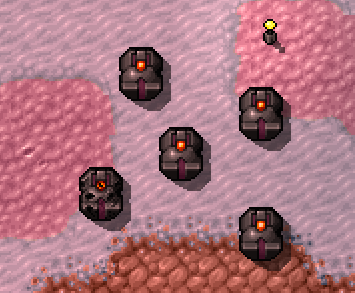 Including these two towers: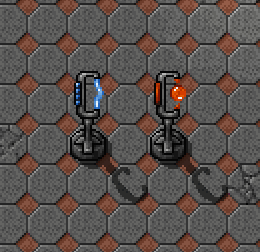 For larger battles, a new 3v3 map was painstakingly tiled: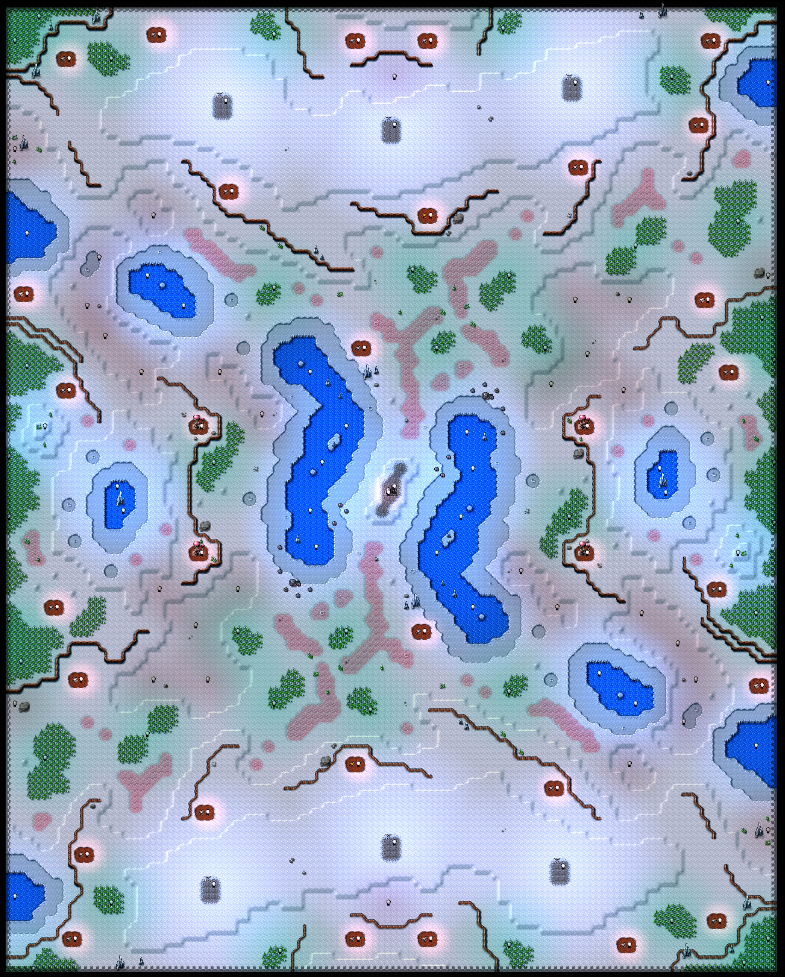 OpenHV is now also available as a Linux Flatpak


The full changelog is available on GitHub with some additional standalone installers.

Find players and chat with us on Discord or connected via Matrix