If you missed the tournament, you can see the full recap at. It also includes a developer interview.
Based on the feedback we received new changes were incorporated: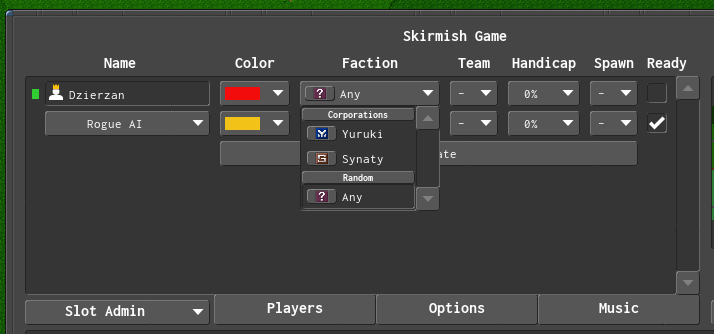 Factions now have proper icons.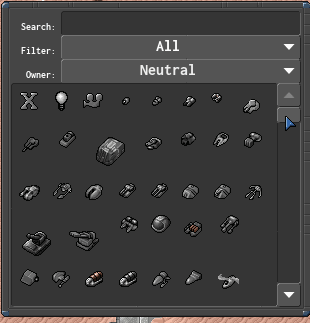 The map editor actor palette got tidied up.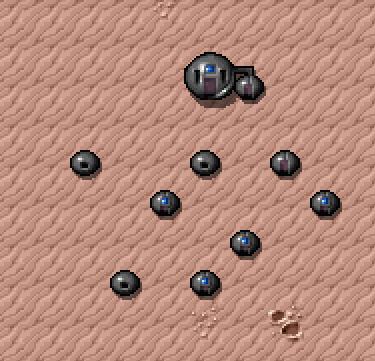 New civilian housings.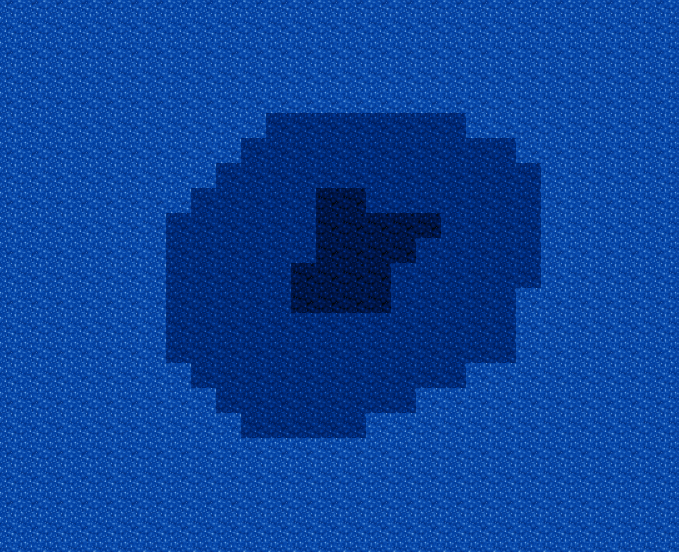 More support for auto-tiling.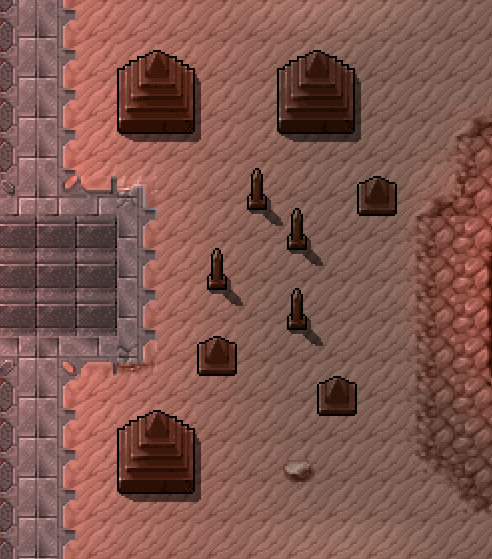 New maps and props.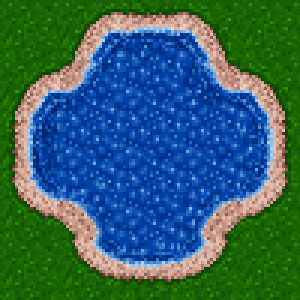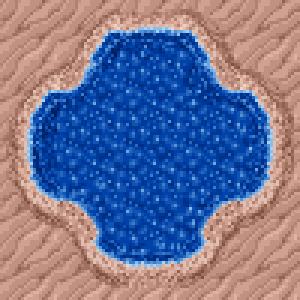 Beaches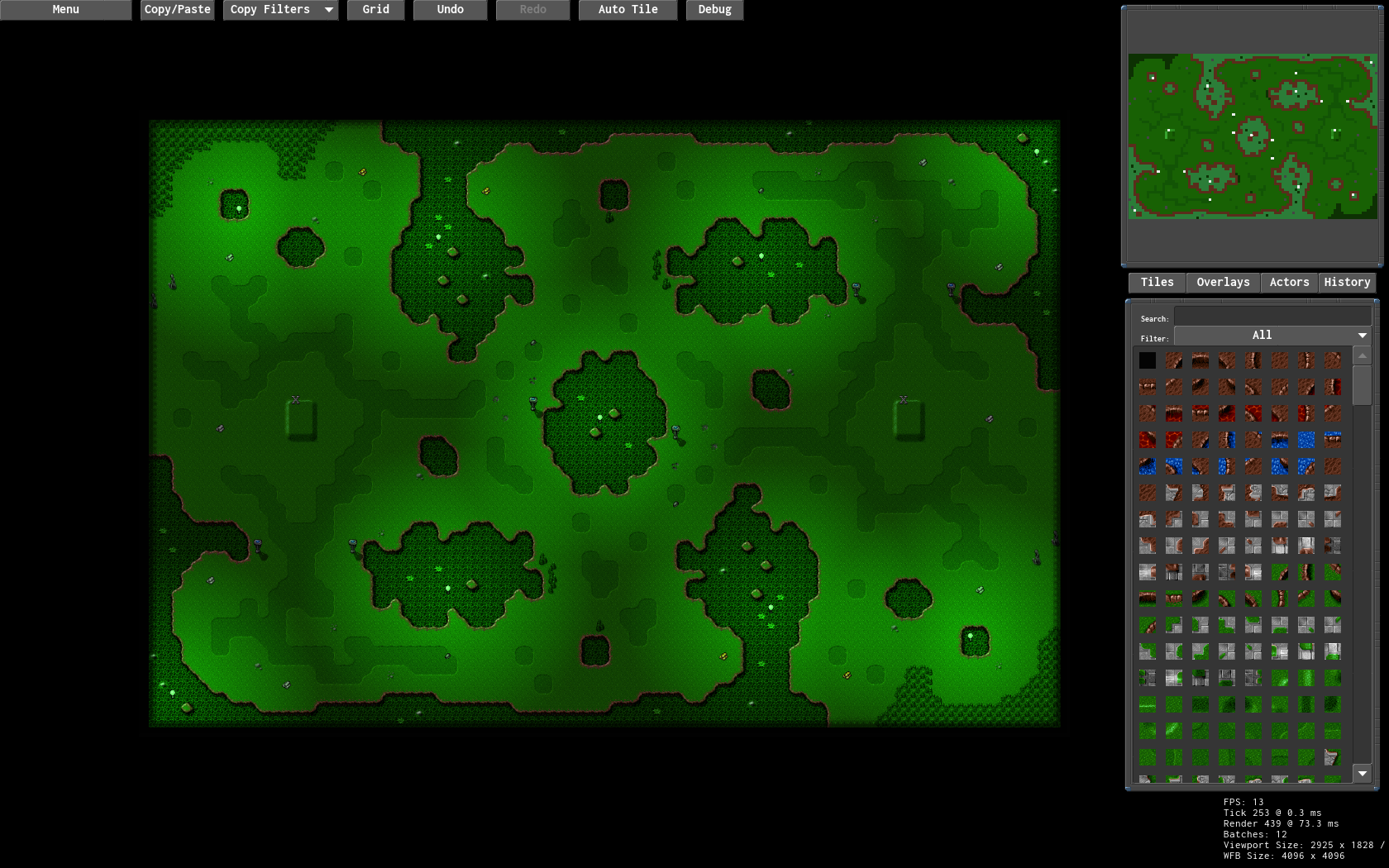 New competitive maps featuring extensive lighting use.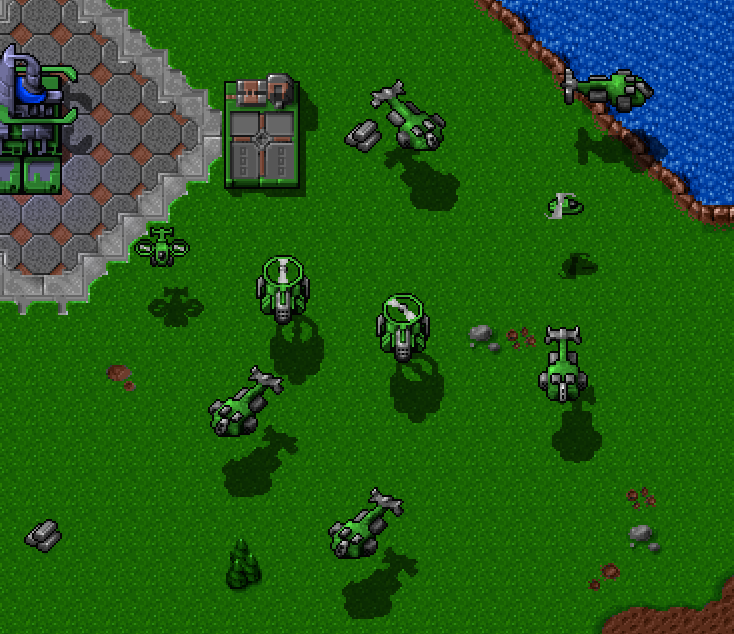 The Dropship now has the same size as other units.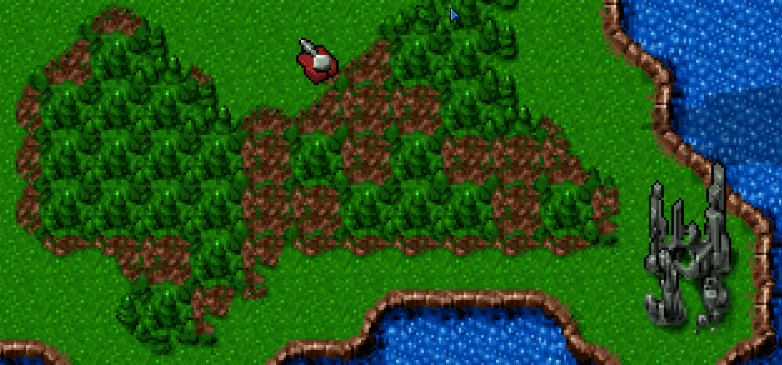 Tree munching was improved to look better.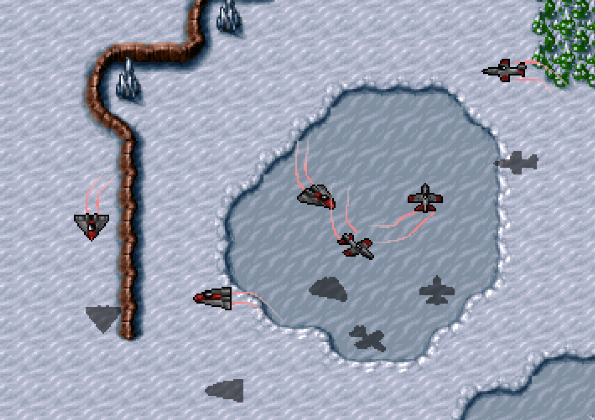 The artwork for the airforce was essentially completely redone.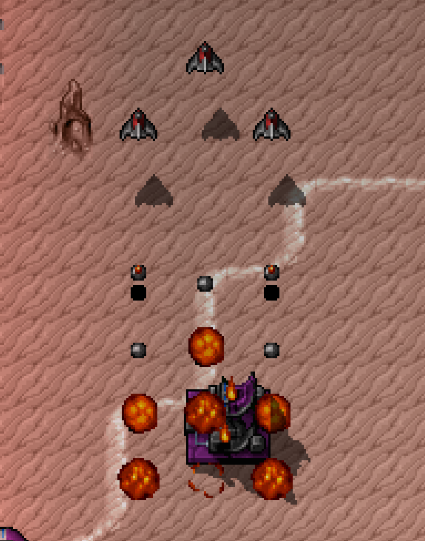 Trouble breaking into an enemy base?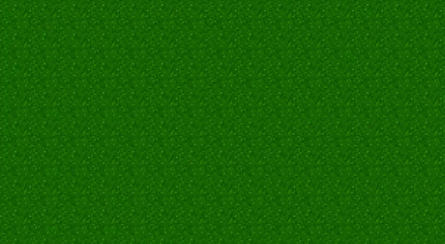 Call in aerial support like bombers or drop pods from your radar building.
The cloak detection unit was completely revamped.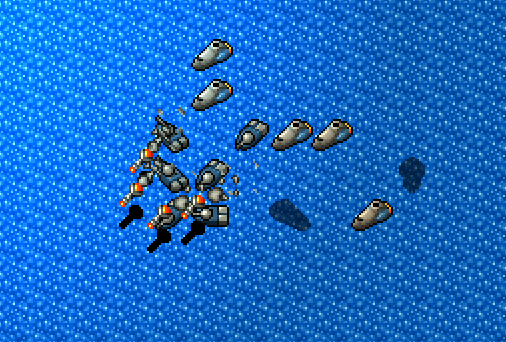 There are now missile sub-marines with cruise missile launchers.
Drone ships also wreak havoc from the sea.
As usually, the most convenient method is probably to subscribe via the itch app:
The full changelog is available on GitHub with some additional standalone installers.
Chat with us on Discord or connected via Matrix