New features are introduced on top of an unstable engine. Please report all problems you encounter.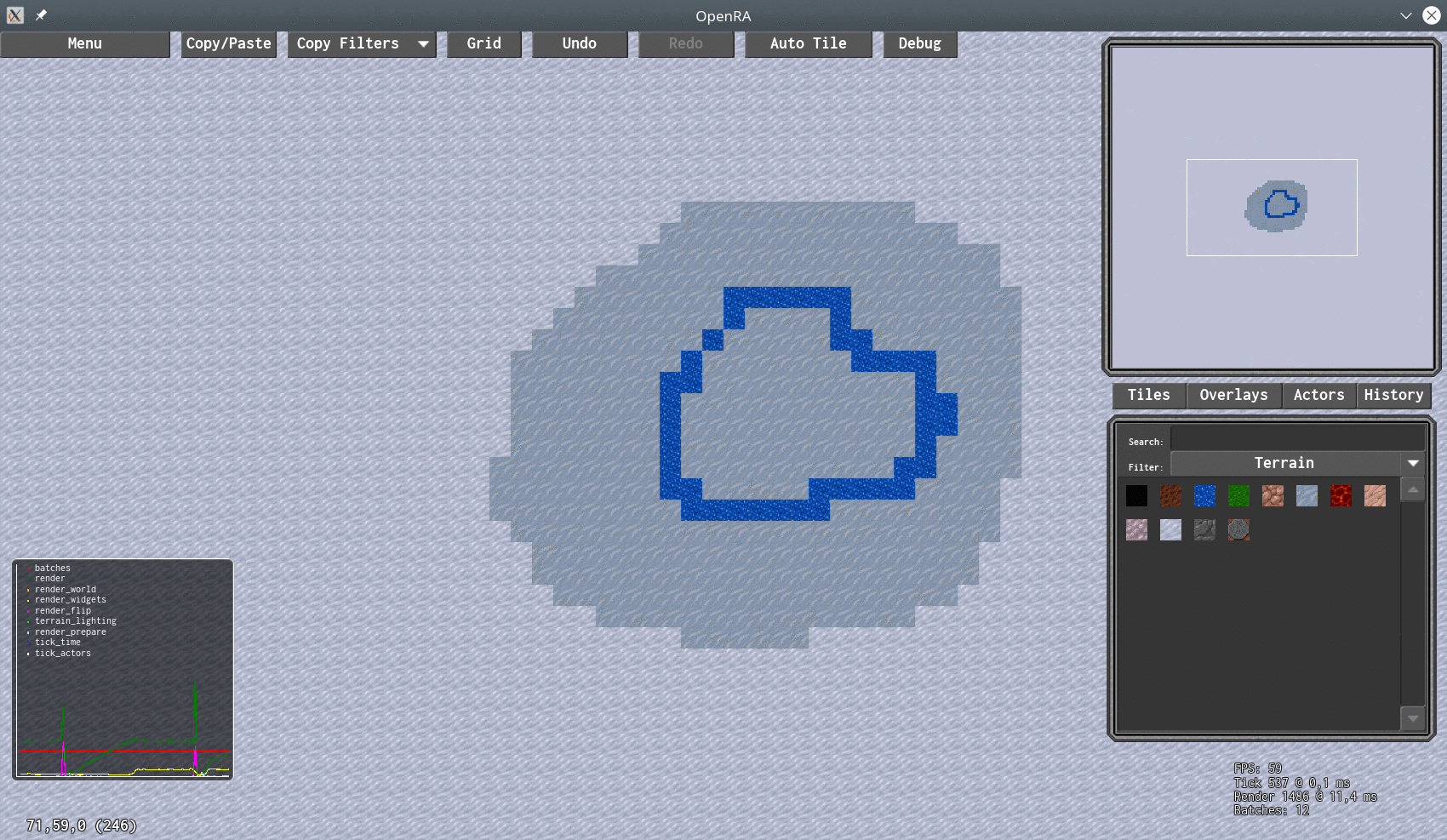 The latest feature is painting rough terrain in the editor. Hit the Auto Tile button and the tile transitions are fixed automatically which simplifies mapping a lot. This also works together with the Undo button.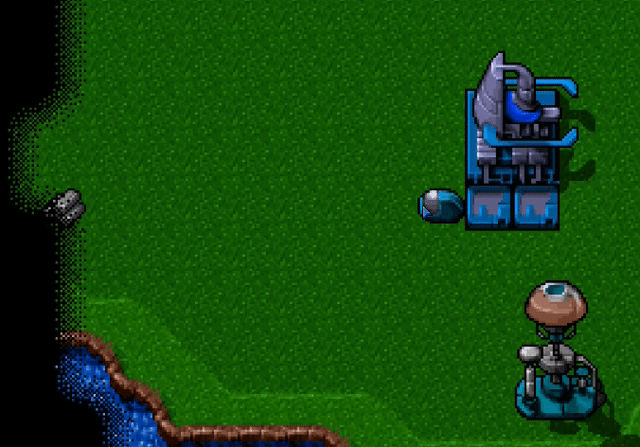 A new convenience function for miners is to deploy them at destination with just one click.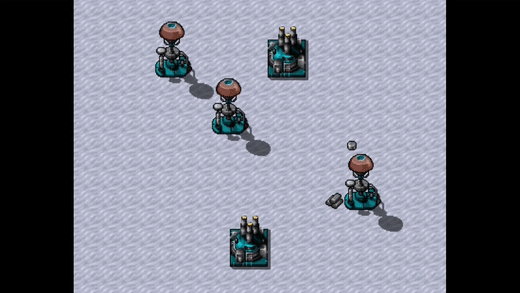 A new building (the refinery) has been introduced. The resource transporters have been revamped including a back and forth mechanic for deliveries. Protect your supply lines at all times!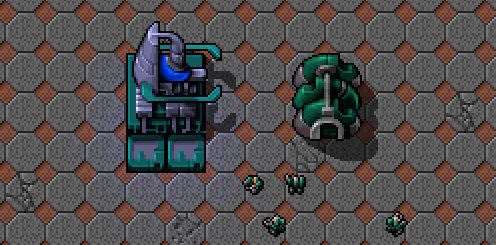 The hacker tank has been replaced with a combat technician who can also capture buildings. Actually, the whole balancing has been revamped. Tell us what you think about it.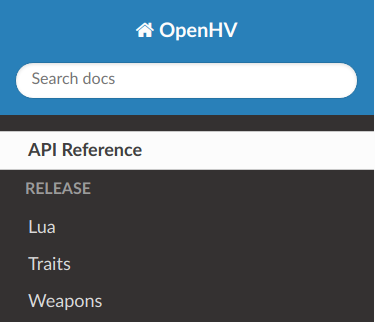 The modding documentation has been redesigned. Everyone interesting in making mod maps or scripting custom missions can search through the reference book.
Community contributed custom maps and aircraft voice-overs have been added in this release.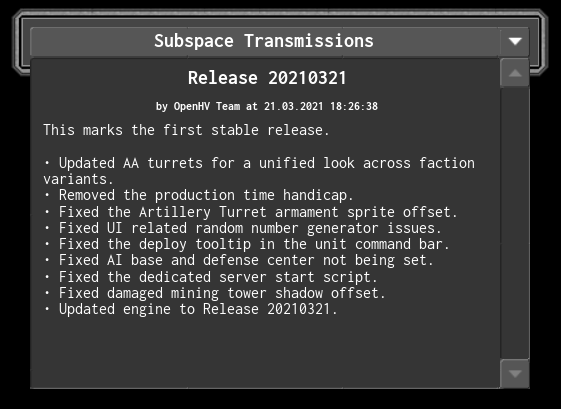 Releases tend to happen rather frequently and when not using the itch app you may miss one. Not any more thanks to an in-game newsletter getting the latest news from GitHub releases.