Update Greenlight & Kickstarter
Almost. There. I thought I would be closer, but this stuff takes time!
The work on the Greenlight & Kickstarter pages has begun! You can see some edits coming here to IndieDB as well. Check out the new box art!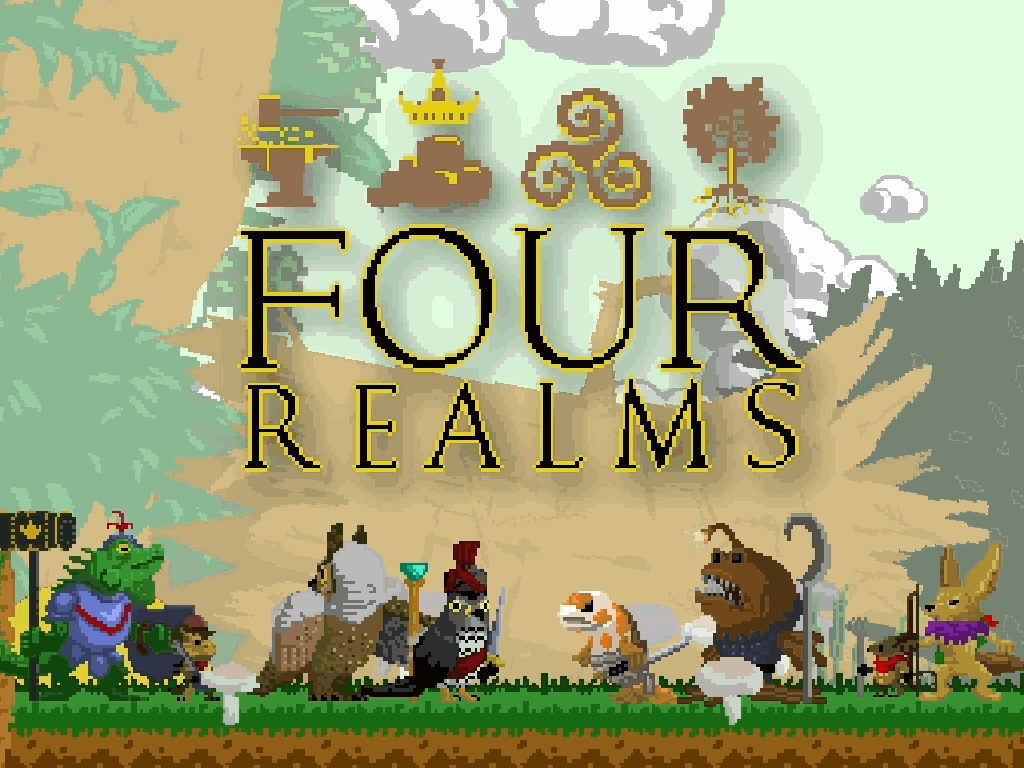 Trailer
The Trailer is nearly complete, just a few more tweaks and it'll be ready to roll. It's looking good! It has fancy VO from romsdale and features lots of neat little shots from the game. Hopefully you'll all agree!
Musician Found!
Speaking of the trailer, a musician who I think is the perfect fit for Four Realms has been found. Galang Syahya from Indonesia. Her music is wonderful and adds a punch to the trailer. Check out the stuff that led me to picking her.
Journey Begin
The Hero's Best Friend
Hopefully with a successful Kickstarter I can bring her on to do the whole soundtrack!
Demo
Not everything I've been working on is pure marketing. The Demo is nearing completion. It'll feature around a third of the Alpha build and a sixth of the total game. I've just putting in some small polishes and trying to fix all major bugs. Check out this neat new feature. Allies will line up when you idle so it's easier to cast spells on them!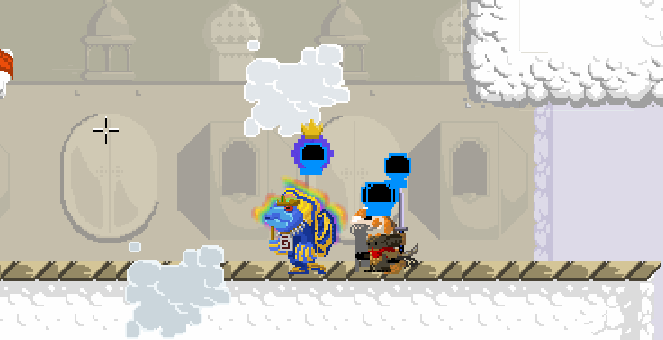 Thanks for reading! All question and suggestions are welcome!
-Del
This is an older gif for you IndieDB readers. But it's fun. The Guardian cats water which allows them to bust a steel block, hit a switch, and move on in the level!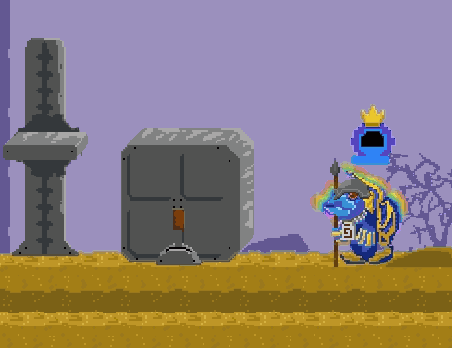 P.S: What genre would you put this under for IndieDB? Right now I have it as "Adventure".