I've put together a walkthrough video today that shows you the current state of the game. The main pieces that have been built are showcased: purchasing, opening and trading cards as well as mowing the neighbor's lawn.
One of the things I've done recently was to convert the interior store scene from a rendered 3D model to a 2D "flat" view. This made that scene feel so much better and more consistent with the rest of the game. You will notice in the video that I have yet to give the same treatment to the bedroom scene.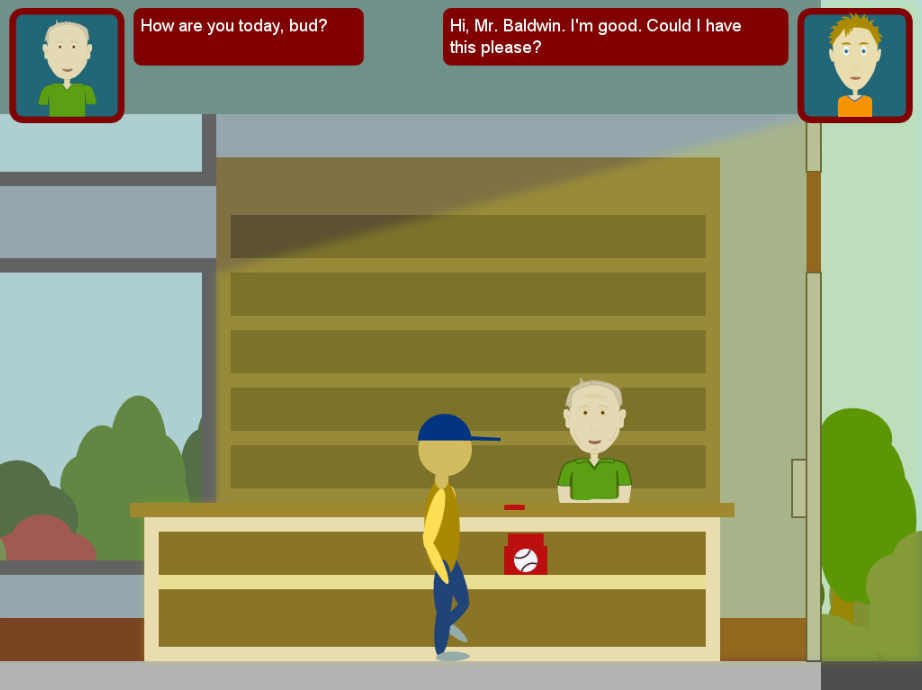 There are a few other things that I'd really like to get done before the first alpha demo and I am trying to get that out before the end of August. I'd really love to know your thoughts on the direction I am taking and if you have any suggestions for things to add to the game.
Thanks for watching!