After a long period of preparations, we're proud to bring you guys in IndieDB the very first Pre-Alpha build of Battle Splash - Violence-free Third-person Water Fight Game on PC.
Take your water weapons and challenge with/against your friends. Feel the frenzy as water splashes from your weapons can accidentally wet your opponents, your allies, and even yourself! The aim of this game is to create a fun, intense, and exciting shooter with no need of violence. Everyone, regardless of ages, can enjoy Battle Splash as much as they can.
Players can choose one of 4 character classes with different traits and stats for wide range of play styles. These classes are equipped with a special items based on strengths and advantages of the characters. Moreover, Battle Splash allows players to wield a set of 4 weapons with no restriction for more fun and frenzy experience. The game will also feature AI bots to provide more challenges to the players.
Pre-Alpha Features:
Large playground with the theme of Medieval Town
Team Free-For-All game mode
All characters and weapons are available
Single-player and Multiplayer via LAN up to 32 players
Challenging AI bots for comp-stomp
Along with the Pre-Alpha build, we also want to show you a video featuring various gameplay aspects of Battle Splash in this current build.
Here are some in-game screenshots featuring various characters during the water fight.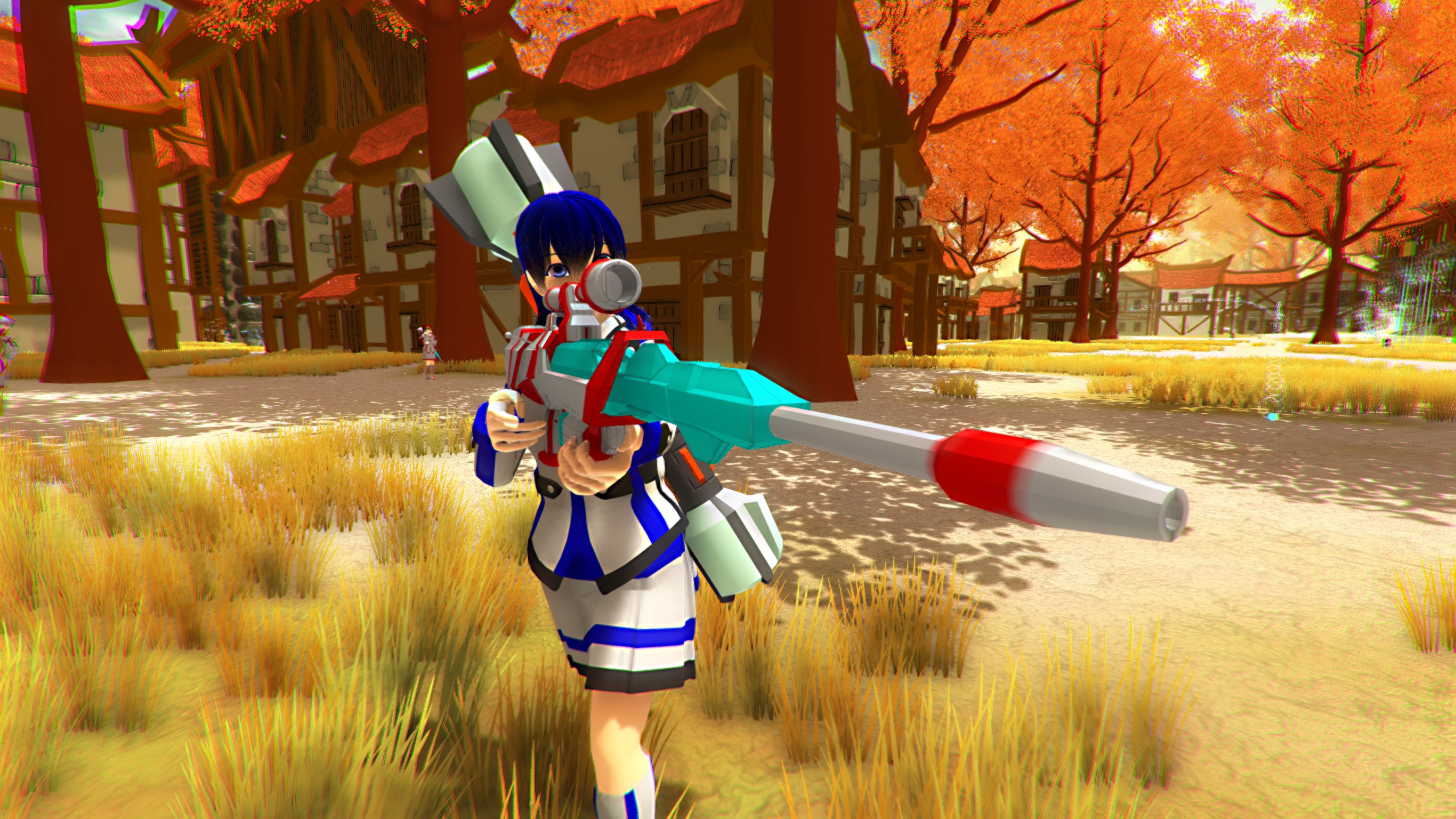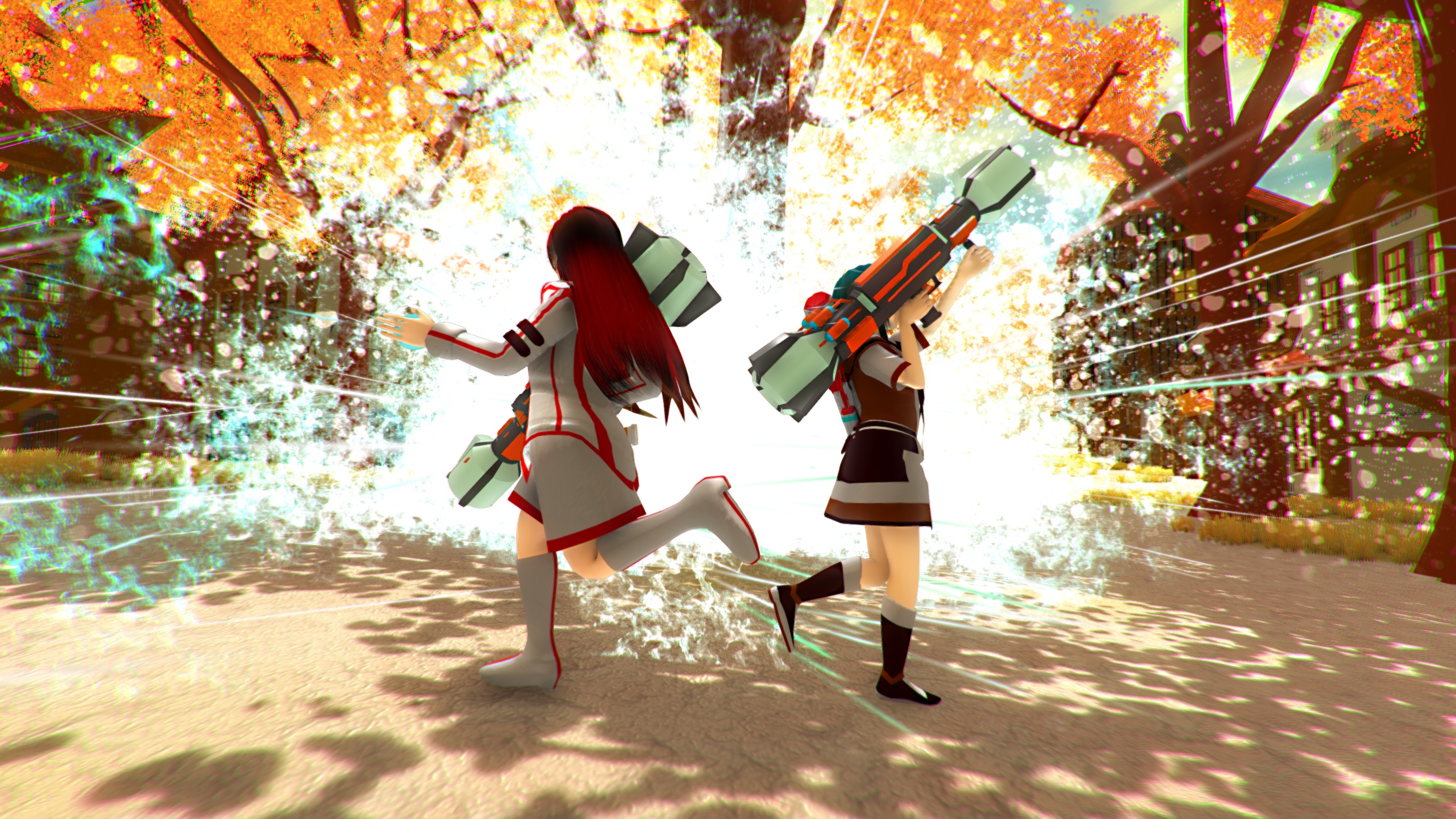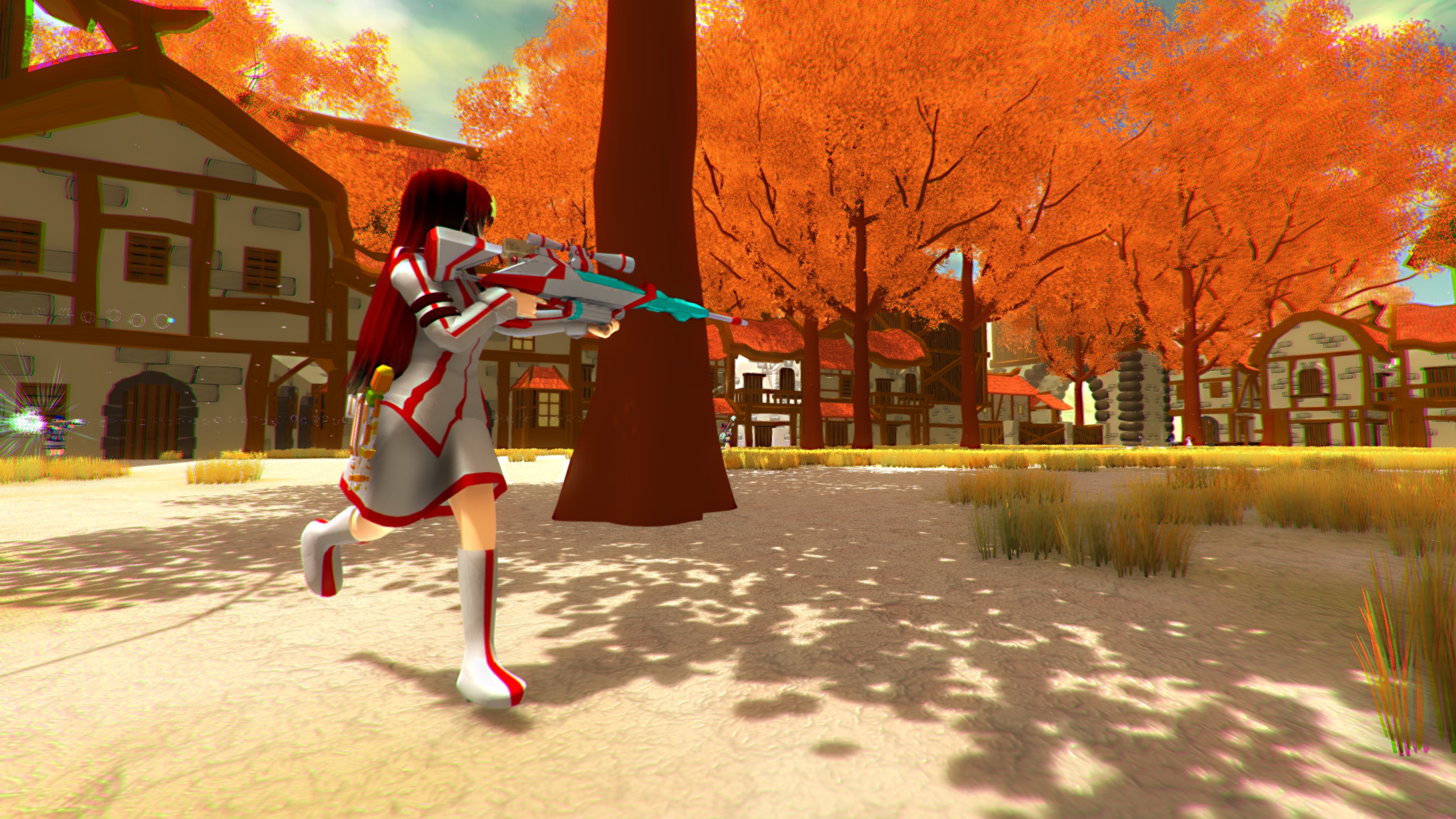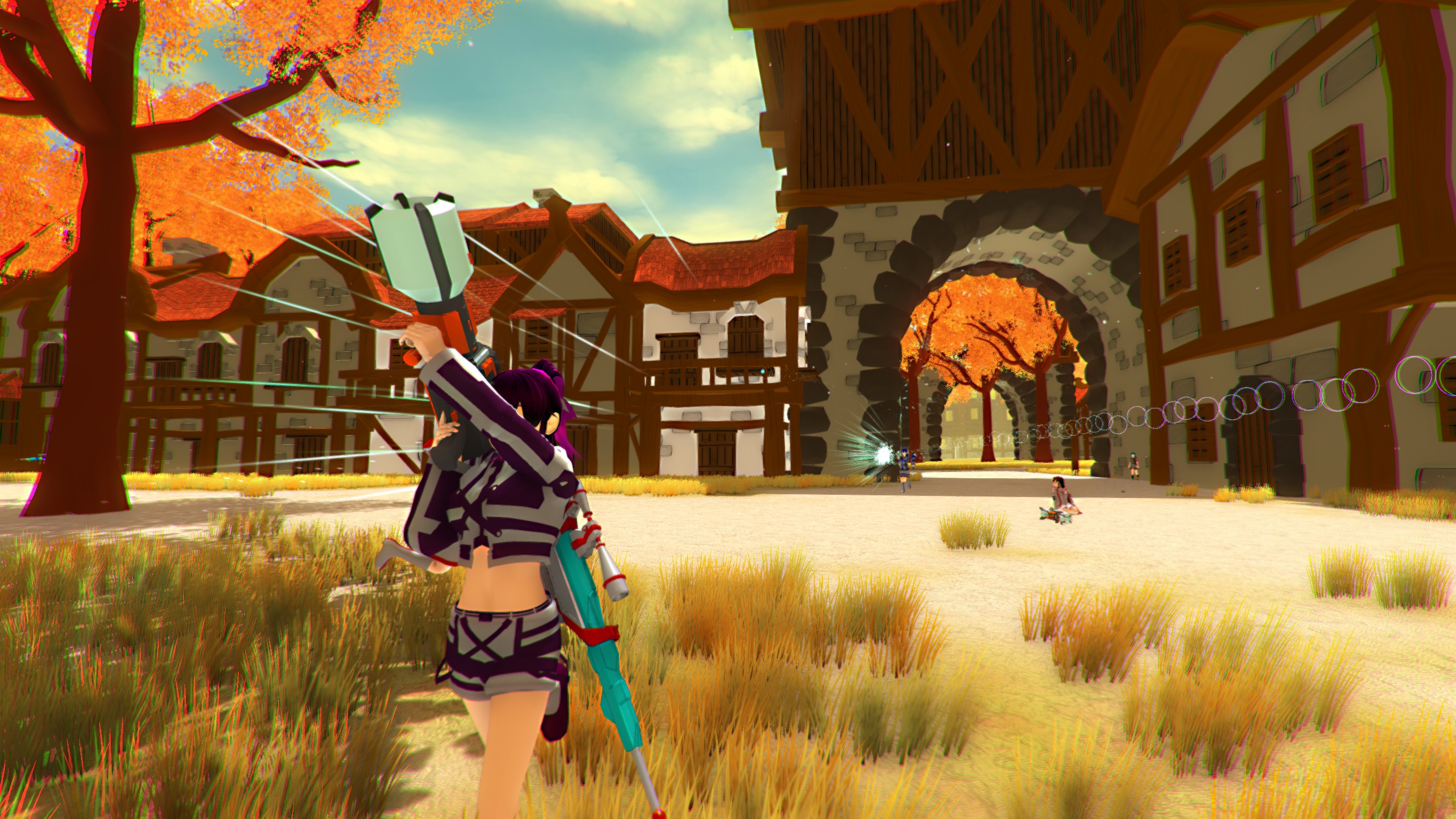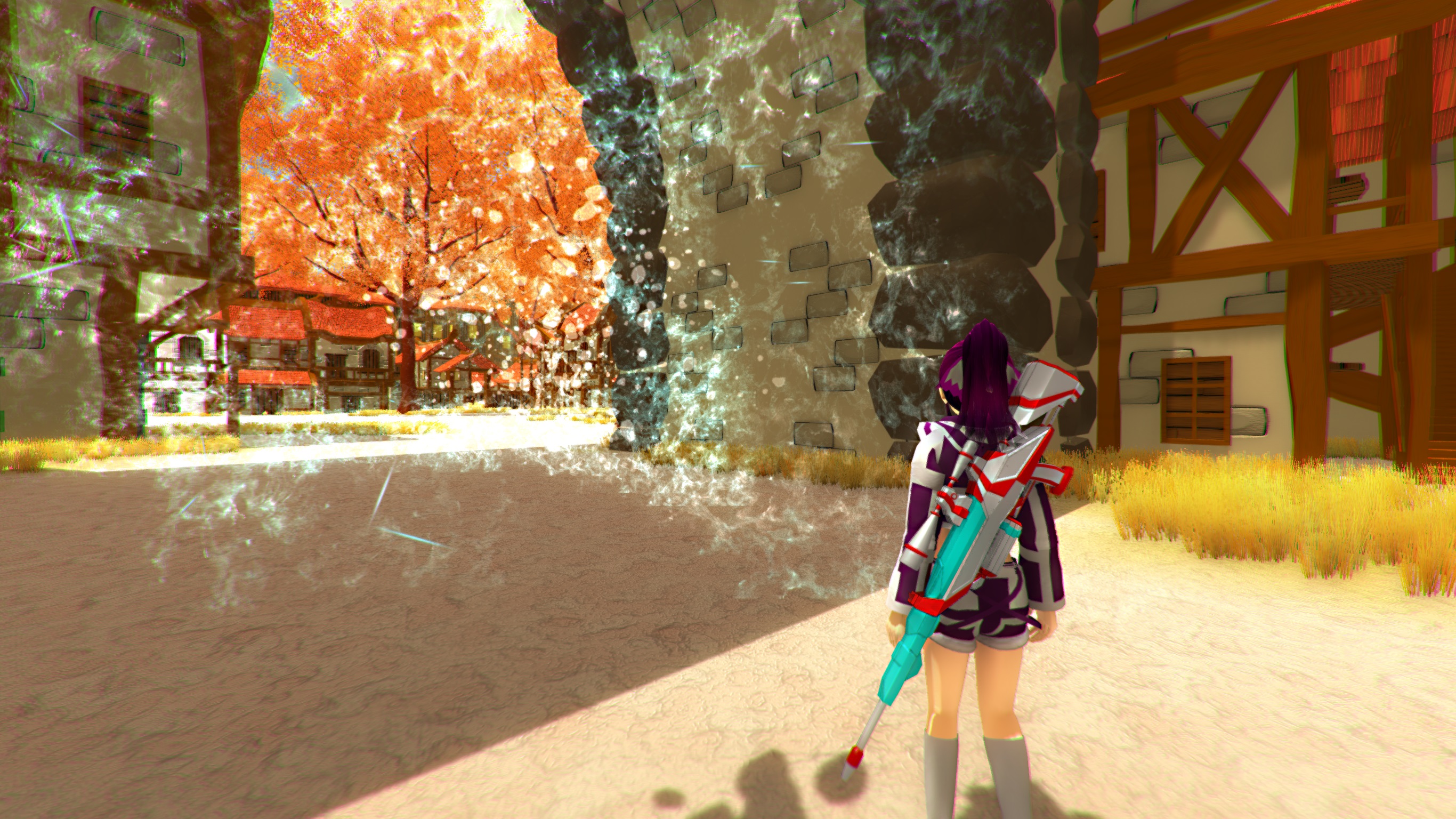 We're really happy if you can come along and join the fun of water fights with Battle Splash. See you at the playground!
Stay tuned for more info in this page as well as our social media with the links below.