Get this week's build now!

The main new feature this week is major optimization for the AI, lag should be greatly reduced especially when large groups of enemies roam the dungeon.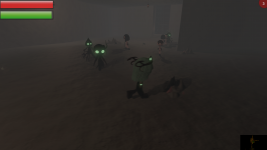 Visually, particles have received an overhaul, their new look fits the aesthetic much better.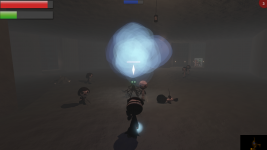 The Aspect of Gaia has been updated to make for a more interesting fight with more changes coming.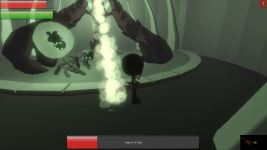 Options let you do more, the contrast between minimum and maximum brightness is extreme.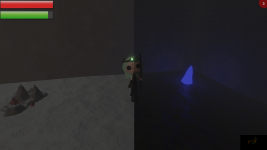 The forge is mostly working, the enemies are ready to fight!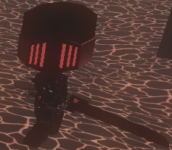 Other changes this week include other miscellaneous visual improvements, more music and sound effects, and improved attack transitions in combat.