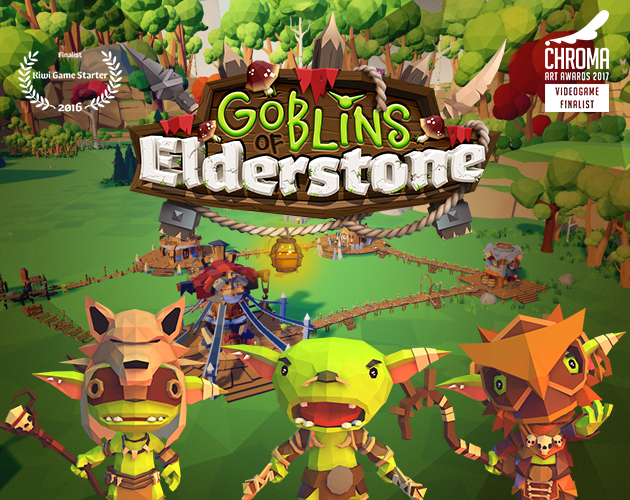 Auckland, NZ - October 31, 2017 - Hello fellow Goblin overlords! We are excited to share with you that the work on the best Goblin Tribe Simulator on the market is progressing really well! After long months of hard work and dedication, we are pleased to announce that Goblins of Elderstone will premiere on Q1 2018 on Steam Early Access!

Check out our new awesome page and do not forget to wishlist Goblins on Steam!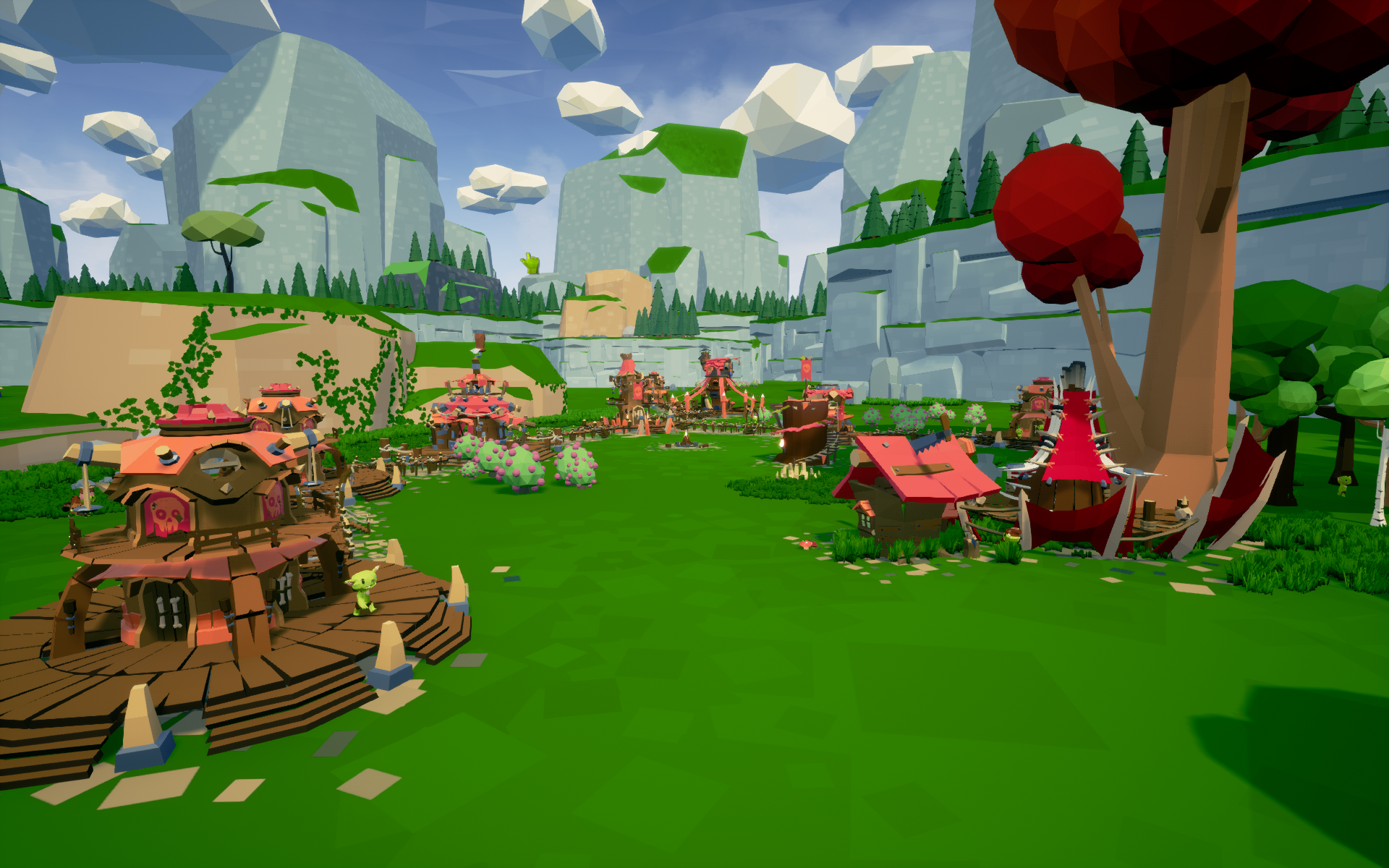 Pre-Alpha 5.1 God's Resources is here!
But that's not all we've prepared for today! The new big update is live! Don't wait for a second longer and download Pre-Alpha 5.1 God's Resources right now! Submit for the review key down below.
Pre-Alpha 5.1 brings a massive amount of improvements and new content, like new god selection and creation story mode or improved AI pathfinding. Your invaluable feedback once again helped us to eliminate numerous bugs and glitches and to improve all your favorite features. Check out all of the new changes below.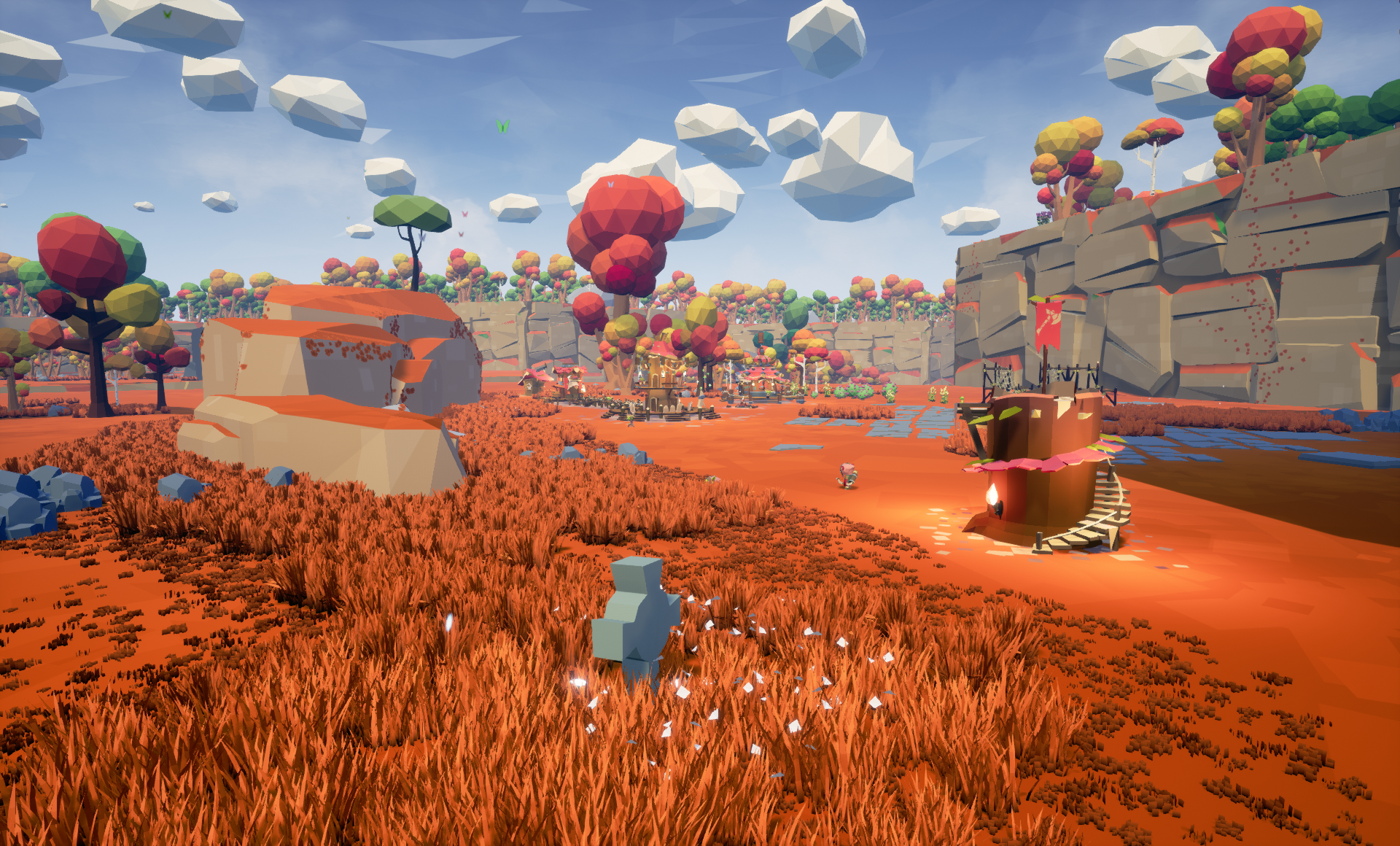 NEW FEATURES:
Gods! New god selection and creation story mode
Gods now have a function. Choose carefully between the 4 gods or roll randomly to see what you get
Resources are now more random per her.
Better looking and MUCH more grass and small vegetation
New details under buildings and on ground
New tooltips everywhere
Improved AI pathfinding
Improved performance
Lots of small bug fixes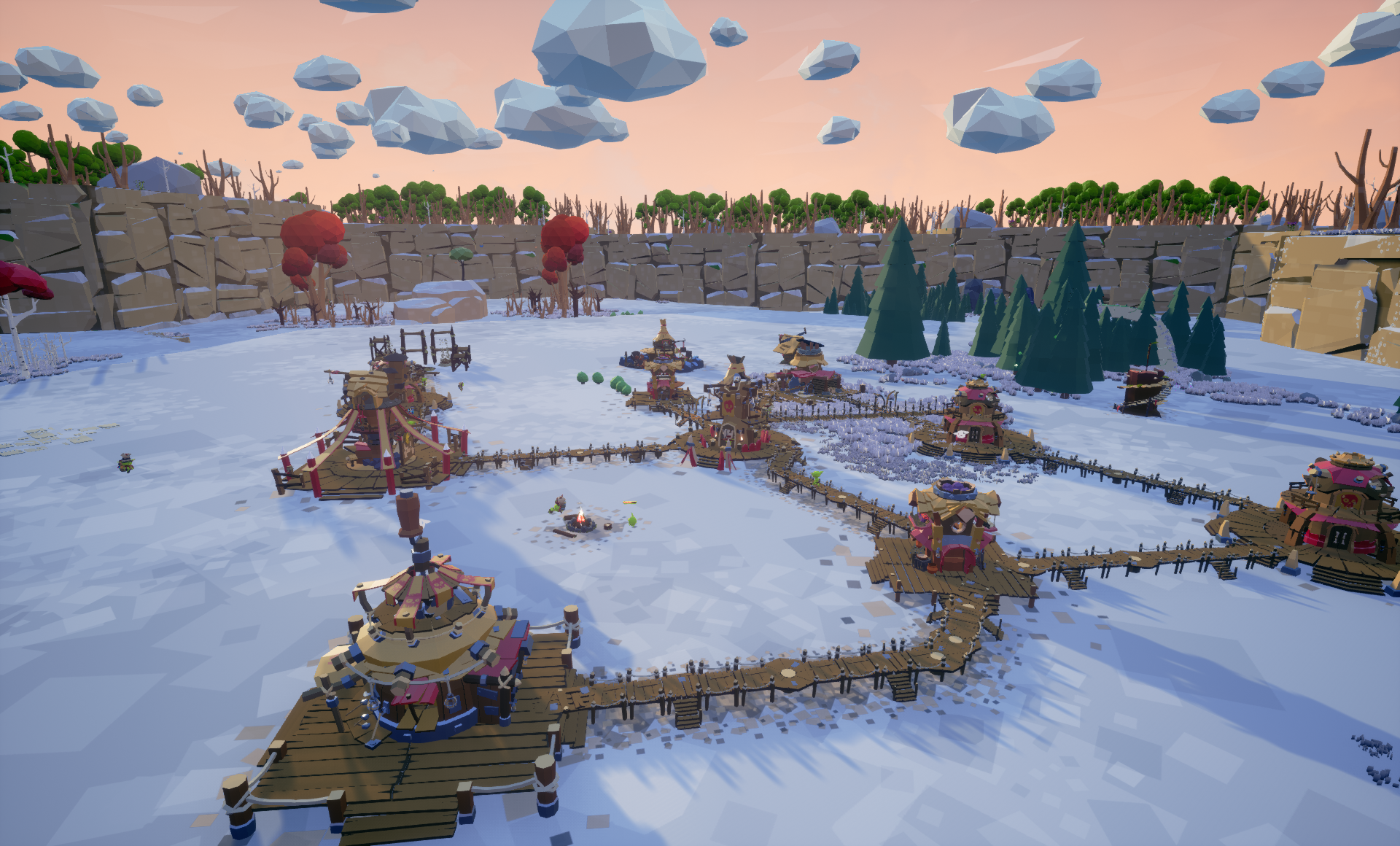 As always thank you for your incredible support and feedback. Continue helping us make an awesome game by visiting the community forums AND JOIN OUR DISCORD SERVER.
Follow us on Twitter and leave a thumbs up on our Facebook fanpage to be the first to know about exciting new developments in the land of Goblins. ;)
Goblins of Elderstone is currently available for wishlisting (which you should totally do) on Steam.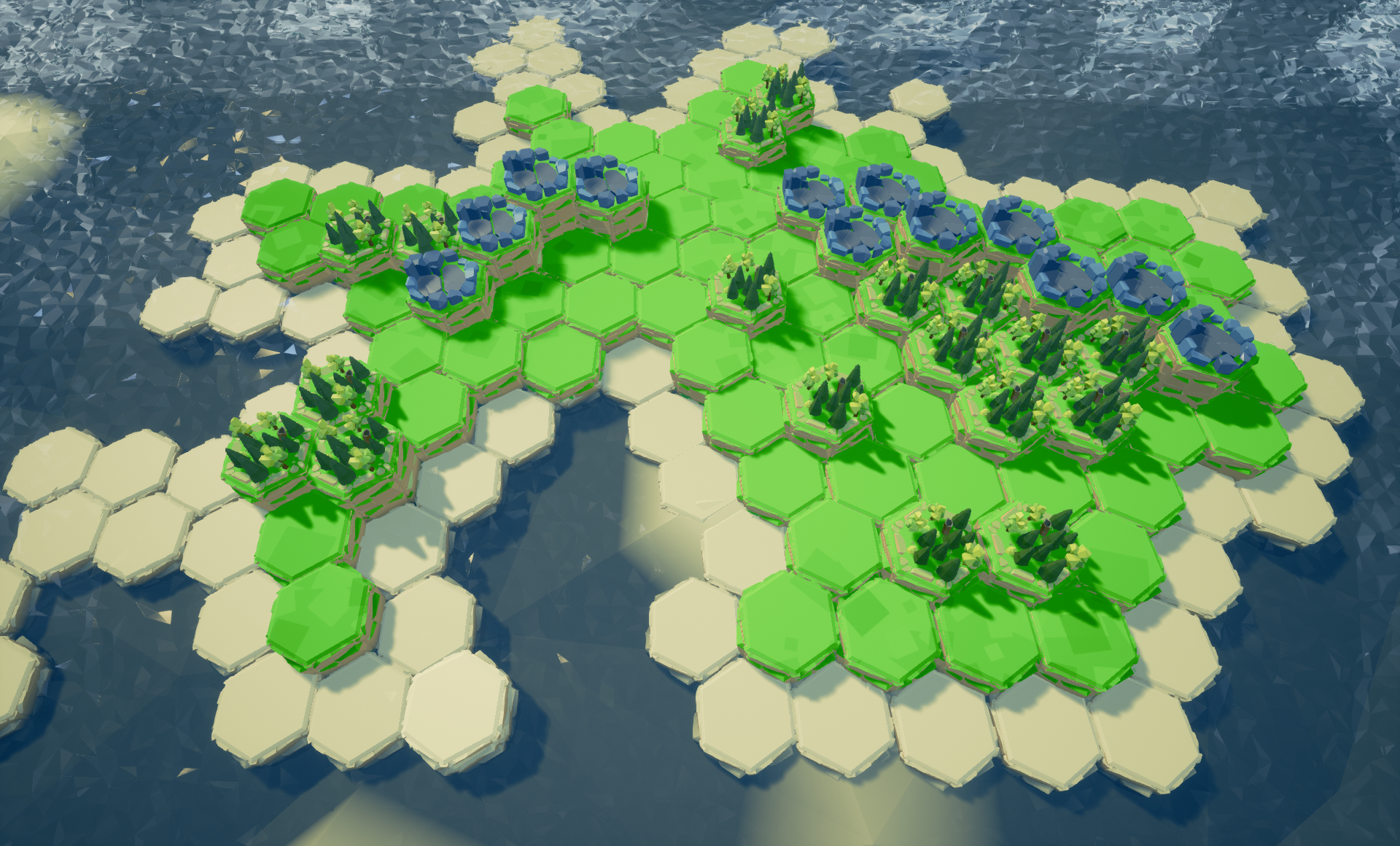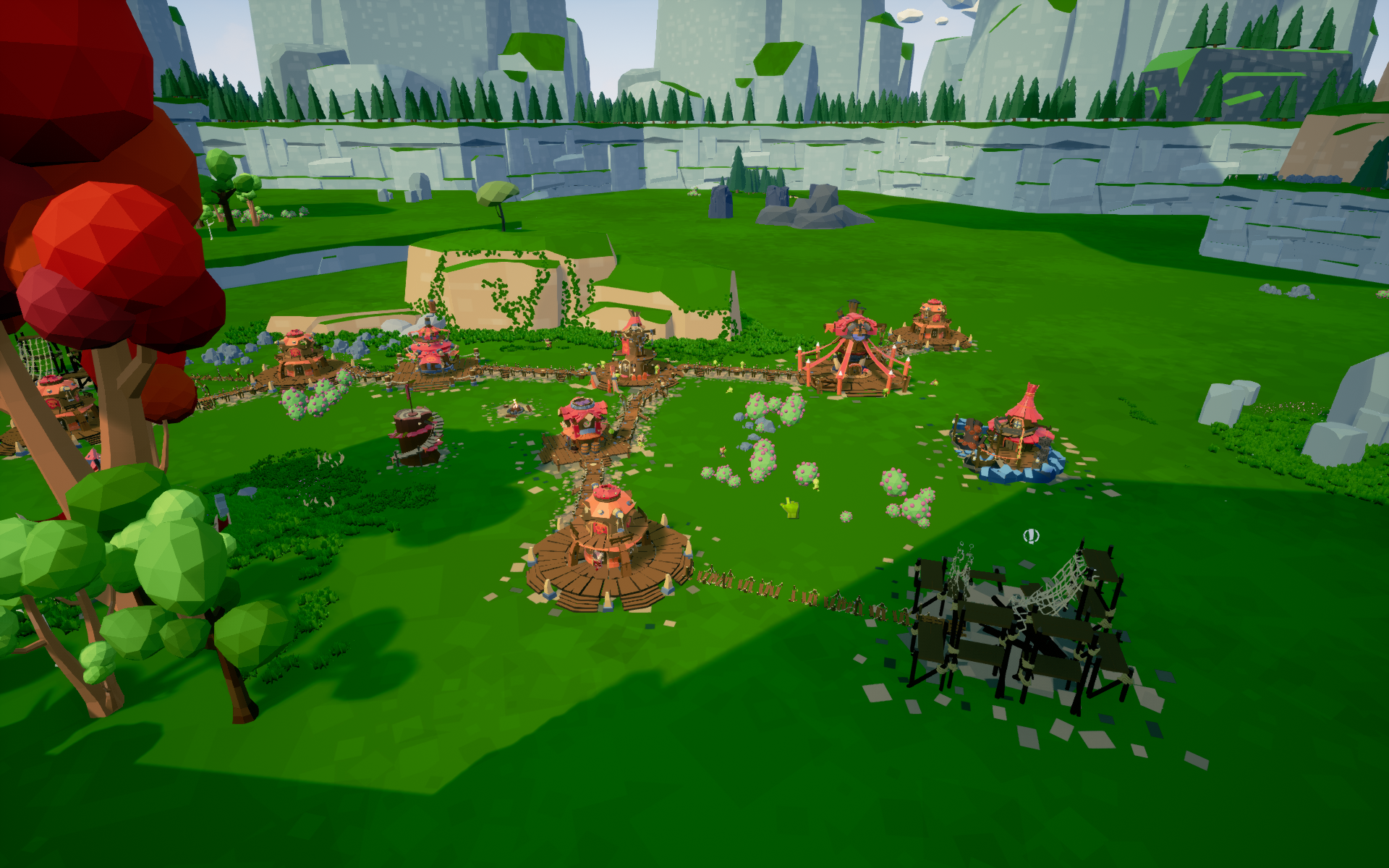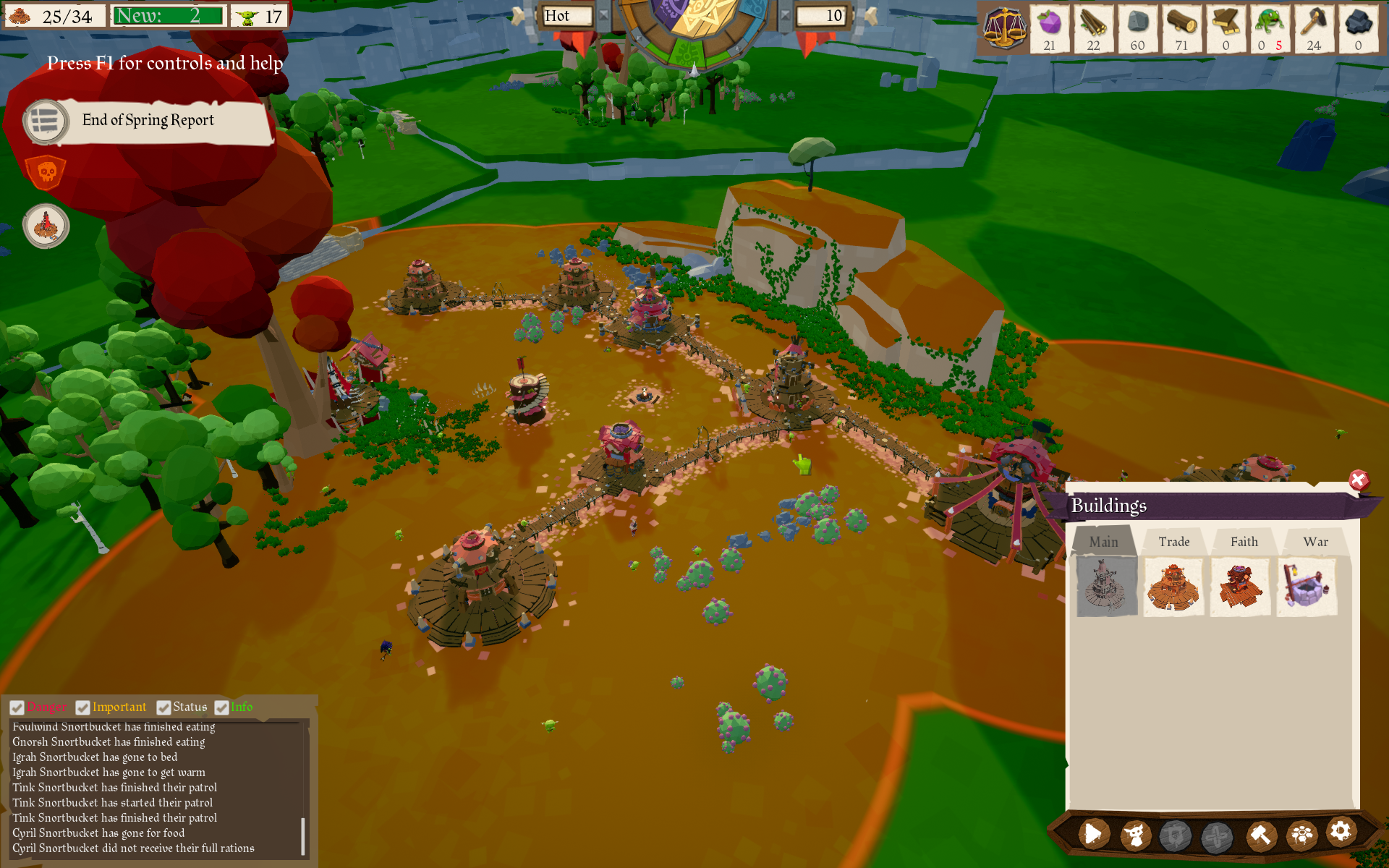 Have a great day goblins!