Hi everyone. A lot has happened and changed during the last months. Too much to be squeezed into a single news. That's why I'll split it into multiple posts related to Pre-alpha 0.2.
Today I start with the first one giving an overview of all changes and a bit of an insight in what is yet to come.
Just head over to the dev blog at www.rollinsforge.com to see what's going on!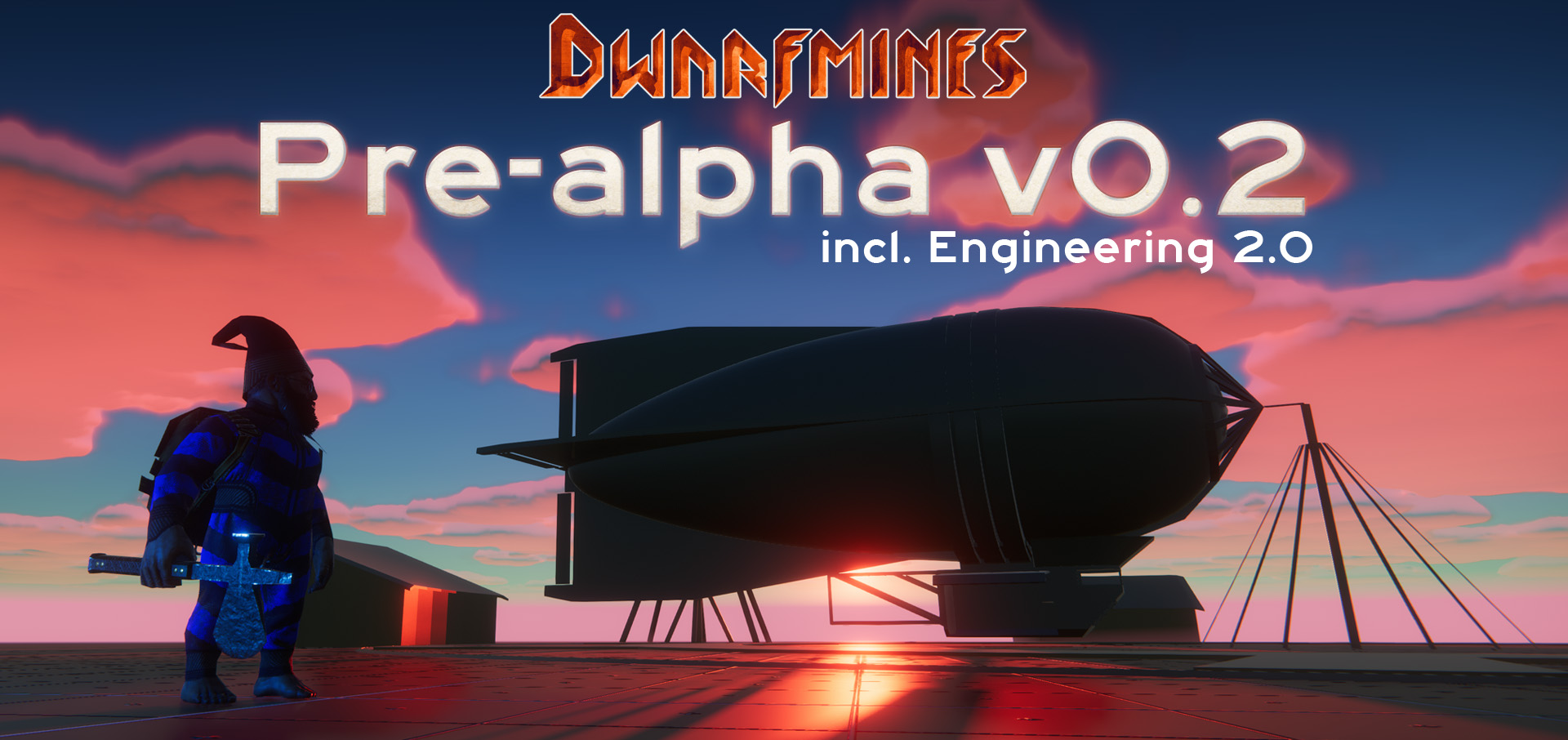 Cheers.