Hey!
We are a team of two developers working on a series of free adventure games to be played on browsers that blends explorations with other mechanics. The first of the series will be an adventure collectible card game called Praeda. We are currently in need of feedback. It would mean the world to us if you guys could play and share your thoughts about Praeda.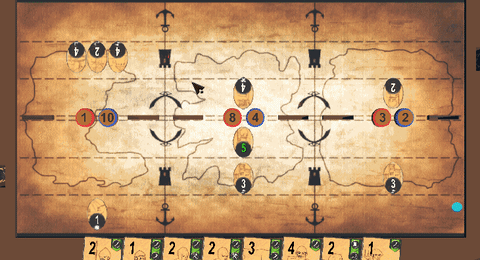 Collect cards from different factions, and duel against a variety of opponents, discovering treasure maps and helping the inhabitants of Gravior Island. Confront pirates and sail in the vast ocean to be the best Praeda player in the world.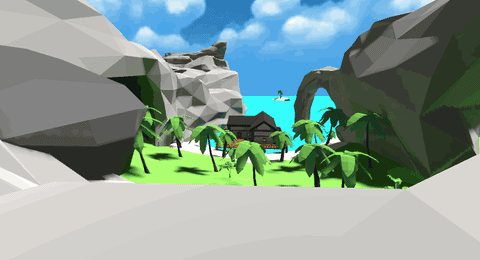 Thank you for reading! To play Praeda click right here!