"Powershine (project) is not at the 100% of its potentially, we are on the right way but there will be time to update every single idea that we have"
The two guys of Jay-Run team are hard working to add in a game some special elements like multiplayer and other moduls that could give to the game more interest.
But in the meantime, thanks to the people feedbacks, they have realized a new interactive tutorial.. and a new video that better shows what the game is and how it works.
Everything will be released sooner.
Here some work in progress moments!
Video setting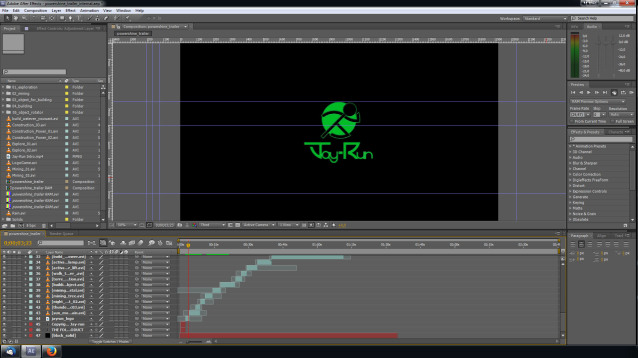 New tutorial