In almost a week, Powerless will be coming to Steam! On Friday, January 19th, get ready to kill zombies with your shotgun, rifle, and even lasers if needed. The horde is big and you're the last human remaining who can defeat them, so don't let them get the best of you.
Weapon Mods
In the latest release, we've added obtainable bullet upgrades to our weapons. When zombies are killed, they have a chance to drop exploding bullets or laser mods for you to cause even more mayhem with. There's nothing more satisfying than shooting a crowd of zombies with exploding shotgun pellets.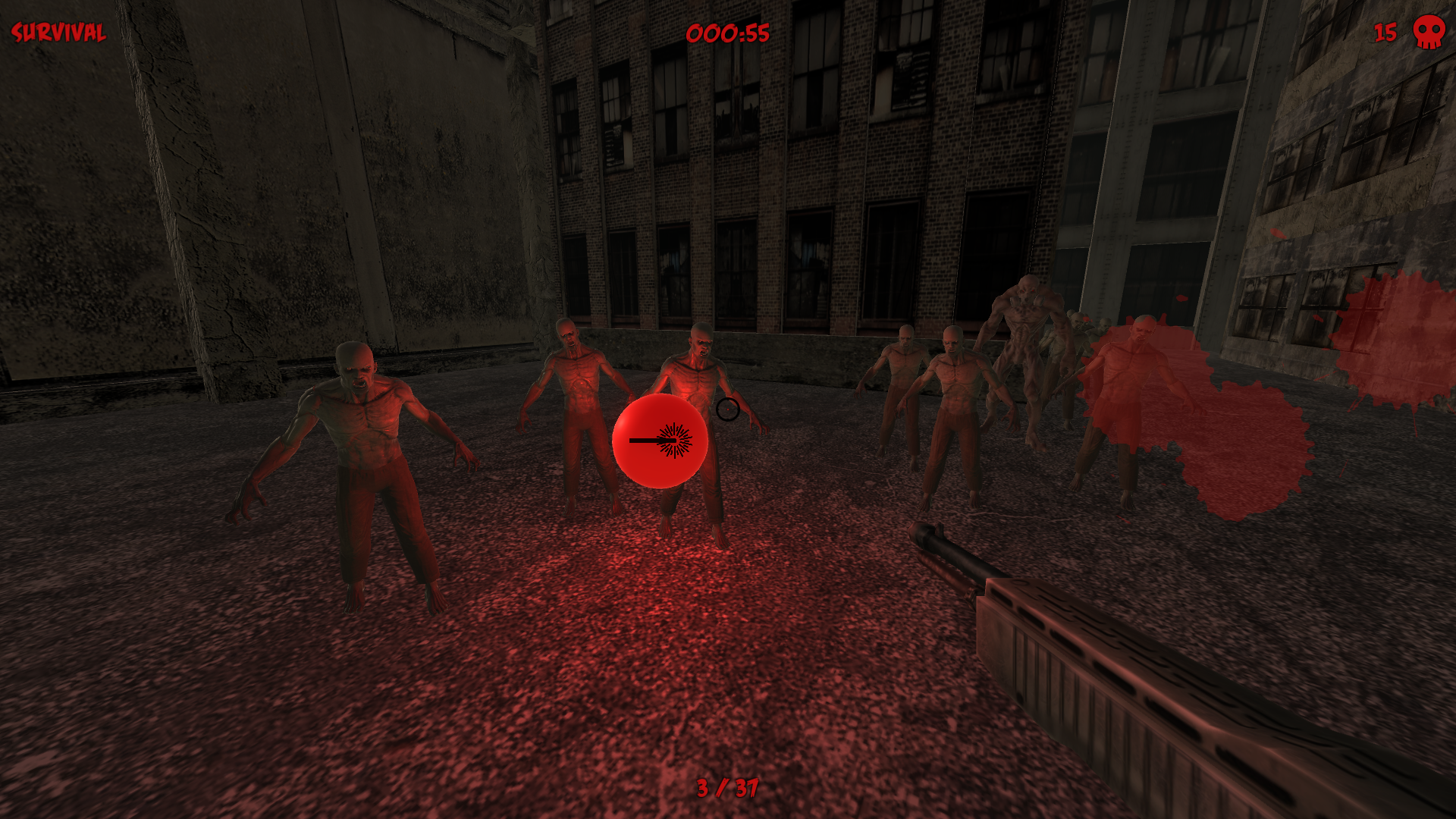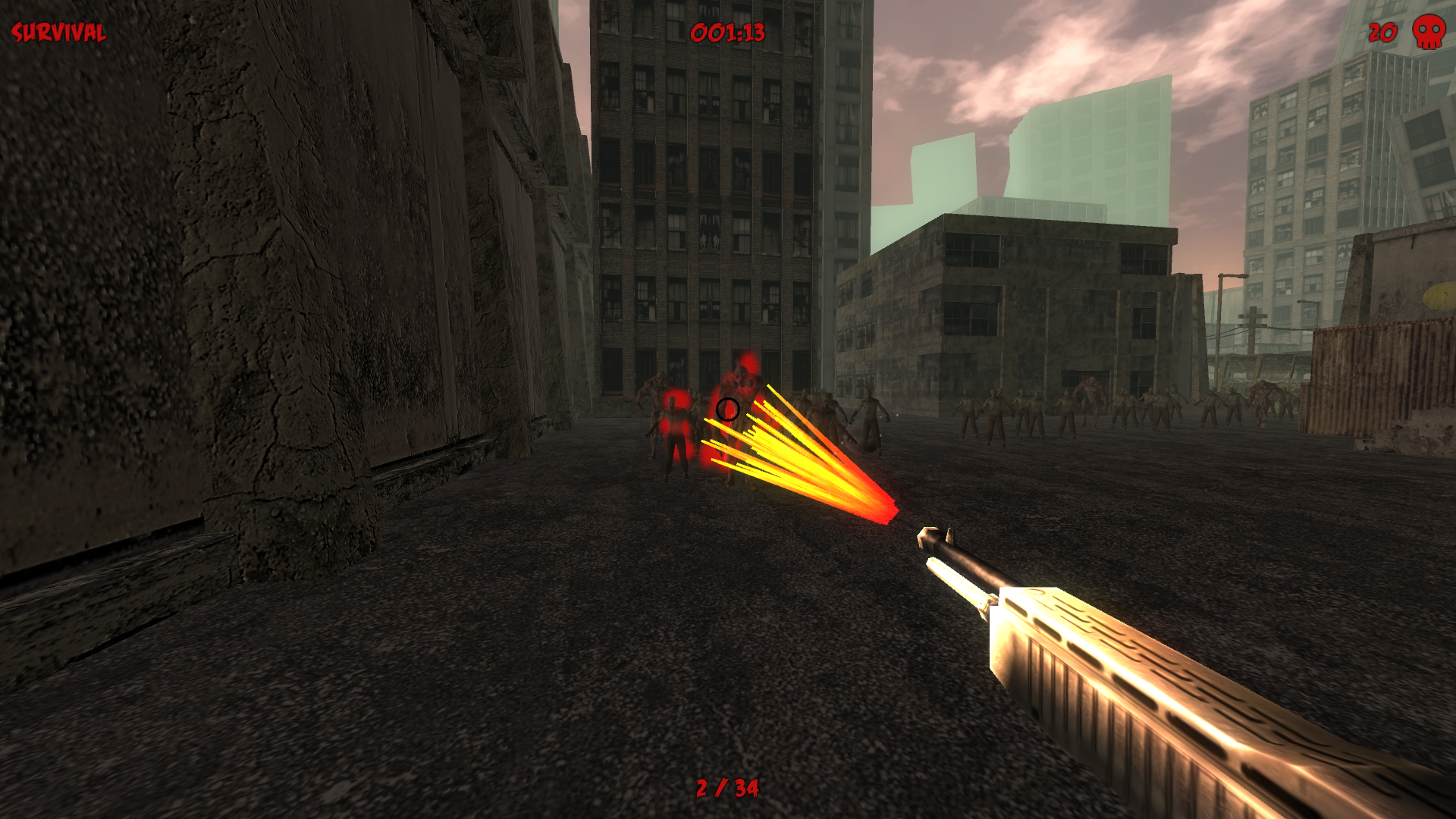 Oh yeah, a laser shotgun feels good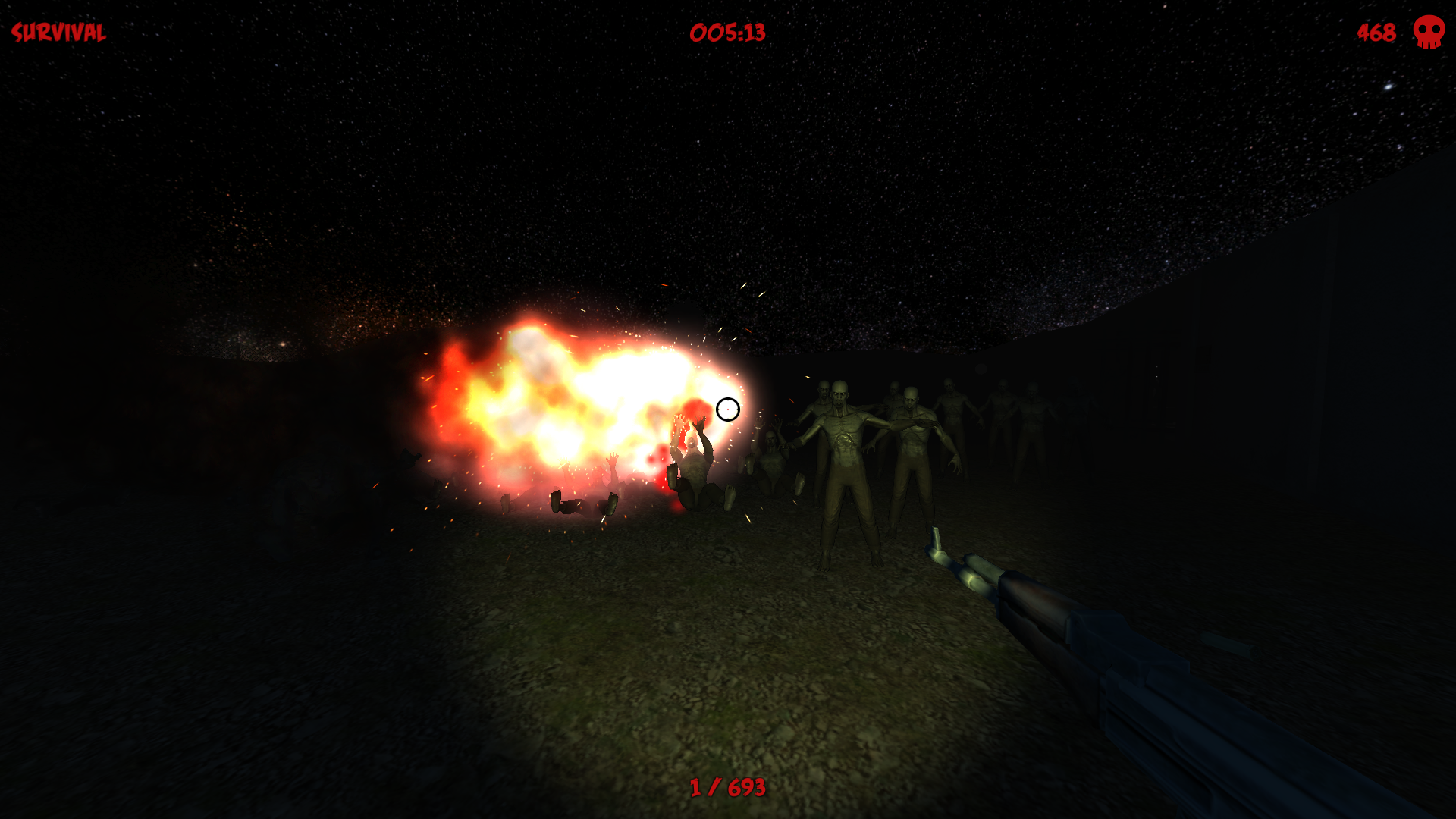 But maybe not as good as an automatic rifle with exploding bullets!
Exploding Zombies
Be careful not to run around blindly, you might accidentally run into one of the new mob types - the exploding zombie. They can make for a really bad day.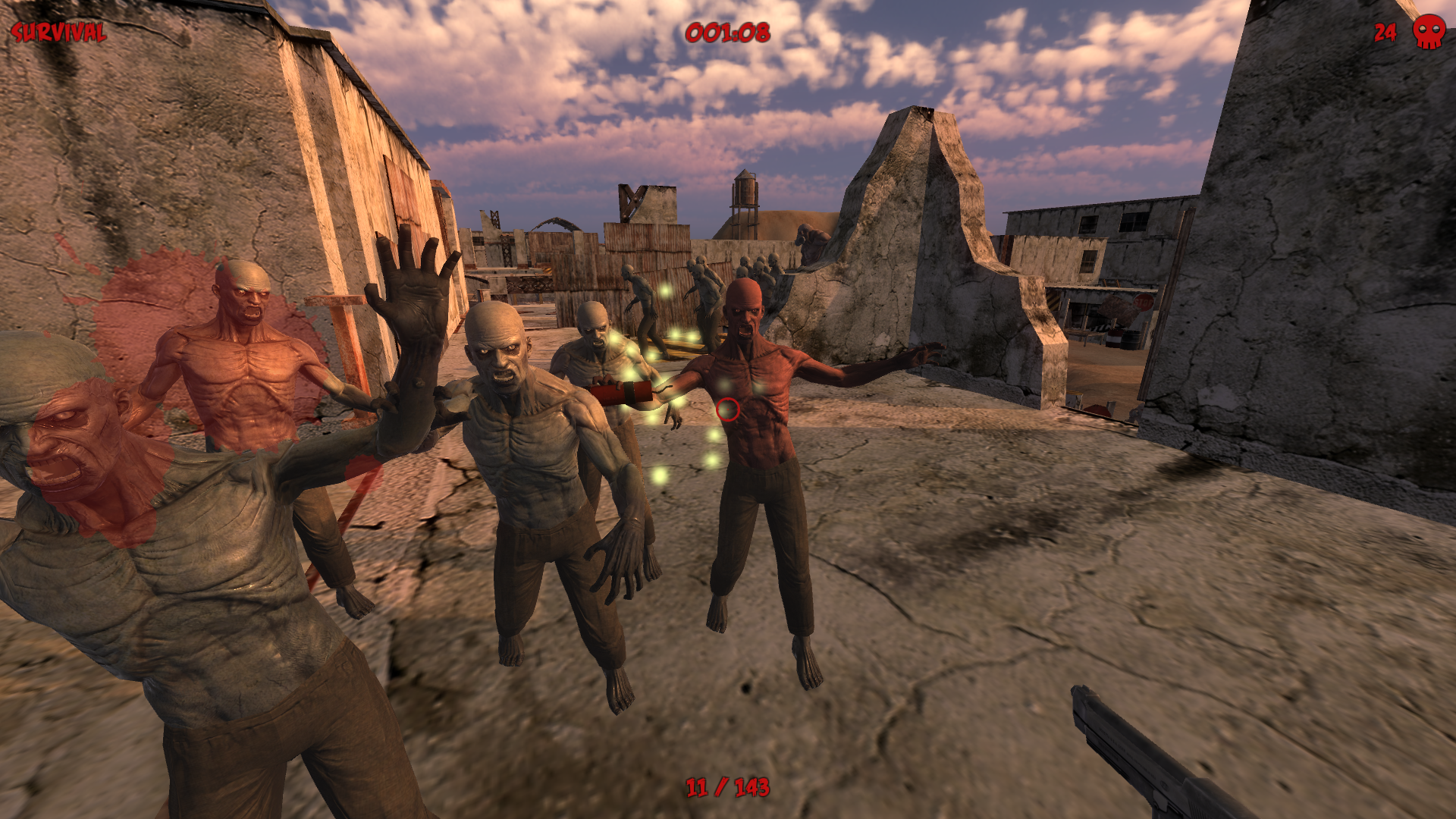 The sparkling fuse is a dead giveaway
Gaming Platforms
Initially, Powerless will be available on Windows, Mac, and Linux, with more platforms planned for the future. Be sure to follow and tweet at us on Twitter (@MLGameStudio) so we know your favorite gaming platform to release Powerless on.
Time's ticking, you better be ready to kill some zombies! Wishlist Powerless on Steam!