Lately we've been trying out some new implementations of power-ups in EXCUBITOR. While the player is busy fighting enemy forces and deploying the defensive turrets, sometimes obtaining a power-up may be essential to turn the tides of battle to your advantage. So far we've added three basic power-ups to the game:


The first batch of power- ups include the Health Boost, Increased Damage and Shield Re-charger. These items will drop from special power- up containers, by defeating stronger enemies or might be spawned after destroying destructible buildings throughout the map.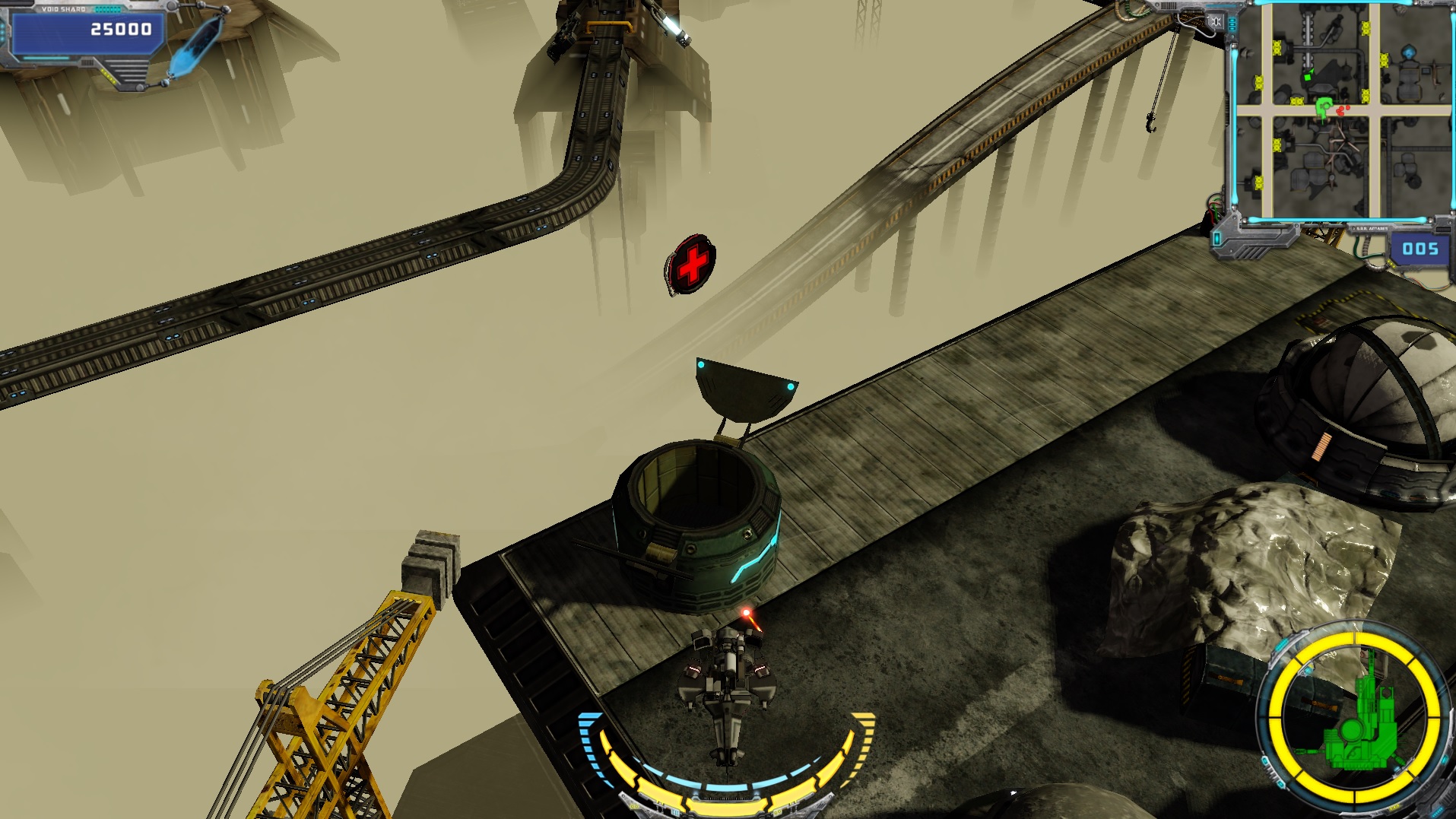 As always stay tuned for future updates and give your thoughts about the current state of the game.