I couldn't be happier with Unity 5. Amazing that these features cost $1500 two weeks ago. So here's what I'm working on.
Oh yeah, please follow the game on Facebook: facebook.com/puppetcombo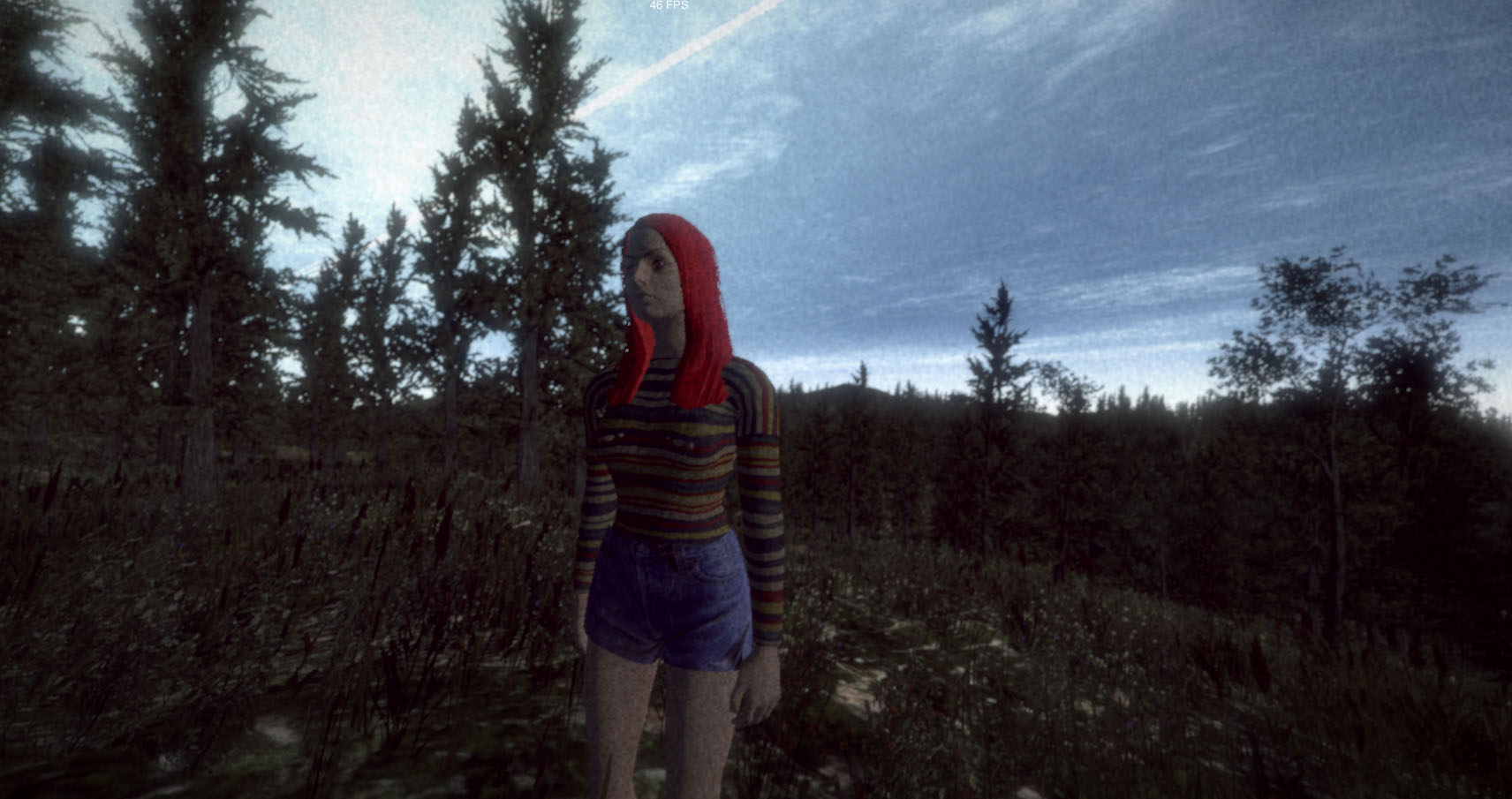 Click for full size
(Some quick background: Power Drill Massacre is a survival horror slasher game. You solve puzzles and try to escape while being chased by a maniac serial killer. Think Silent Hill, Clock Tower, Resident Evil, etc)
I started playing around with camera shaders last week and I began wondering how much time and effort it would be to upgrade the graphics. I've been doing low poly games since forever so it was kind of a test to see how much I'd have to do vs how much Unity does automatically with rendering and shaders.
I made some new characters in Makehuman, increased the resolution on all the textures, added some normal maps and starting working on a recipe for a 70's film look using camera shaders. Yeah, the demo takes place in the 8'0s but I've always felt that it feels more like a sleazy 70's grindhouse exploitation movie. Plus I love the look of film stock.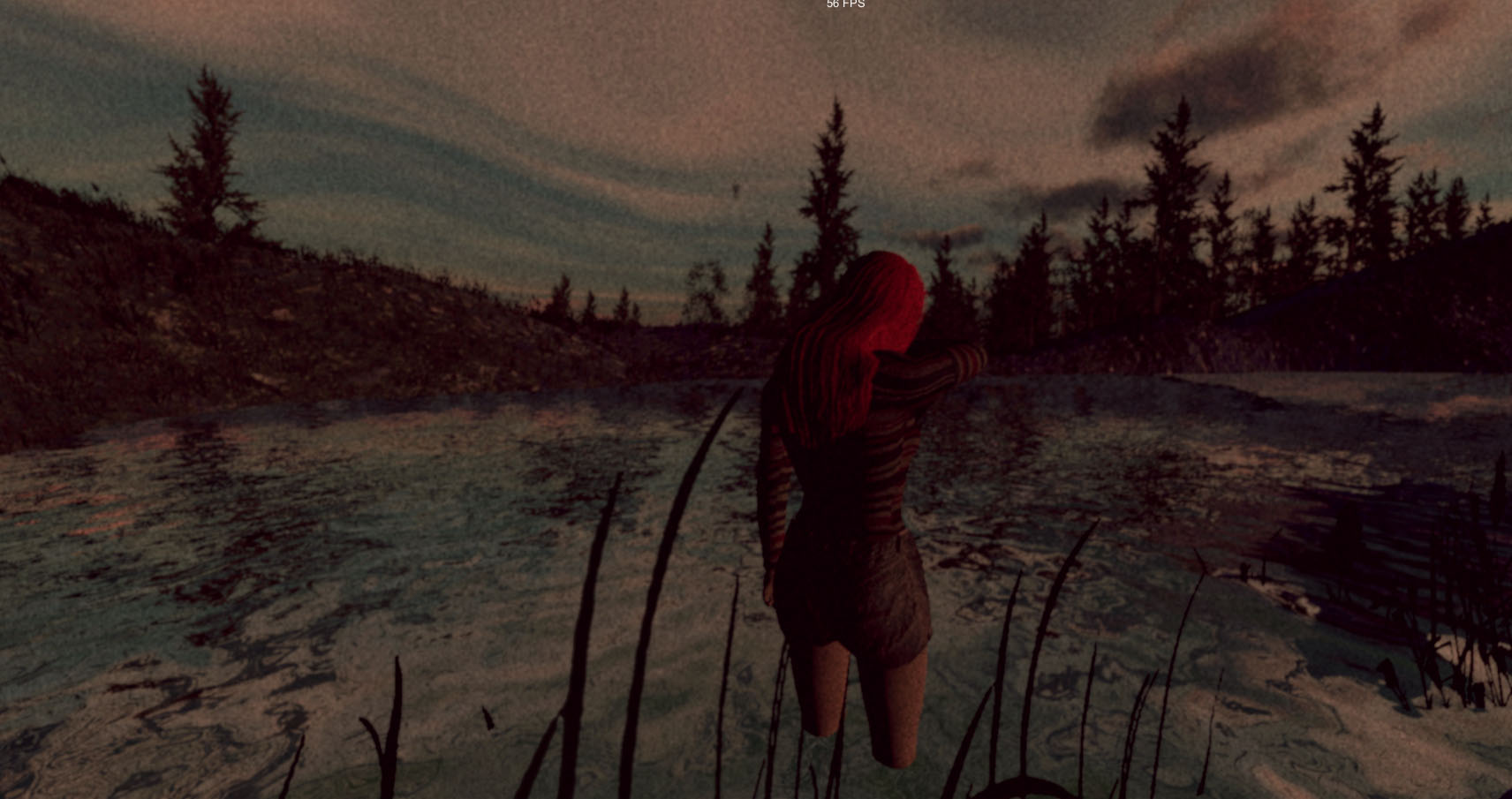 So I think I'm going for something along the lines of the VHS transfer of Deliverance: desaturated image, tinted slightly green, film grain AND video noise, some image bloom, color bleeding, and overall soft focus you get from transferring a high resolution image to a low resolution format. Especially when it's done quick and cheap like a lot of early video releases were.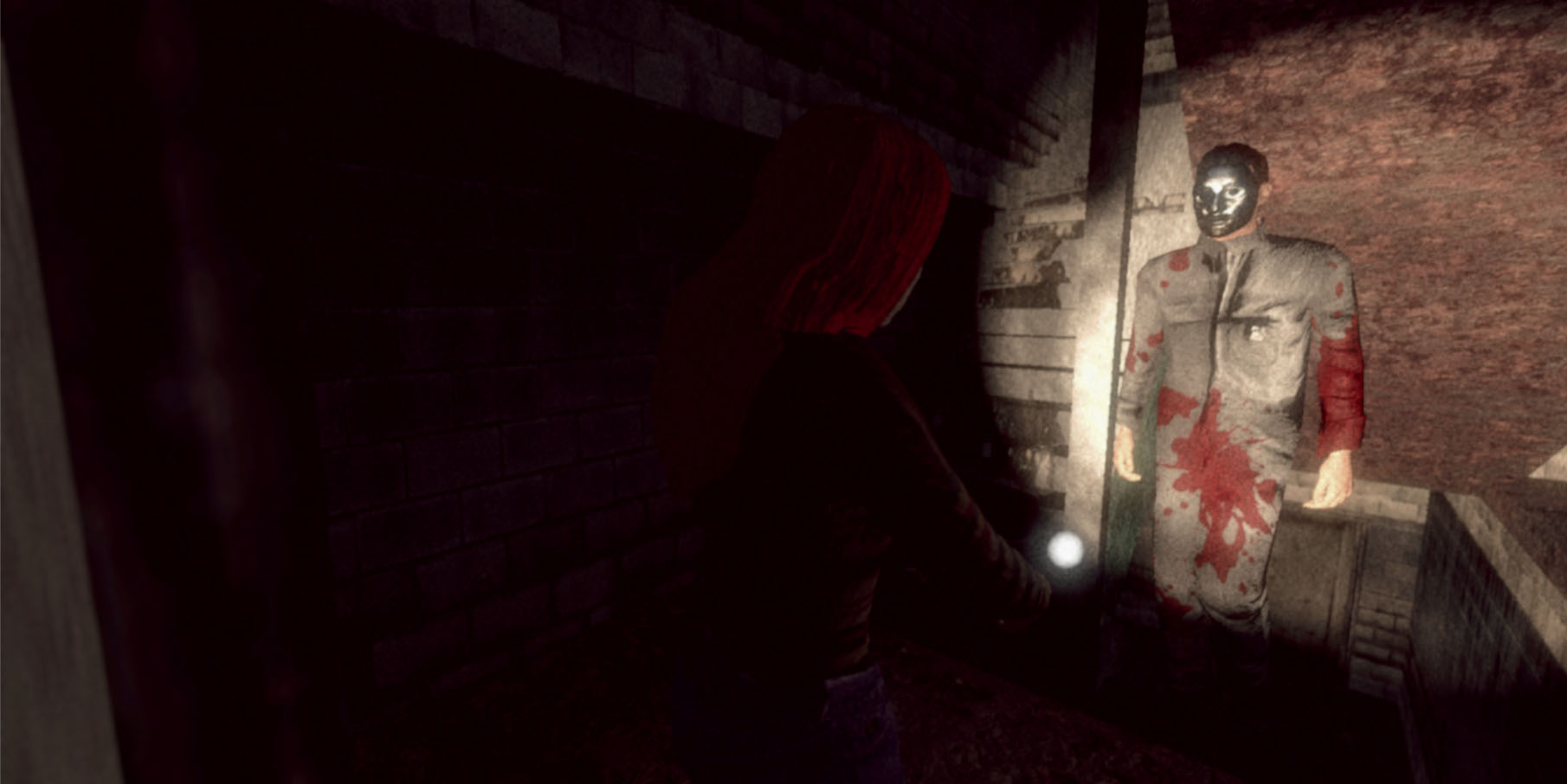 The new standard shader has been great. Love how you can adjust the heighmap without editing the file.
I'm hoping to release the updated demo within the next few weeks. I still have to fix some code (api changes) and make sure everything is running smoothly. And finish the new character textures (I've got to redo the hair, fix the clothes and add some more detail.) Once the new demo is out, I think I'm gonna go for Steam Greenlight.
Here's a quick video:
The sprint speed is kind of off because I imported the new character models at the different scale factor than the old ones. I'mm be fixing that.