Photo mode mechanics works in very simple and intuitive way. When you press the button world is frozen and you have free floating camera to capture everything you want!
Ready? Let's goo!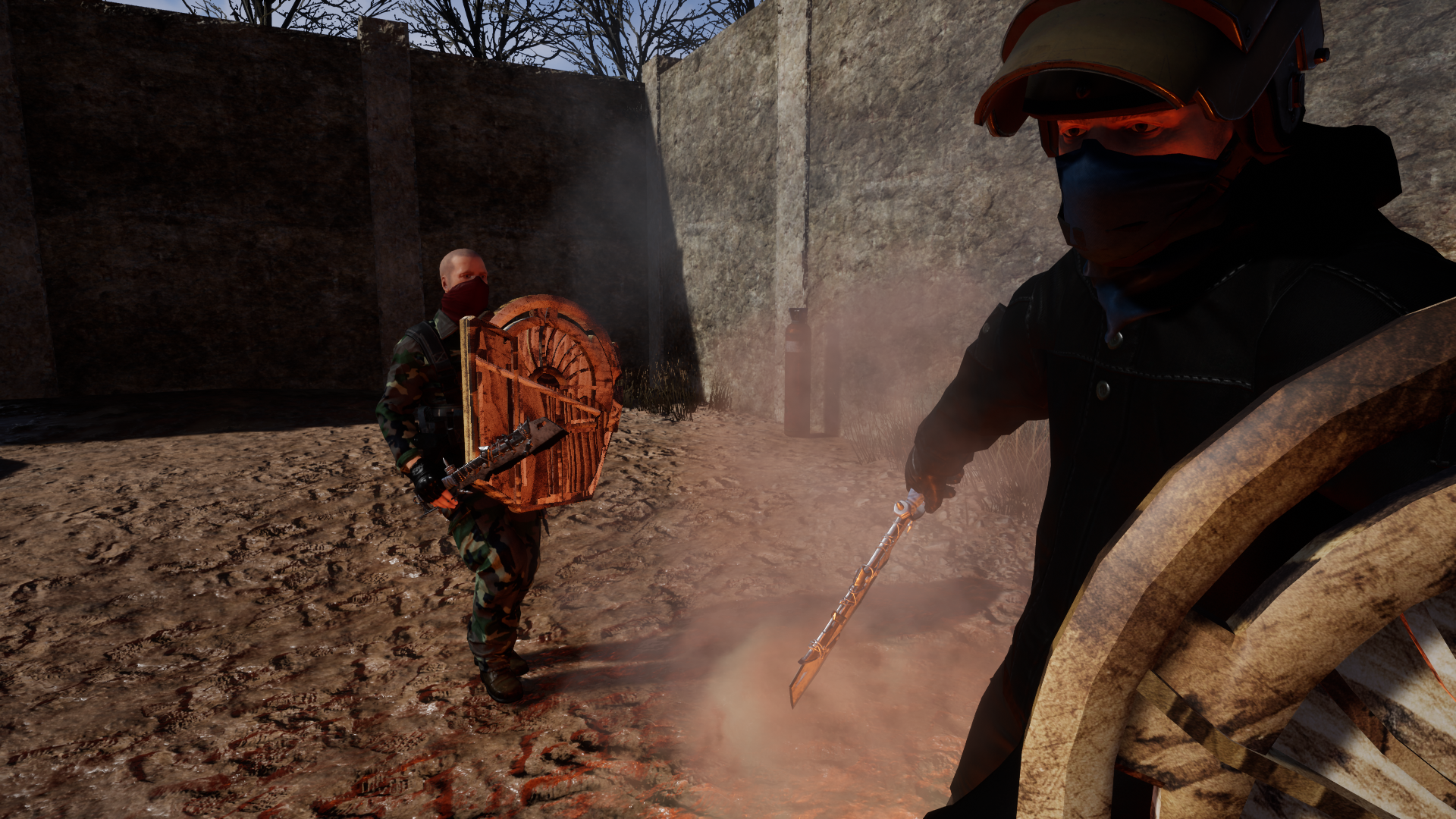 Player vs NPC, 1:0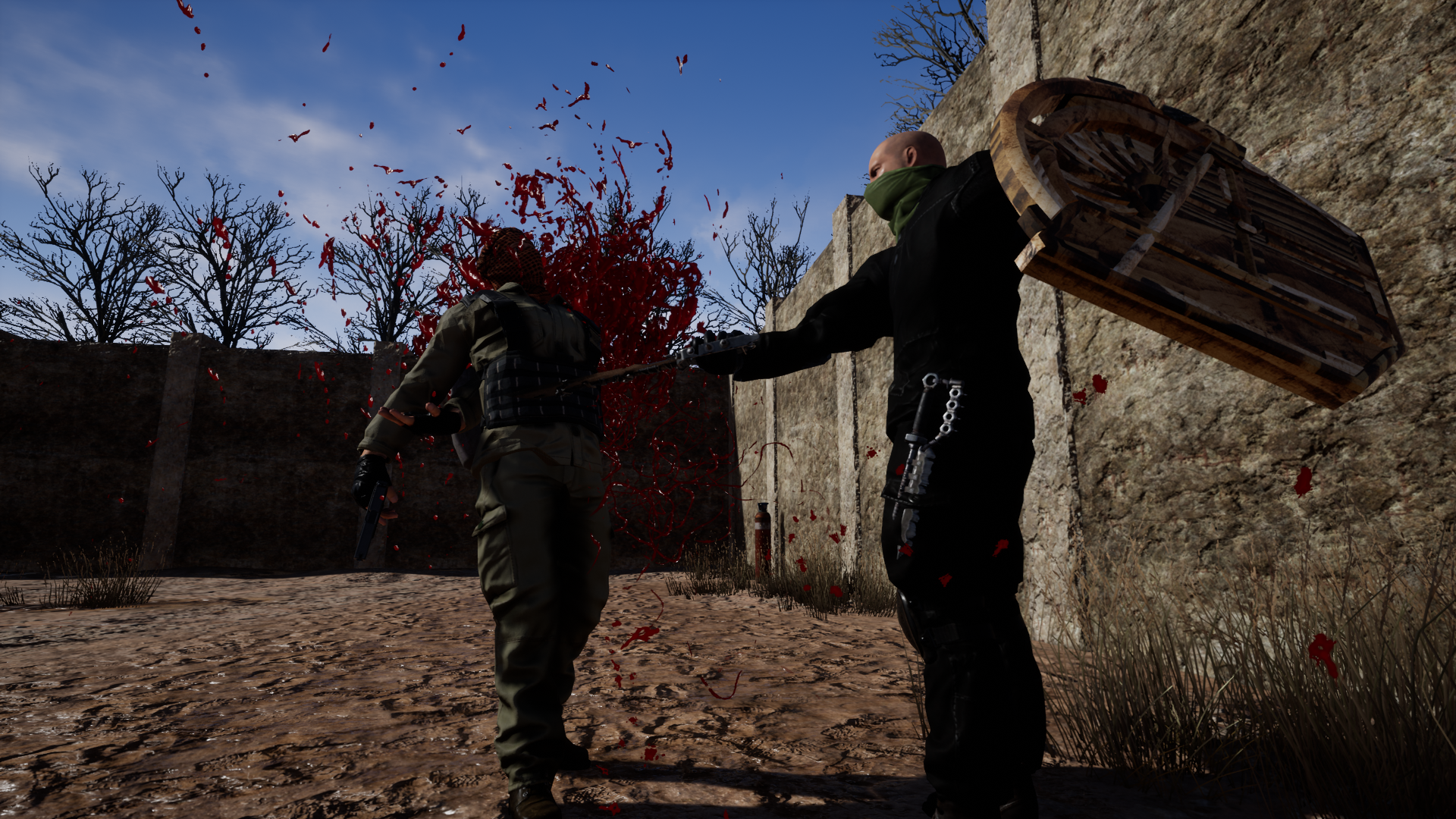 Baloons are dangerous!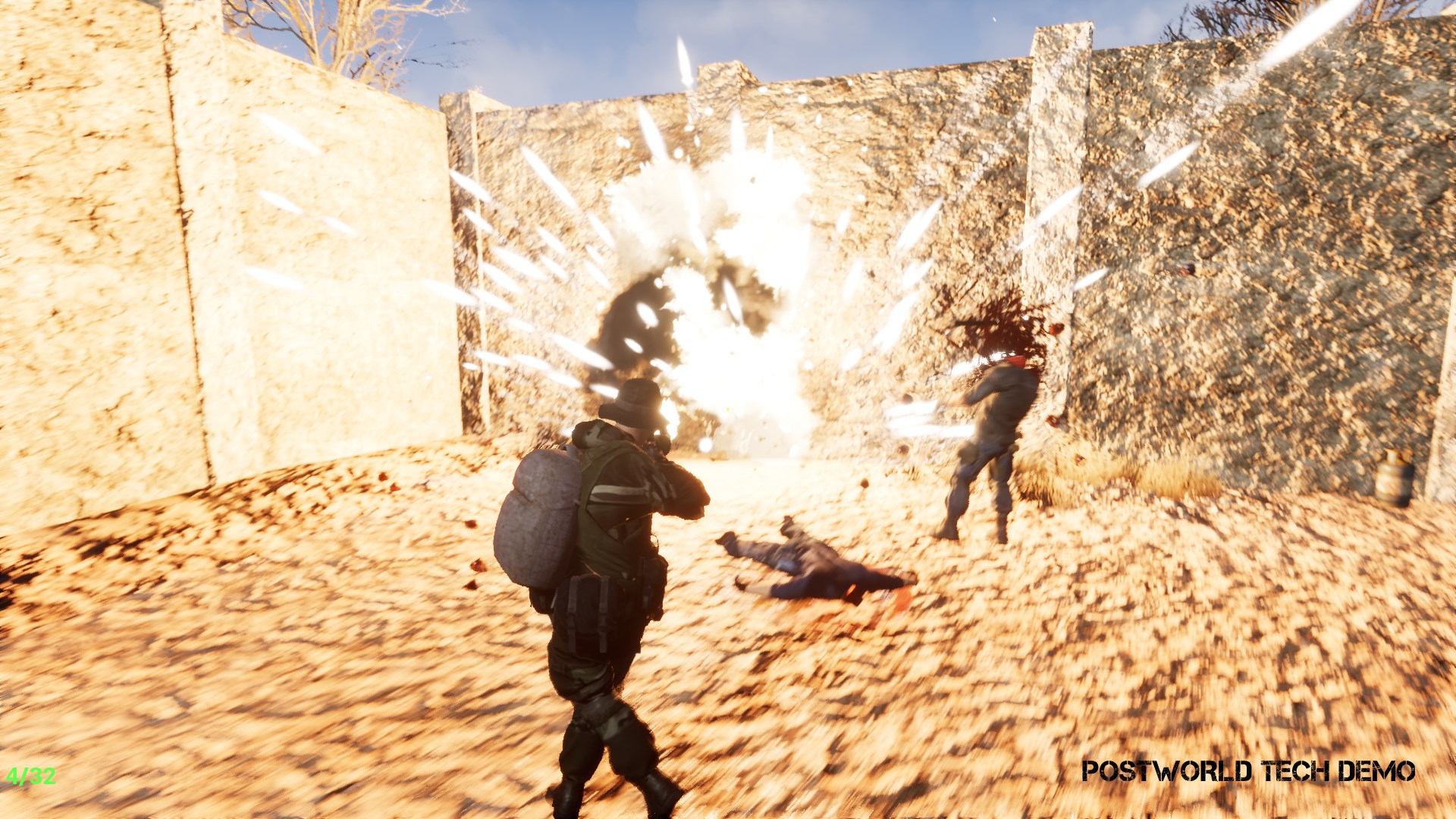 Run!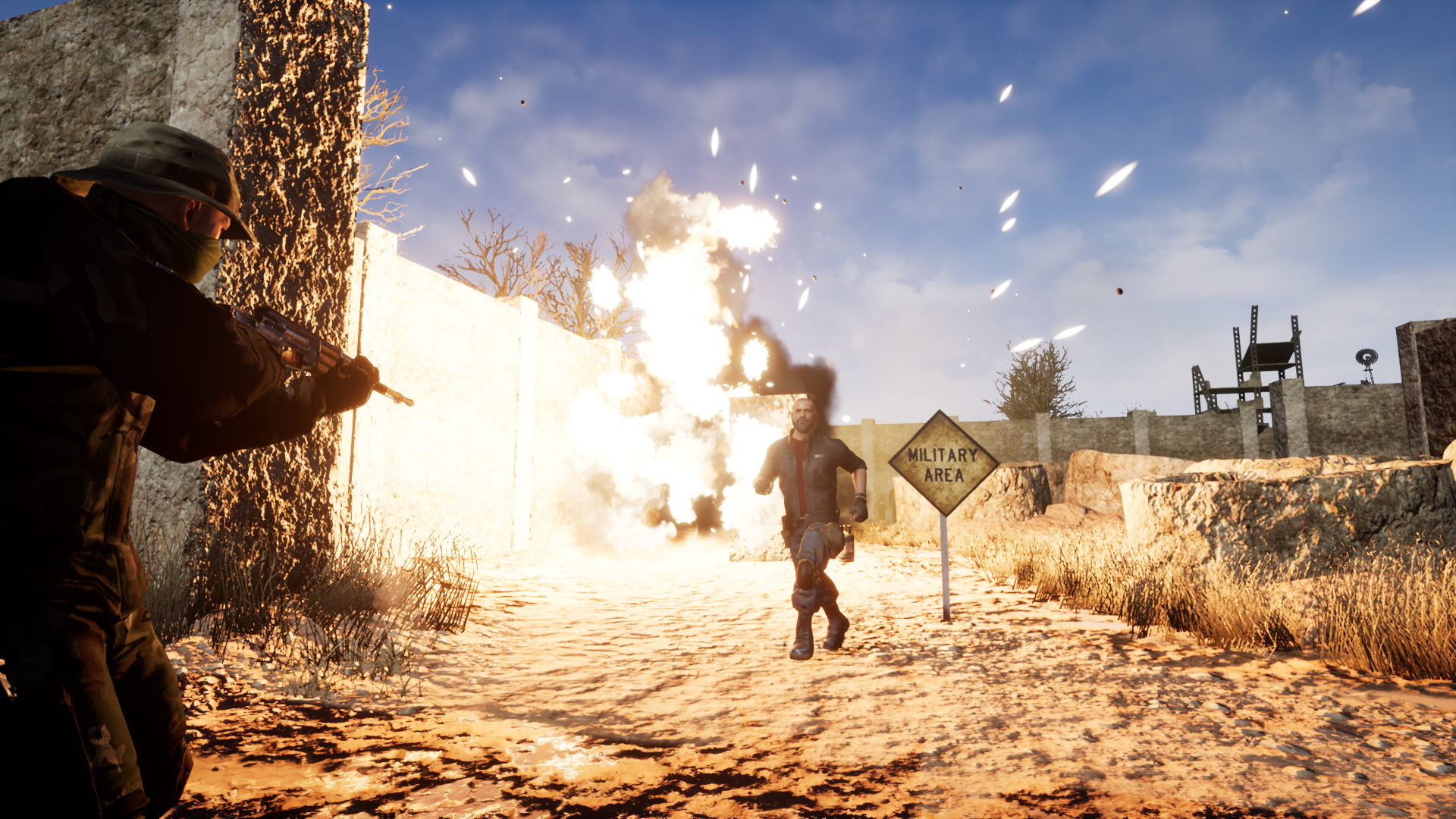 Motel? Rest? No, it is the end.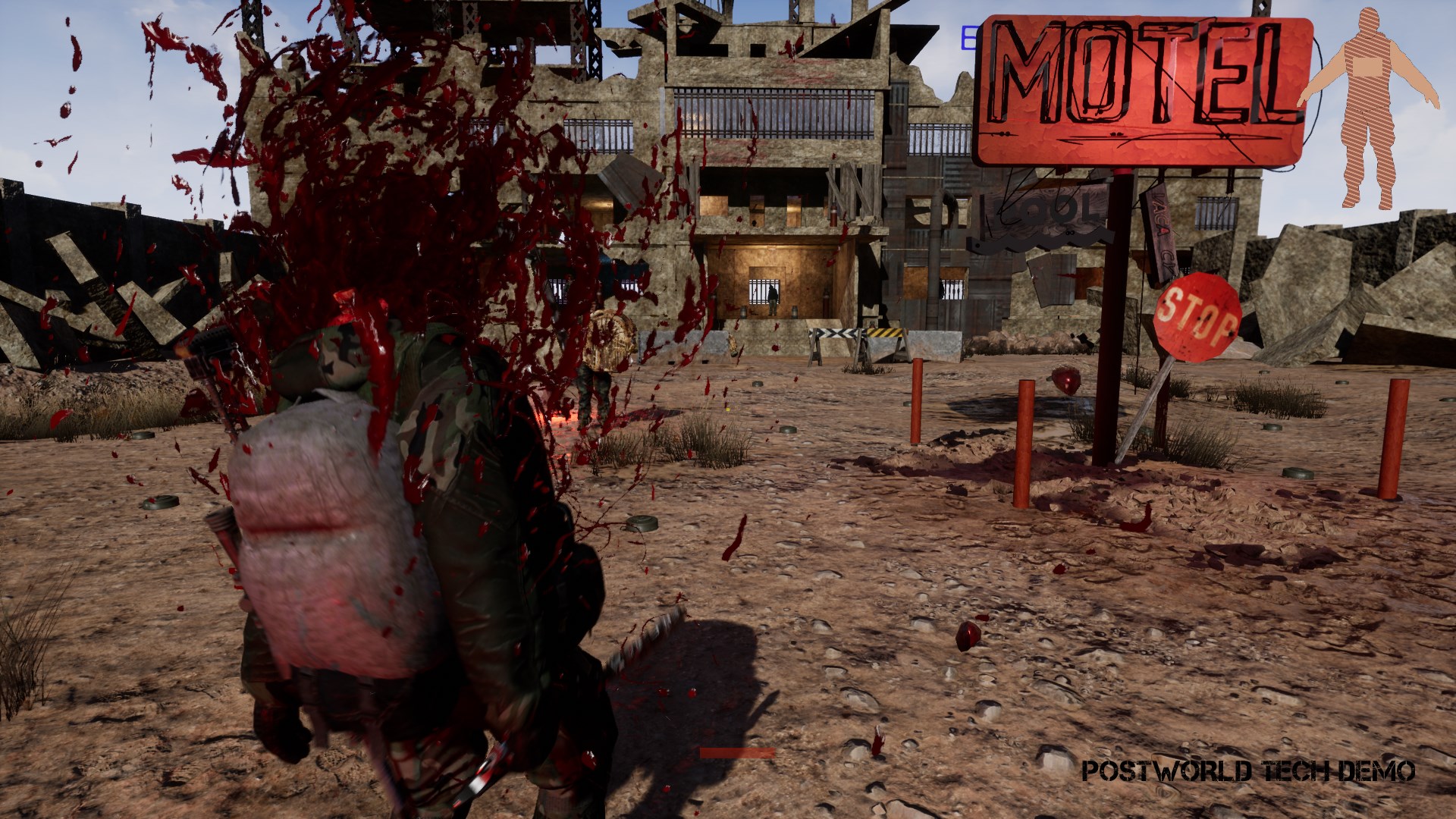 W/o arm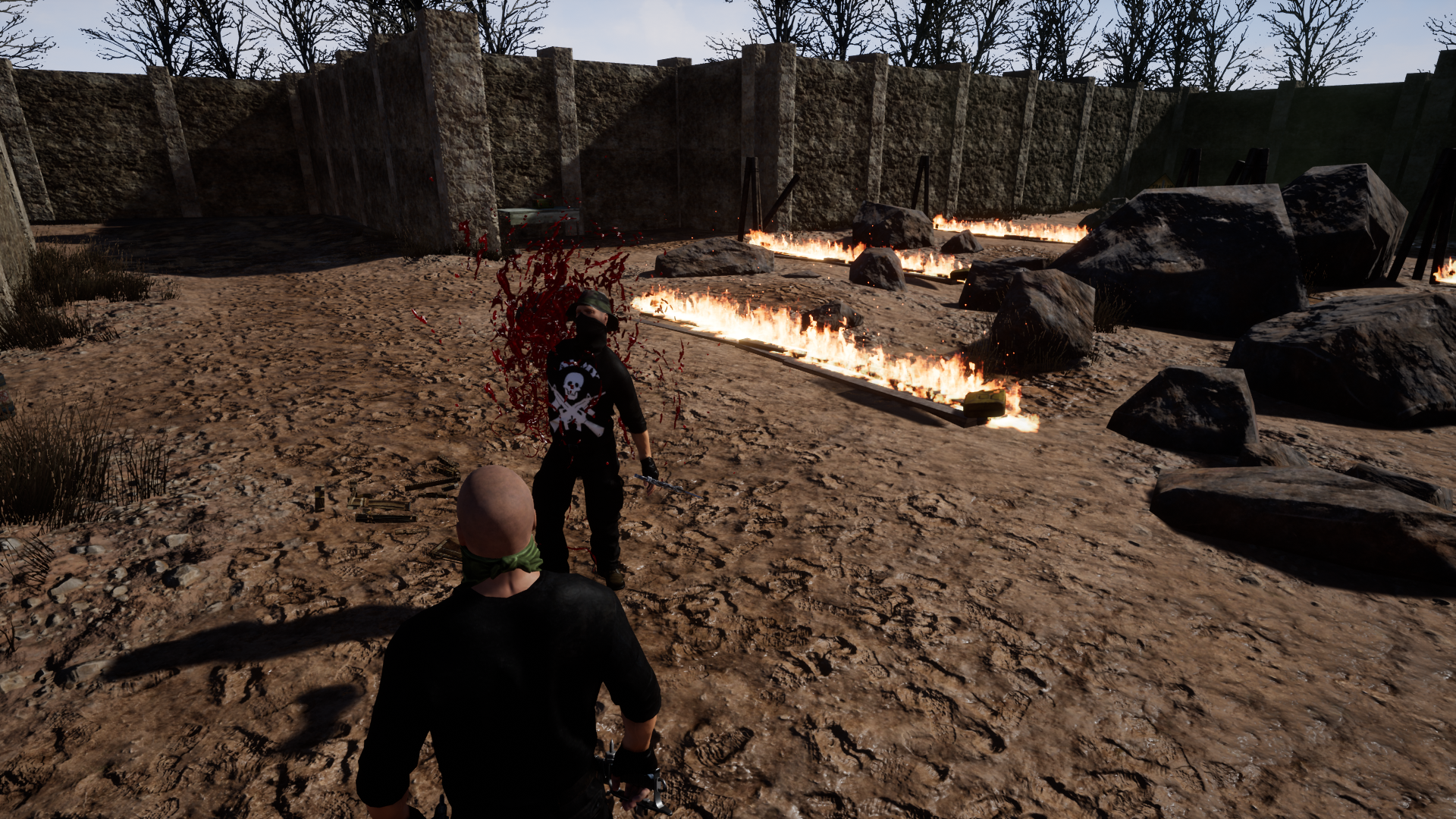 Lucky cut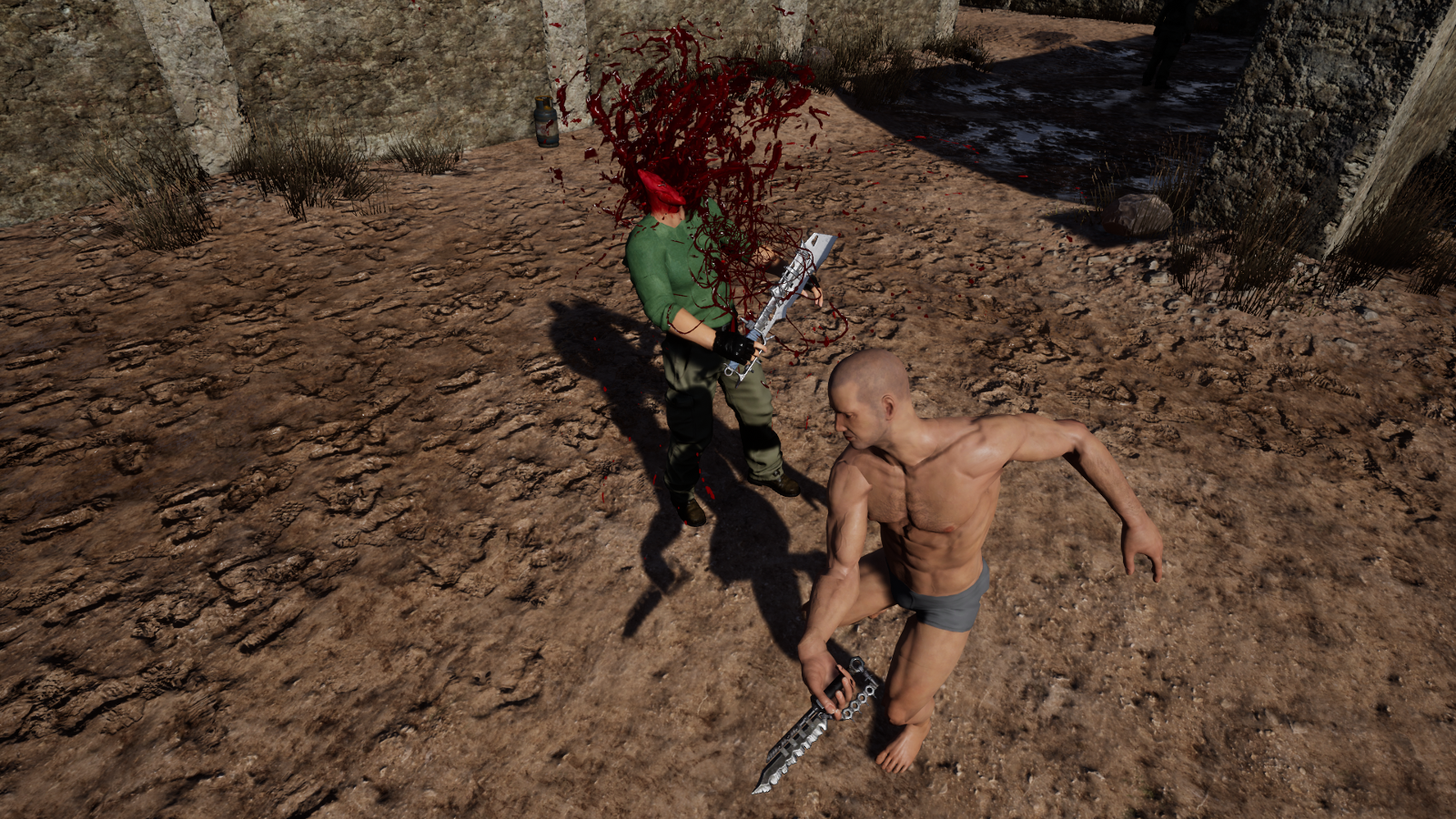 Reloading..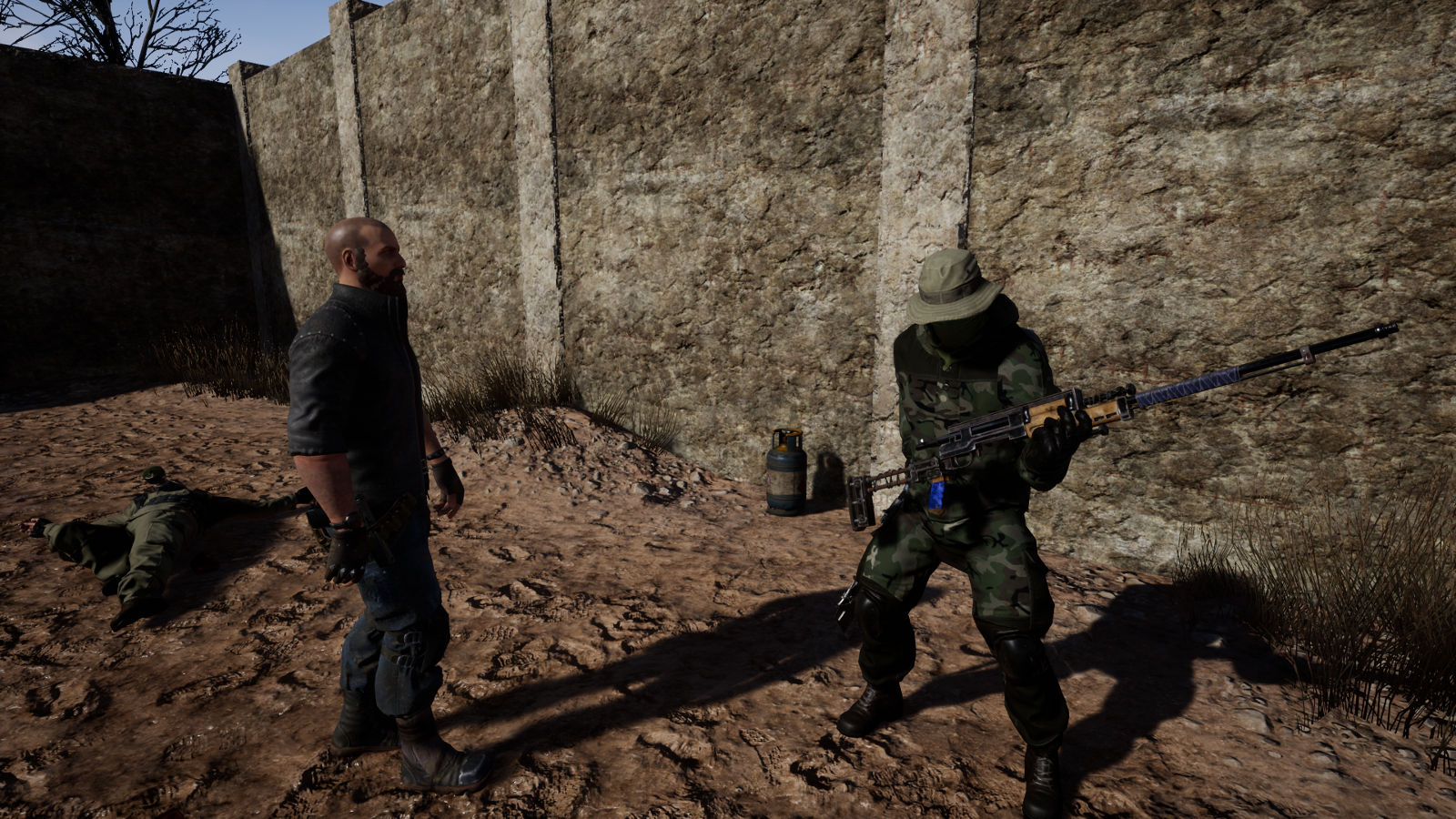 Boom!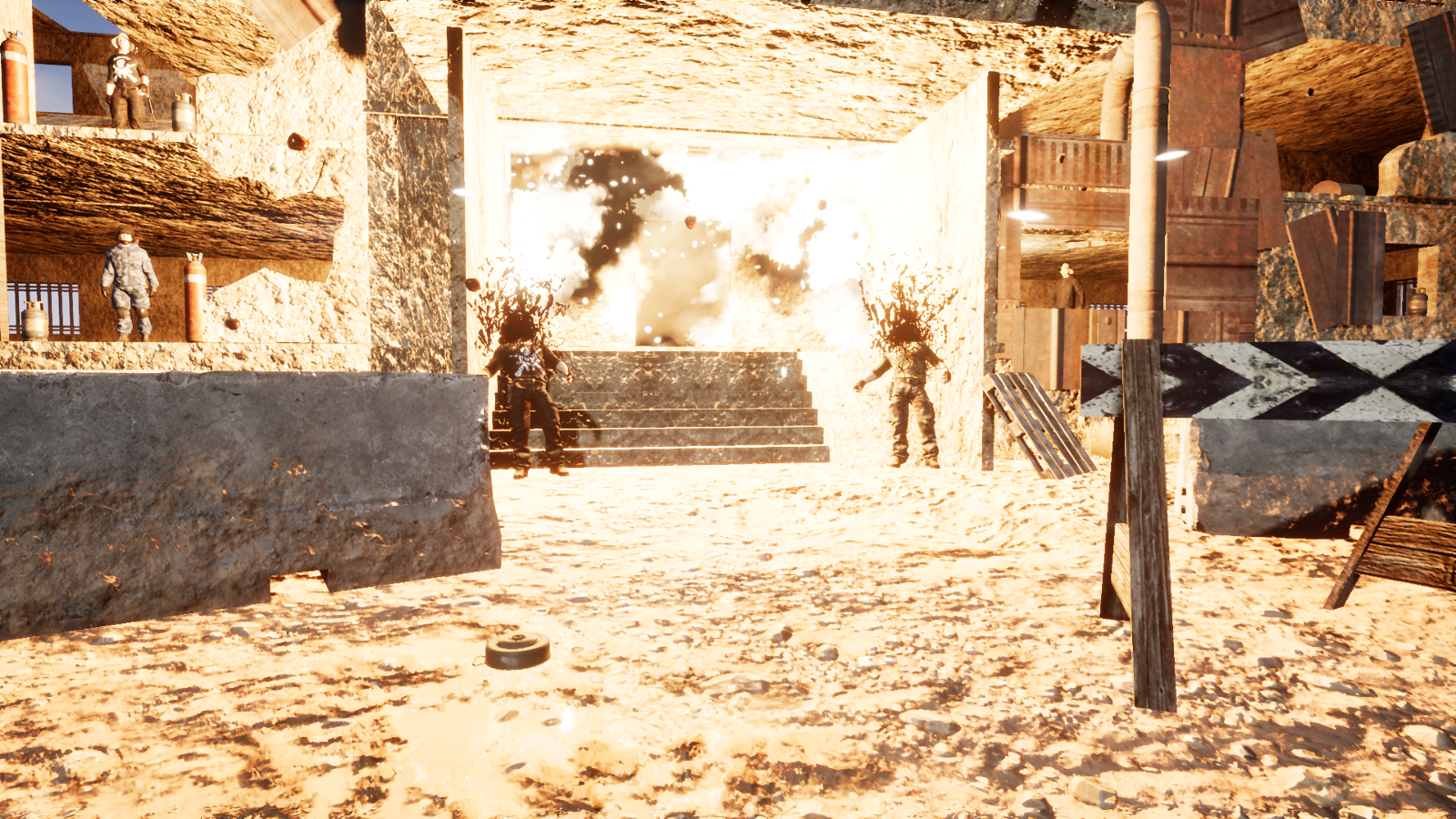 To infinity and beyond!