You saw each button....
===
New FX! Now when you kick the door they can be crashed or they just go down... with the new FX [hit smoke] ,
====
Remake too contain new animations and psychics... Now you can swim in the sea [it be added in P2R]
Or
You can visit old castle with warriors [you can too get sword]
Biggest explosion! new Explosion FX...
Party just be started with this game... !
WARNING!!!
-This Game isn't completed yet
-Language of this game [Sub+Dub] is Polish!
-Textures be in Polish Language!
-There's +18 content!
-The Children be in the game!!!
-It totally changes your games, It don't be needed normal P2 [maybe]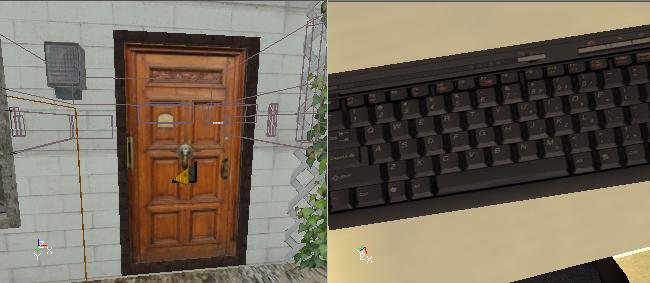 =====
Do you wanna see How we creating this mod?
Theres a screen from creating P2REMAKE [ProjectGame - All Rights Reserved]