Hey folks, moleman2009 here with yet another update for the Razorwind mod team on the Memories of Hiigara mod for Homeworld 2.
To start off i would like to wish you guys a merry xmas and hope it was a good one for you all. So now down to buisness. First off we have some very nice concept art by Talros. These are several turret concepts for the first few ships that have been designed.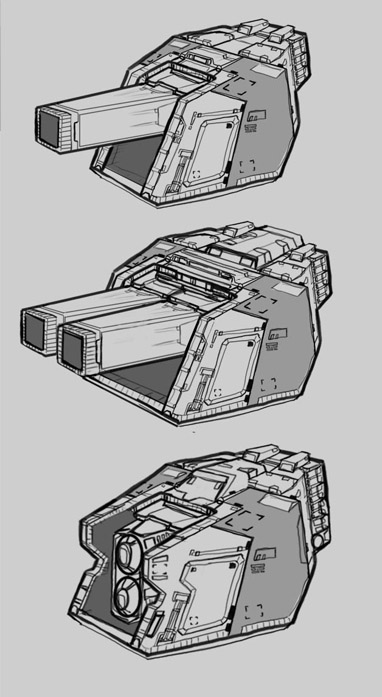 Also Talros has been kind enough to make us an intro movie, HW2 cutscene style. Please enjoy.
Second we have several preview pics of the now modeled Taiidan Ion cannon frigate, the concept was designed by our talented artist Talros, but the model was modeled out by one of our talented modelers, Dannylolbbq.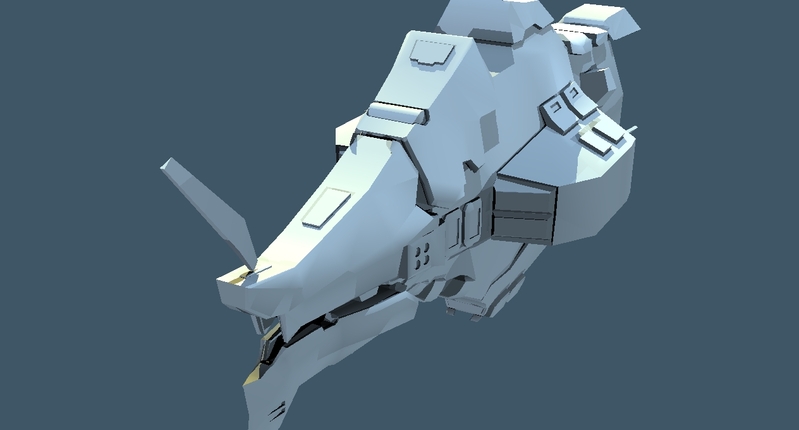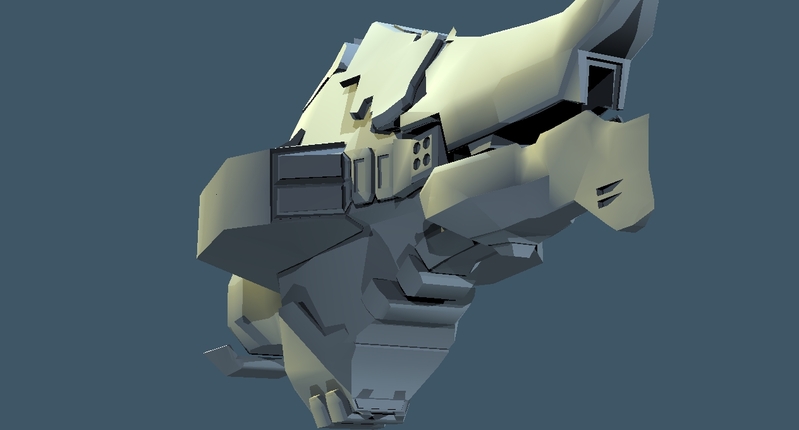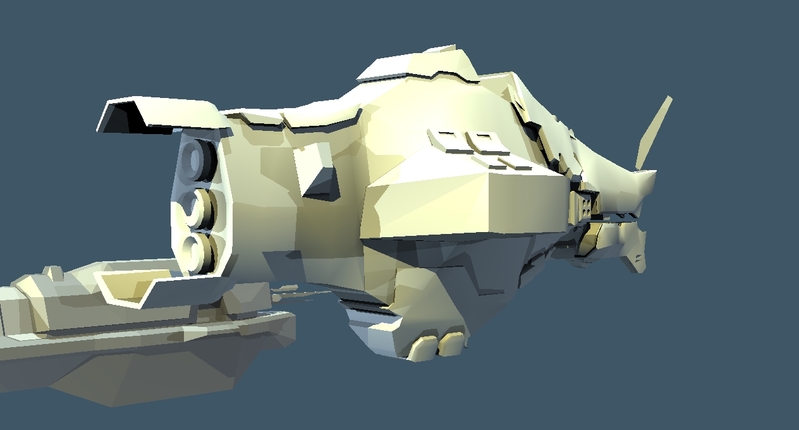 And final, we have another new model out on the show room floor. This one is from our other talented modeler, Ghostwind1. The concept was made by Talros.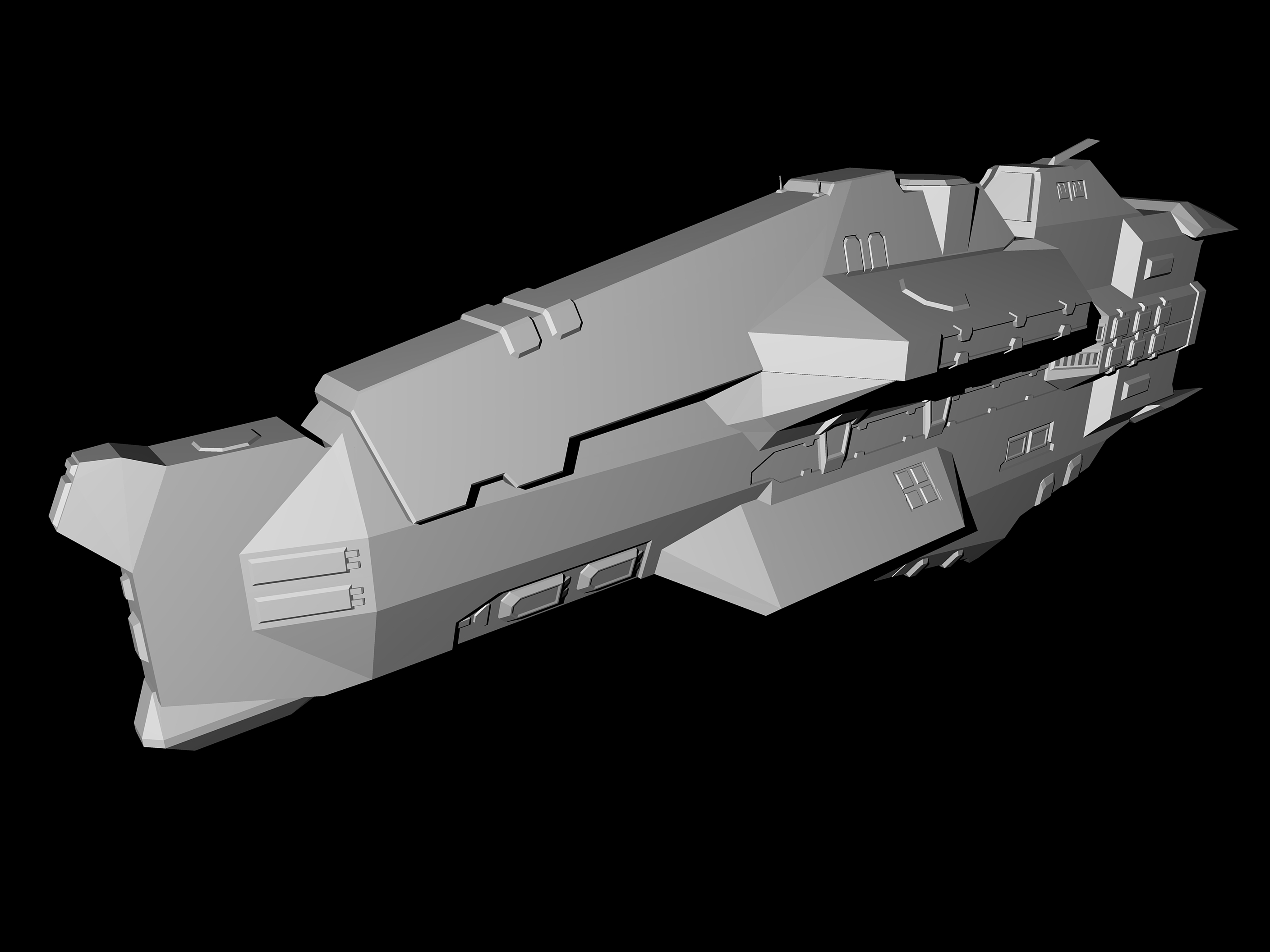 This has been another update from the Razorwind Mod team, on Memories of Hiigara.
Concept artist: Talros
3D Modelers: Dannylolbbq, Ghostwind1
Updater:Moleman2009