Releasing a game can be very stressful. You've been working hard on your game for the last couple of months and while your testers say they like the game you never really know for sure how the gaming community will react. Well, reactions have been amazing, we never expected the feedback we got, this has been a dream for my team and I!
Here's a gameplay video a fan made, showing the mine level of the game:
One of the problems we have as a small indie studio is the lack of budgets for PR and marketing. Luckily there's some great free channels for indie developers to show of their game, Slidedb is definitely one of them!
Somehow some big website noticed the game and suddenly we are all over the web! Turnes out a lot of people like our game after all! :D
Sure, not everyone is convinced and gamers can be very harsh about it, but we always try to keep in mind there's no such thing as the perfect game for everyone.
Still we've received some great reviews so far:
8/10 on 9lives (Dutch)
9/10 on App Apes
And last but not least we managed to get in the Top 50 on IndieDB! We are nominated for the best Arcade game on the website, this is a big honour!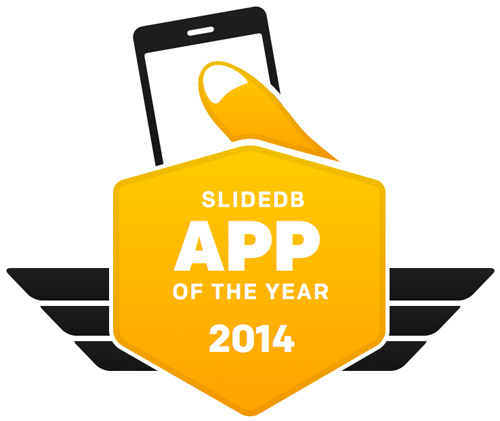 To thank you all for voting on Pinball Planet we'll be handing out some free Promo Codes for the iOS version of the game on our IndieDB page for a couple of days! Make sure to like our page, vote for the game and enjoy playing it!