Hi there!

Its now Post Nuclear Minimart's 2nd day on Steam Greenlight and so far everything is good because of your support. I thank everyone that gave their feedback in the comments and I am happy of the overall reaction. THANK YOU SO MUCH!

Because of your feedback I want to add more hours in the game's development. So far in the 2 days I was able to improve some elements of the game, like the design of the trading screen as seen on the pic below: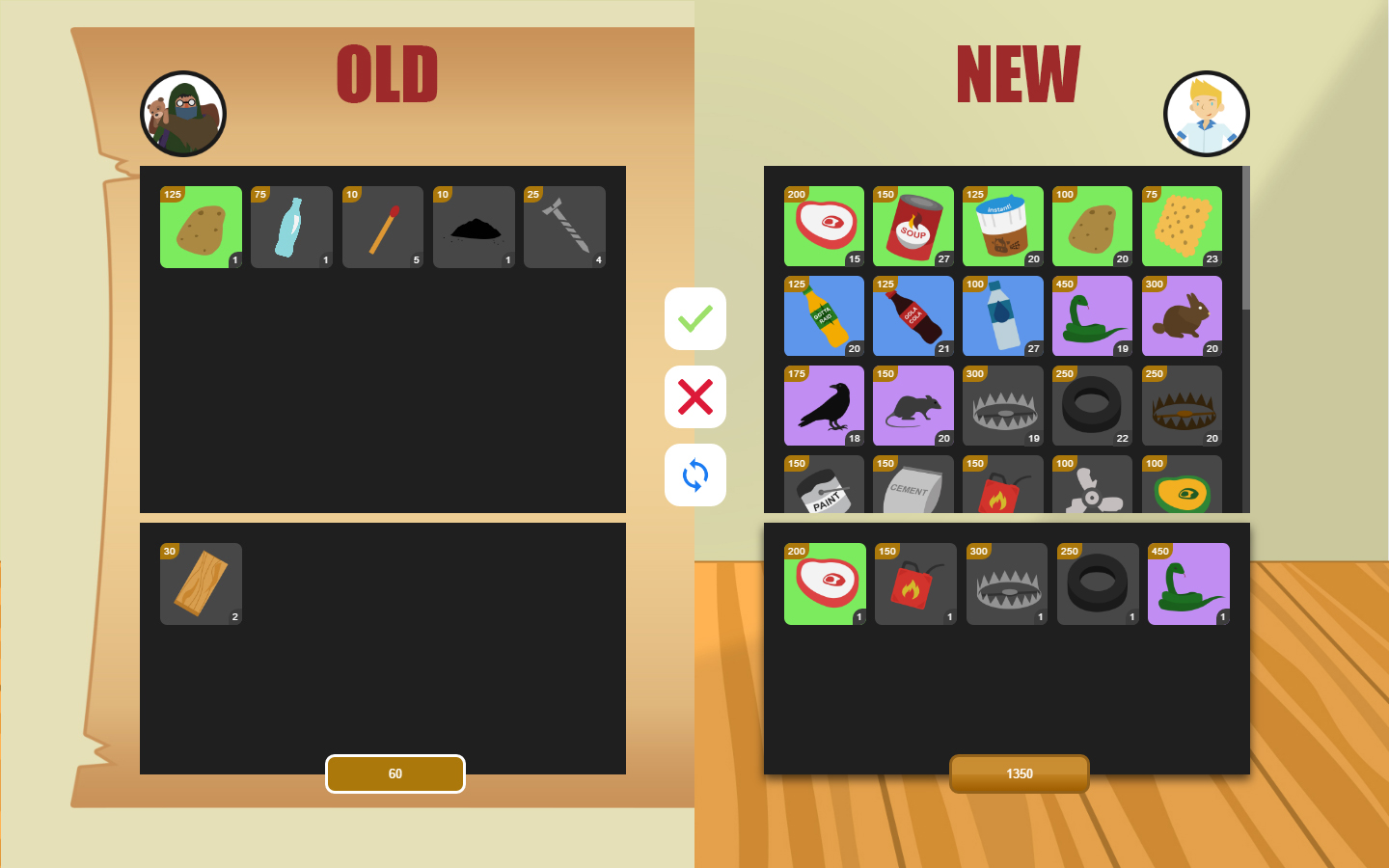 (Post Nuclear Minimart Old Trading Screen VS New Trading Screen)
Finished the inventory screen: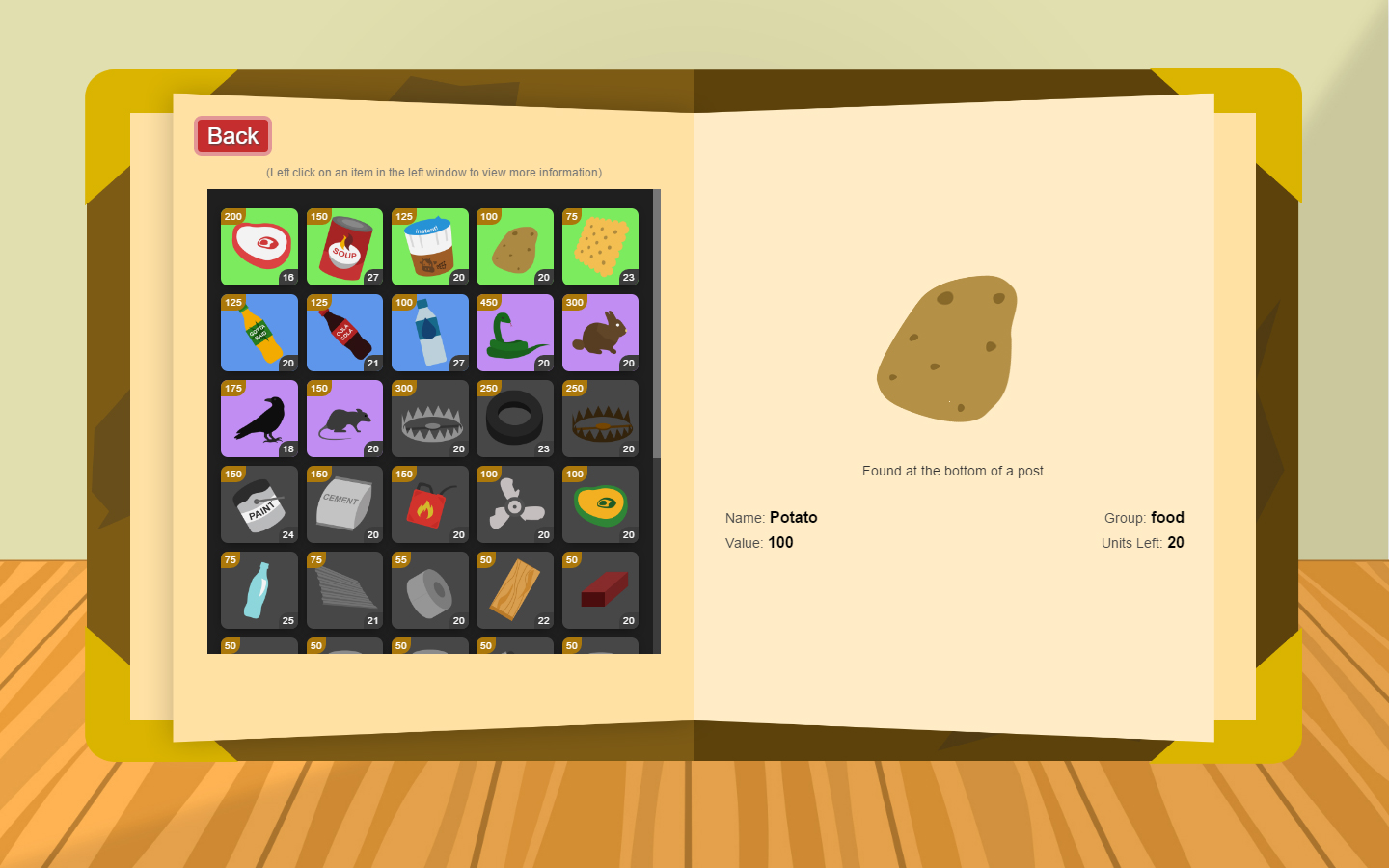 (Post Nuclear Minimart Inventory Management Screen)
And many more!

Development is going smoothly and I will announce from time to time the progress I have made so check back every now and then!
Help Screw Loose get lit
If you think Post Nuclear Minimart is good enough for Steam, then please vote YES.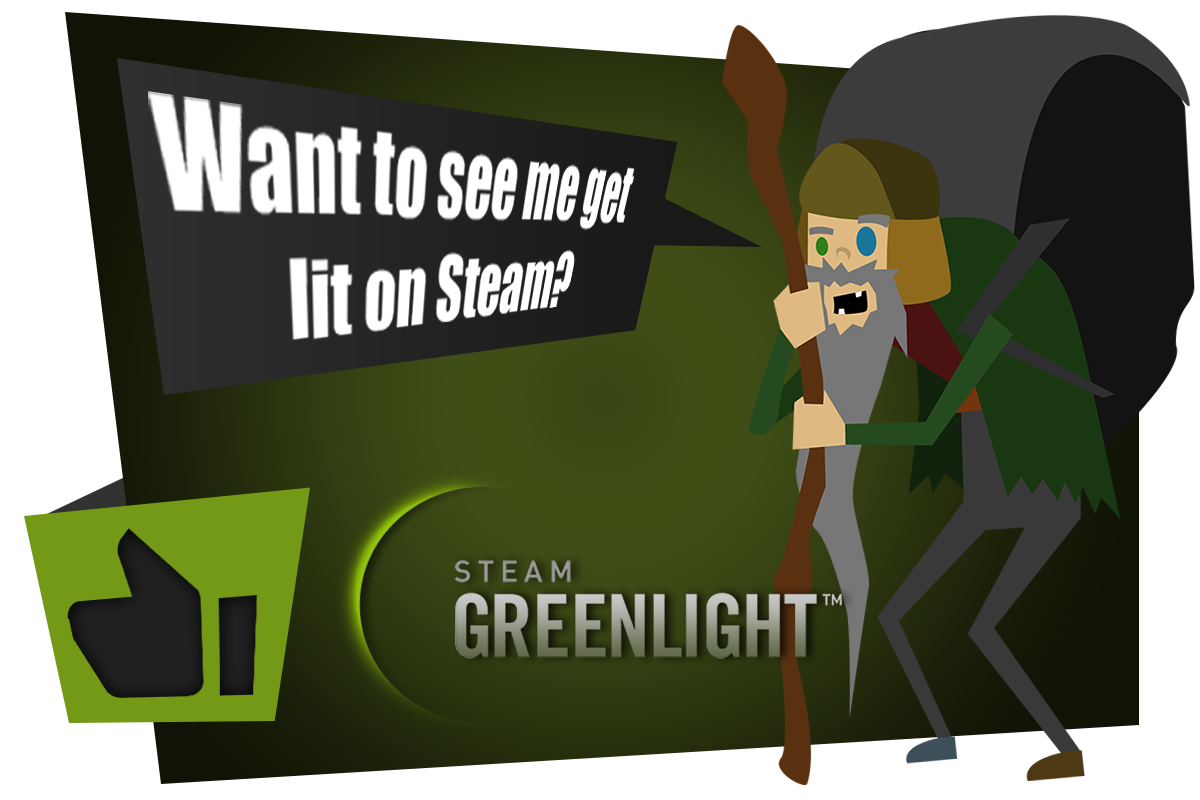 If you already voted YES, then THANK YOU! You helped Post Nuclear Minimart take a step closer to getting lit. If you want to do more, then please share Post Nuclear Minimart on facebook and twitter.

Thank you for the support! Cheers!