Dude, Stop was born in Ludum Dare #33 (voting is still going) as a small buggy game, that we did in a day. But idea was so fun to us (and everybody around), that we decided to work on this game a little more. And here's our first update!
---
Have you met a guy, who shared a spoiler on a facebook page? Or someone, who throws away half-empty Nutella jars? Or maybe you have a friend, who buys Nickelback CDs?!... Yeah, you hate those guys. And now you can be one of them! That's right! Break the rules, do something bad, be A MONSTER!!
---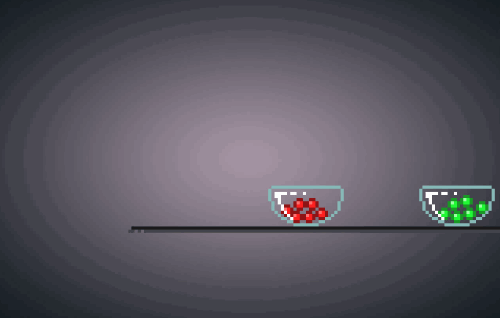 As a player you need to solve short puzzles by doing something abysmally bad. Of course, you can be a good guy and solve it "correctly", but where's the fun in that?
So, the first improvement in our long list was the UI. Well, not so much an improvement as making it from scratch, 'cause we didn't have it at all. So here you go, first look at the new interface: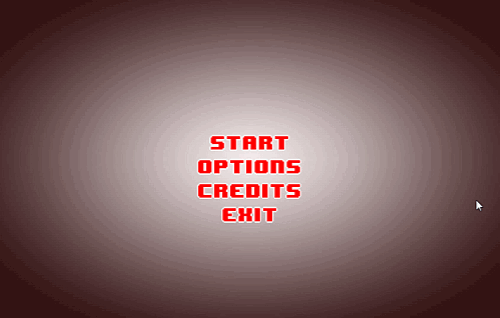 Levels and rewards
The next step – more levels. We have a list of 70+ puzzles to make, and we're still coming up with more. And to make it even more fun, we are going to add achievements for completing parts of the game.
Right now we want to release a new demo with new UI and fixed puzzles. We are also working on new music and sounds, which should make game feel better. If all goes according to plan, we will upload our new demo in a just few days!!
But right now you can check our Ludum Dare submission here: ludumdare.com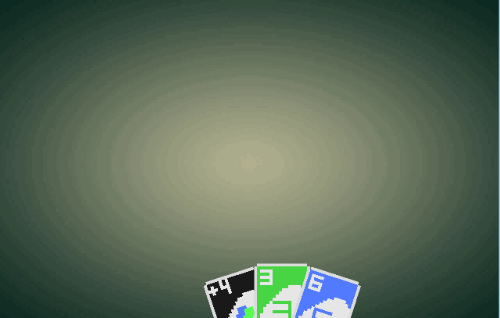 TL; DR:
Game started as a Ludum Dare entry. We're making it better. You can play old buggy version here. New demo arrives in few days. Thank you.