With the Southrons Expansion having been released for a few weeks now, and the passage of Halloween, there's only one thing on everyone's mind: The Yuletide Season!!!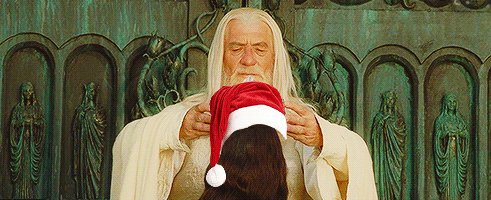 The Southrons Expansion (V1.0) was perhaps LOME's biggest content update of all time, and I don't really have any massive content plans at the moment. This is mostly because I've gone back to focusing on my original game title Odyssey of Dremid'ir (more about it at the end of the artlcle). But this does not mean I am abandoning LOME. There is still The Gray Company campaign, lost somewhere in development limbo (still bug fixing), and an upcoming V1.1 hotfix patch. Since I am probably only making scenario/campaign based content for LOME anymore, this begs the question:
Should there be a Christmas themed event this year?
Much like the Easter event, this will most likely comprise of a single player map, based in some sort of arcade concept (think a rogue-like, dungeon crawler, or some form a score attack game mode).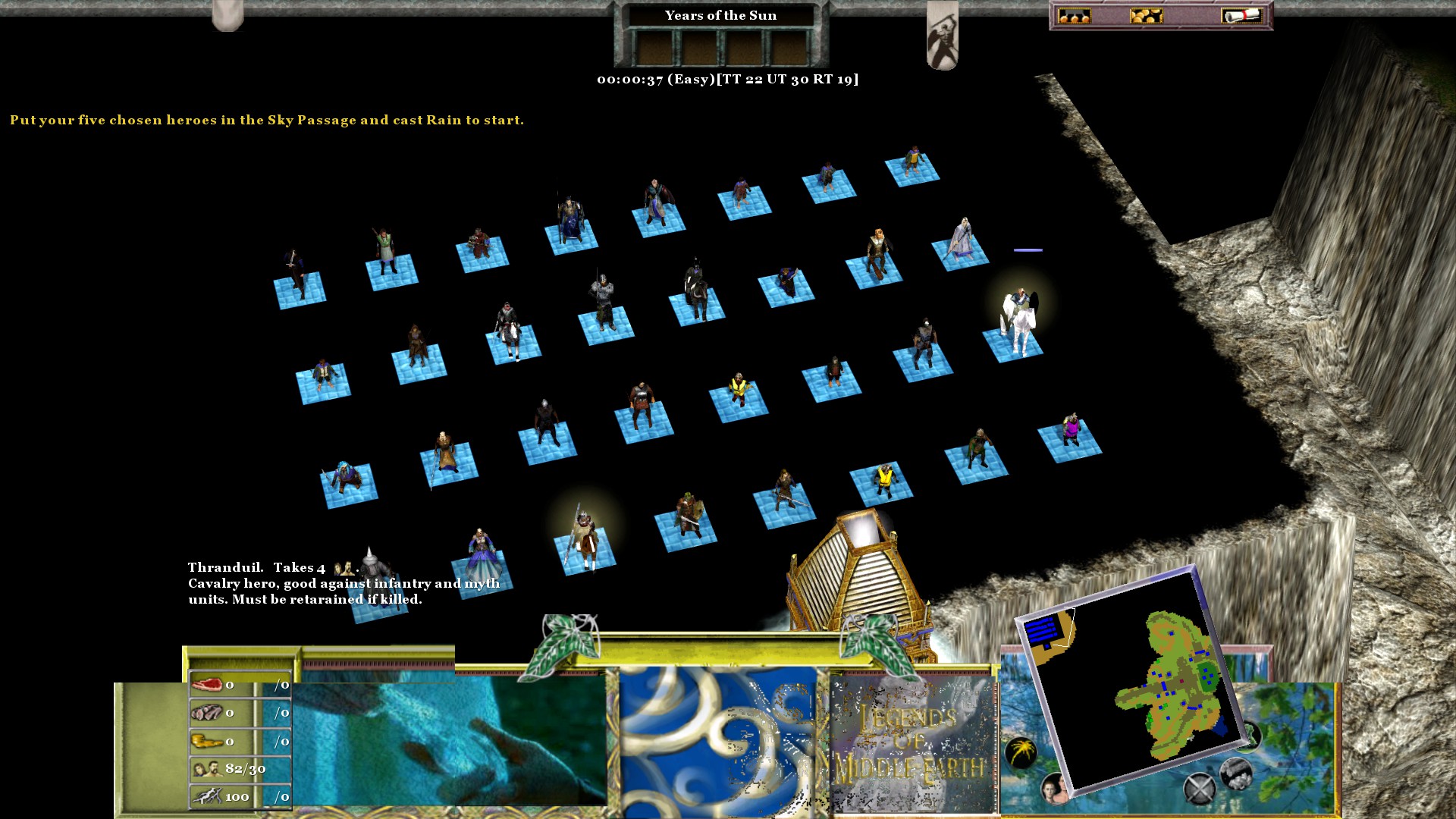 The Easter Event from 2021, where you select a team of heroes, and defend your Easter Eggs!
Furthermore, I've always tried to make the Easter event competitive by offering up prizes for winners. There could be a prize this winter for a Christmas event map. I have a few Christmas even map ideas in mind, but I'm interested in learning what the community thinks about it. I will not be making a map if nobody will play it, so it's up to you to make things happen! Alternatively, if there's no "competition" to it, I could just as easily make a fun, objective themed LOME map with a yule twist inside!
---
You've heard it teased many time before, and you will many more in the future. But my original video game "Odyssey of Dremid'ir" is finally truly taking off, with its first developmental screenshots!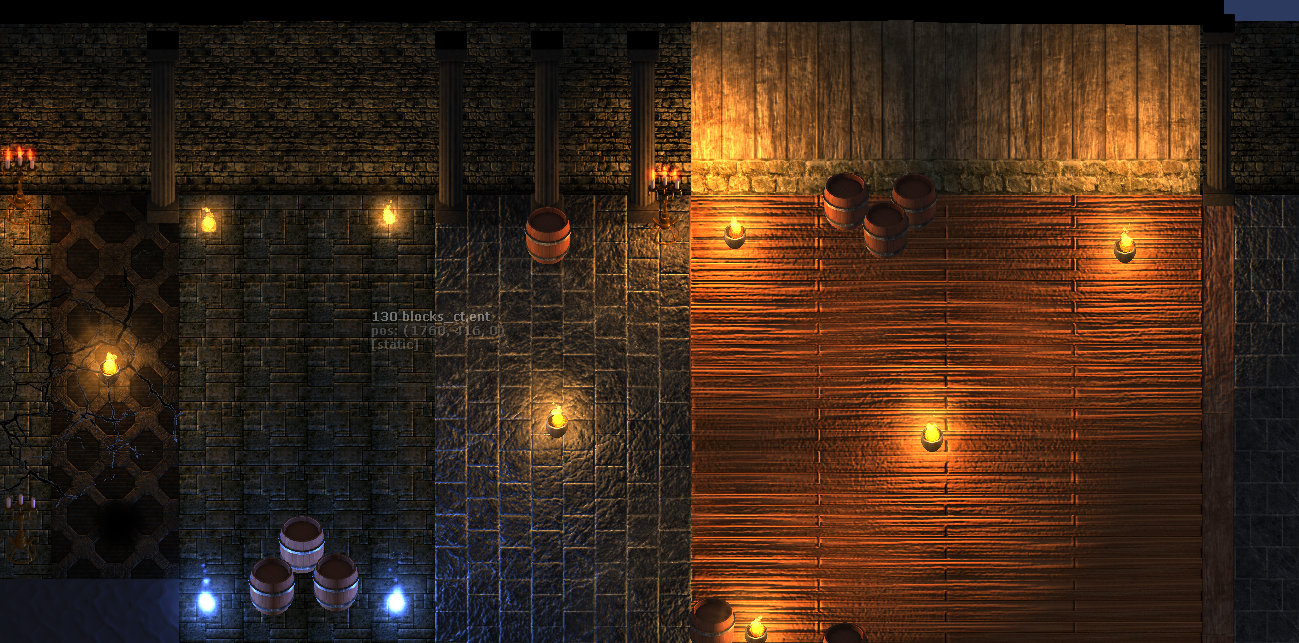 In case you're not in the loop, Odyssey of Dremid'ir, or OOD, is a top-down, 2d RPG game, based in the post-apocalyptic fantasy world of Dremid'ir. It follows the story of a group of very mismatched characters, as they unintentionally embark on a journey that might just bring salvation to the planet -- or its destruction. Unveil the old world's secrets, and fight for survival in an unforgiving world.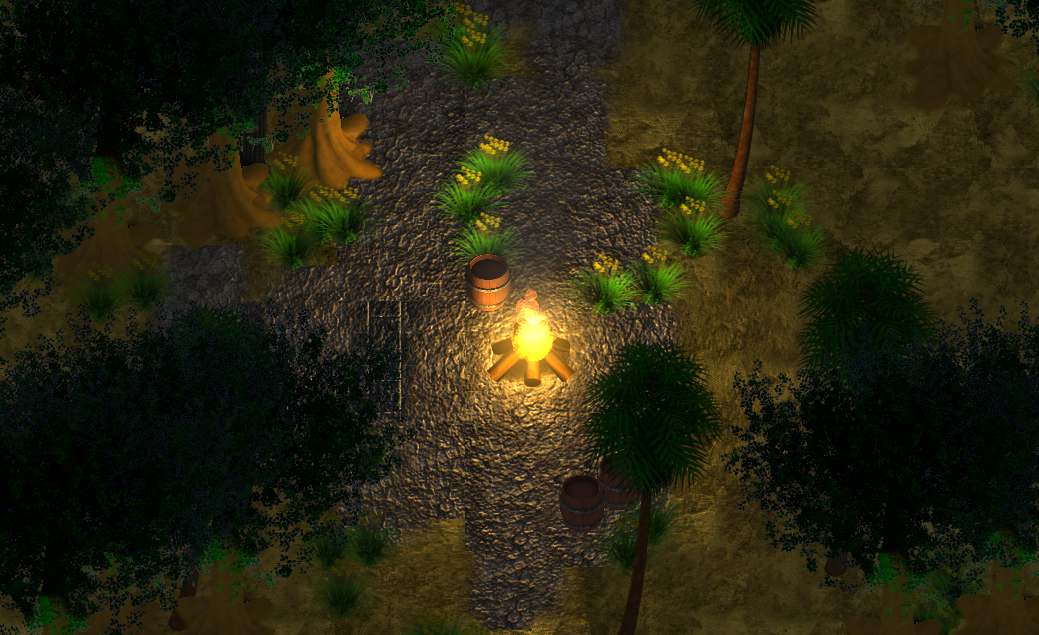 Odyssey is also still looking for sprite artists to help development along! And if you're interested in joining the mod team, let me know! Until next time, take care!