I'm glad to announce that PCM II 2.1b, the fourth patch for PCM II, has been released! The main purpose of this patch is to fix critical bugs, graphical issues and improve overall balance in PCM II, while the next installment of PCM isn't released.
Among the bugs that this patch fixes, it's worth to mention that the bug that caused the "Source Player" dropdown box not work properly in triggers, which made proper Scenario Designing in PCM II become almost impossible, and the bug that made the "Resseed Farm" button be covered by the "Set Gather Point" button after researching the Navarrese UT have been fixed.

This patch also introduces important gameplay changes to Banks and Builder Ships: Banks, instead of accumulating gold to be gathered by villagers, now generate gold over time and Builder Ships have a building page UI of their own, instead of sharing it with the Fishing Ship, and cannot 'help' villagers to build ground buildings, fixing an exploit that has been present since the very first public PCM release!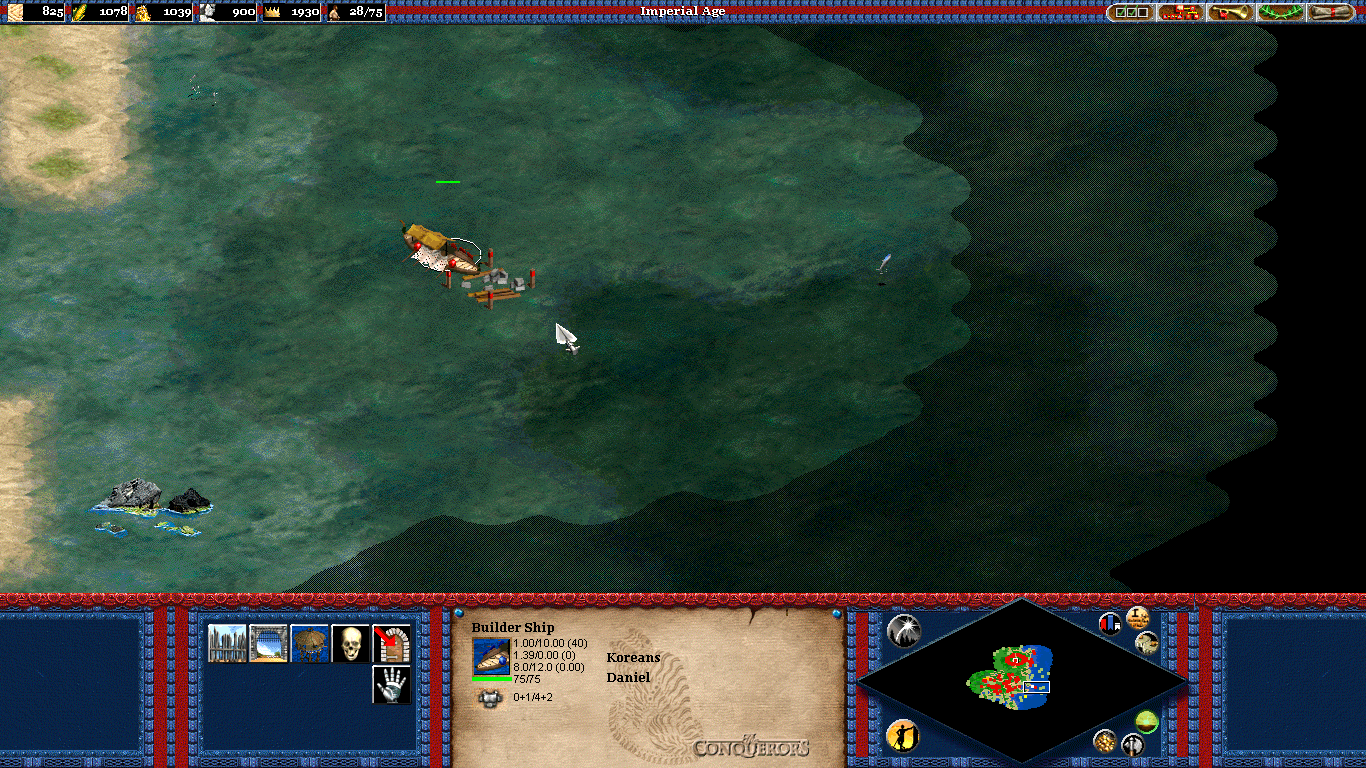 Besides, new graphics have been assigned to the Caravel and to the Iberian Stone Walls. Special thanks to Carcoma, for providing the new Caravel graphics and to Catbarf, for the new Iberian Stone Wall graphics!

Last but not least, PCM II now officially supports Voobly, the largest and most popular multiplayer client for AoE2! In order to install and play PCM II in Voobly, just head to the official PCM II download page at Voobly follow the instructions there!
As usual, this patch can be obtained at the downloads page!