Hello again.
Now that I had some time on my hands,I've been doing all sorts of stuff ranging from the mod's menu,almost finishing a quite big map, to doing more music.
Made the portalgun a bit worn/aged.
Still works as a charm though. (most of the time)
I also made it polute. Keeping a miniature black hole stabilized wasn't easy in the 70s.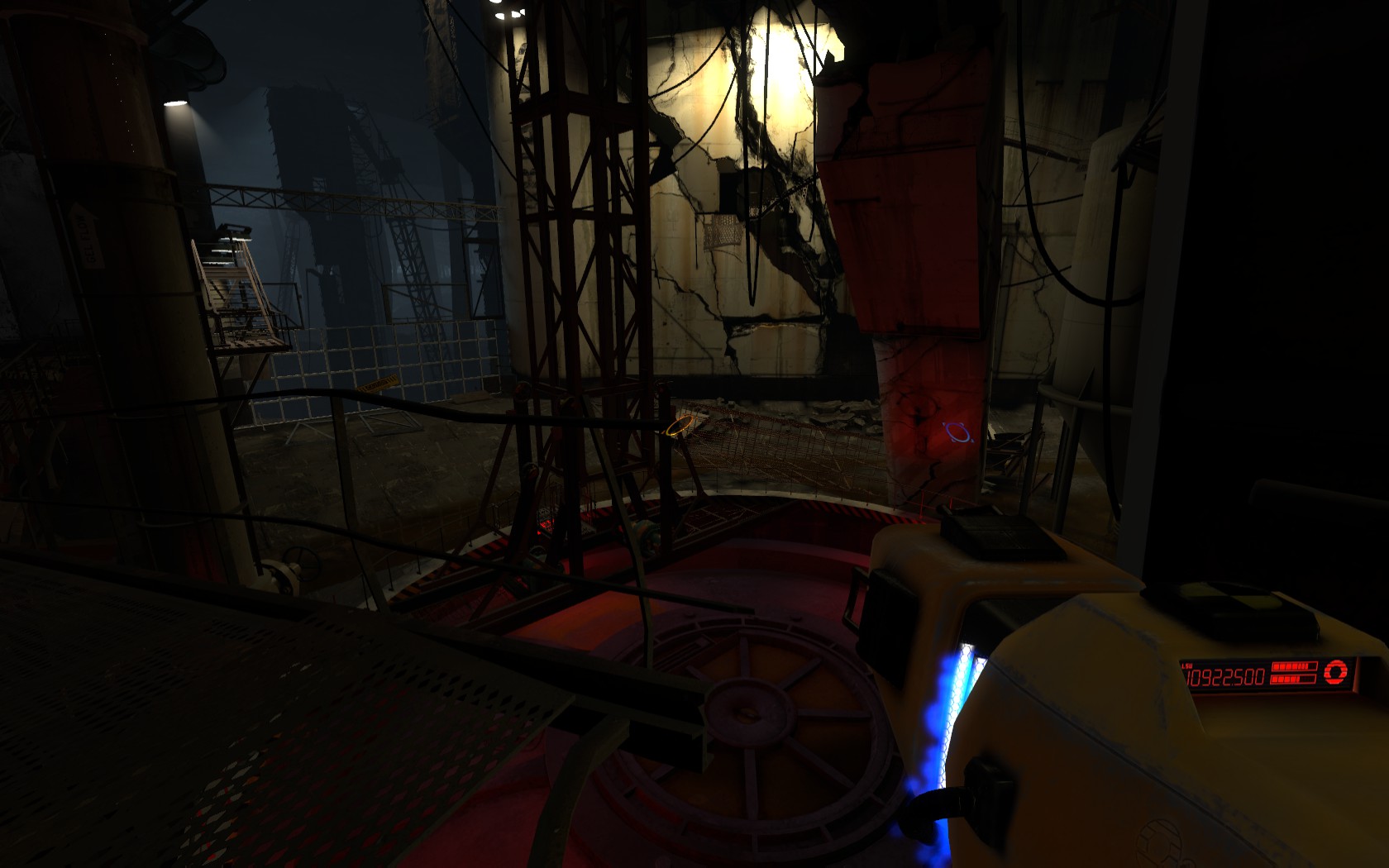 But enough about my shenanigans!
Very recently I've gained the support of a talented and fast as hell modeller Ruslan G who supplies more models for the mod including this envelope with a WHOLE 60 DOLLARS in it amongst other: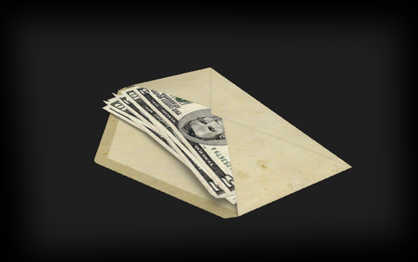 And then this happened.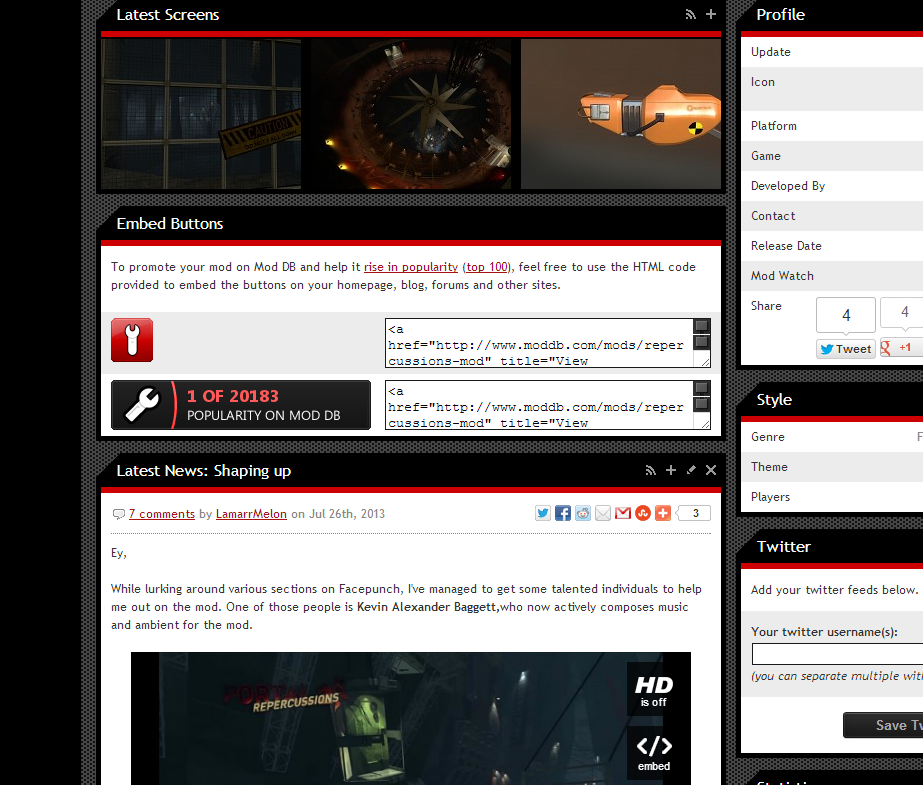 Was just checking stuff as usual when this came up.
Of course my first reaction was along the lines of "pfft silly moddb thingy bugging out,oh well a refresh'll surely fix it."
It didn't,so surprised I've investigated further.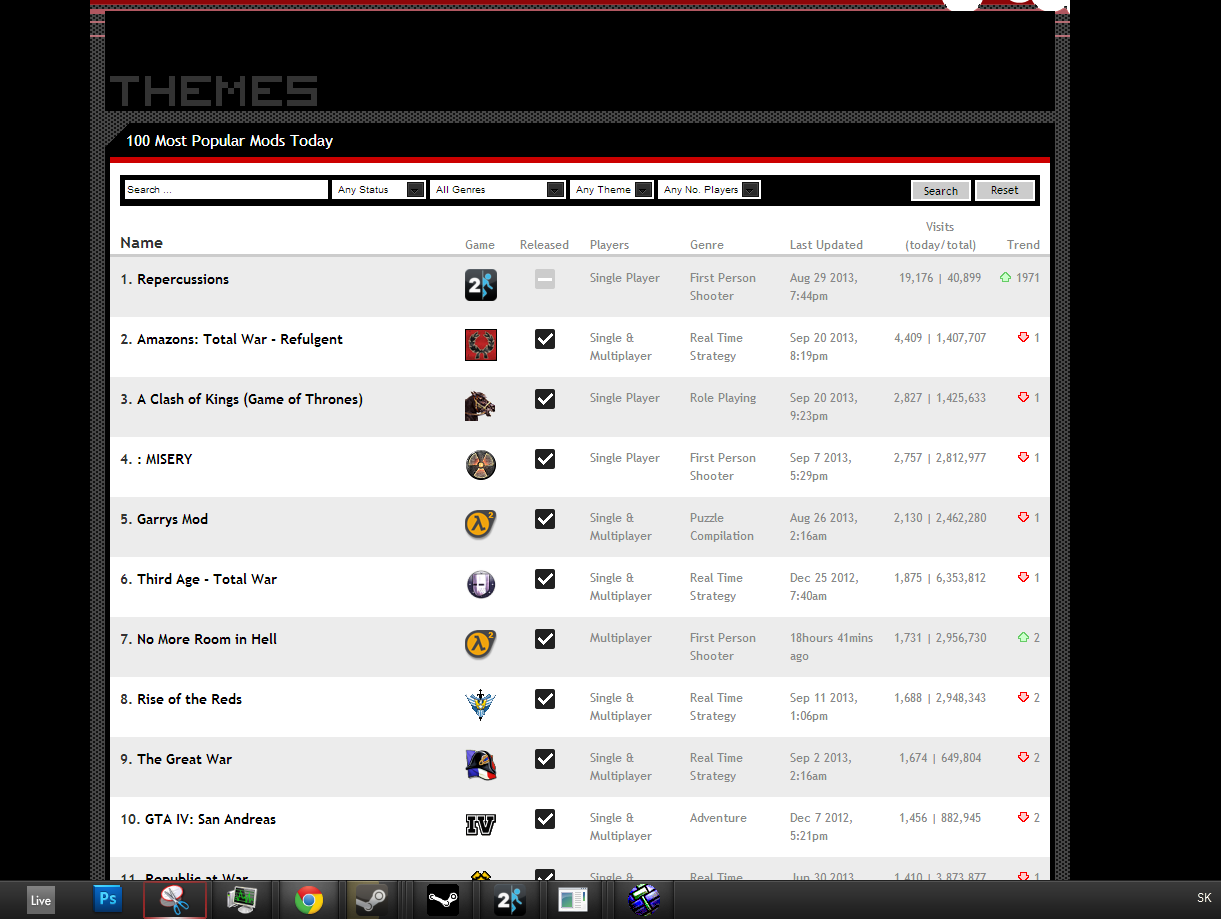 WHAT! This got my heart pounding.
I also didn't remember having so much views on the page so I vent to look at the statistics.
Turns out,the page got nearly 20K views in 24 hours compared to its usual 100+.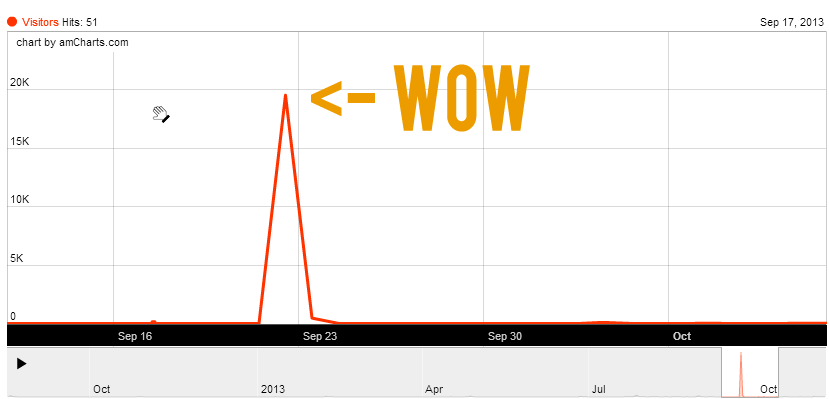 Where did it come from? I have no idea.
If you do,please lemme know.
And at last giving a shout-out what also may sound like a cry for help:
I'm looking for someone who could support me with some non hard-surface, full to semi-organic modelling,like clothes,characters etc. (I'm absolutely no good in this area)
So if you possess above mentioned skills or know someone who does, and feel like helping out,please contact me trough a pm or on Steam Steamcommunity.com
Thanks.