First version of the mod in 1.0, if you encounter any problem or other, contact me, updates will be made to correct bugs.
It is recommended to put the graphics of your game to the maximum!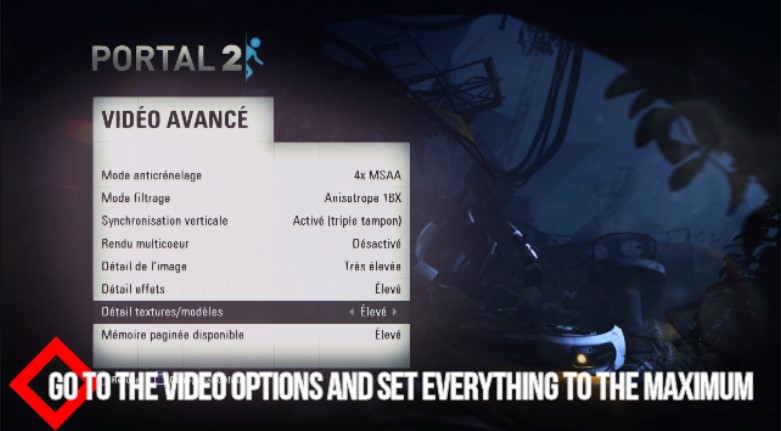 Press the "k" key to activate a blur effect, to make beautiful screenshots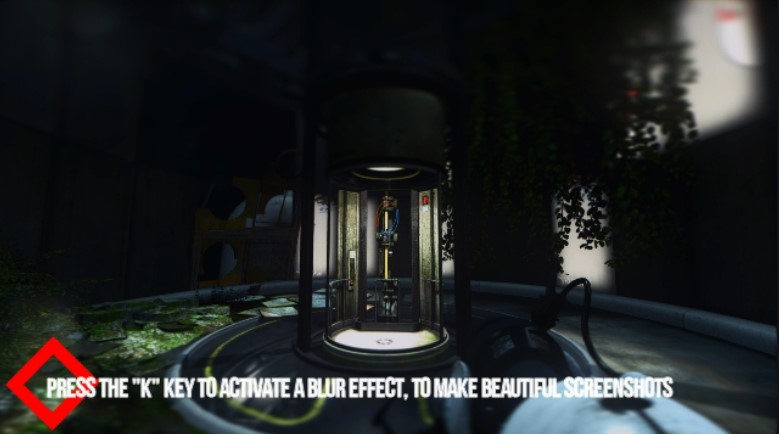 Send me your screens! I would put them on the page.