New team members!

For a long time this project was in development by one person, but now mod has an awesome team, so modification will became larger and better! We now have:
Concept-artist
Voice actor
Modeller
Composer
New logo!

We updated the logo of our mod, new version
better conveys the entire atmosphere of the modification




How is development going?
Some maps were made in 2019, so now our mapper is improving and remake them. We have some insane ideas we want to implement in the modification. Luckly we now have concept-artist. We've been working on mod's lore a lot, so there is a lot of referances to portal and portal 2
New location - Inactive wing
Wheatley left behind broken and inactive wing.



Concept art by Vera Moronova
Discord

We have now Discord server!
Discord.gg
???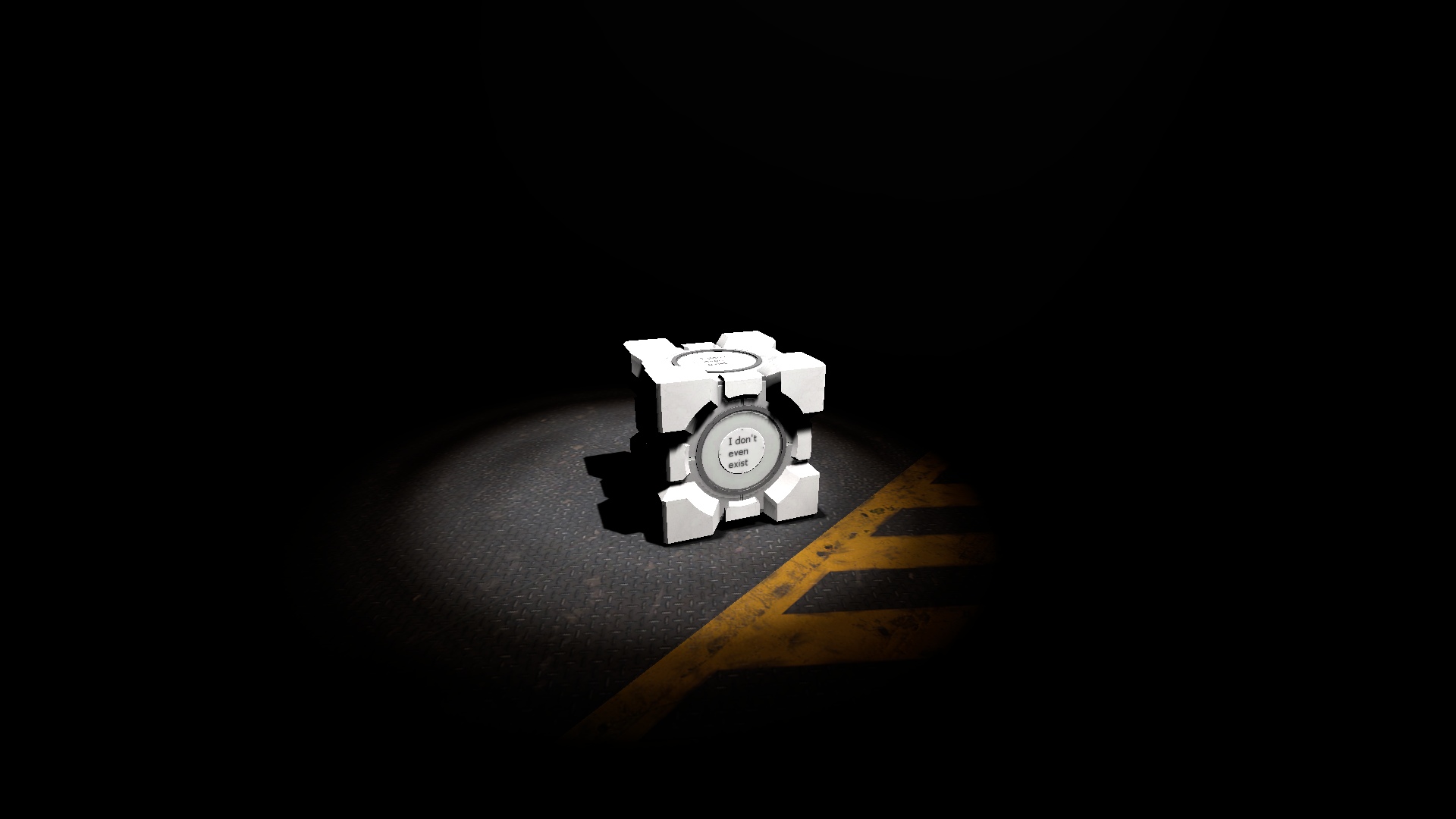 Some behind the scene stuff
This is how tractor beams are made in our mod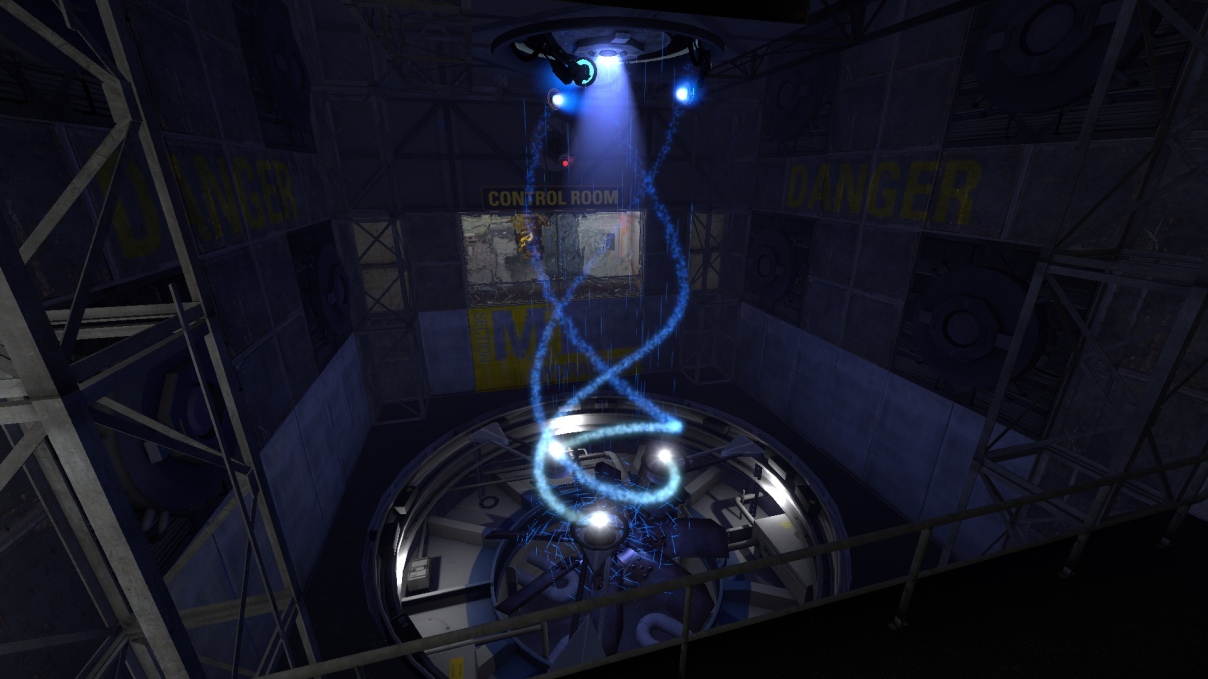 We appreciate any constructive criticism. If you have something to say - you are welcome!