Hey there everyone!
The Porradaria Upgrade Demo was finally released for download on IndieDB.
On this Demo, you can play the first stage either with the Ninja or the hidden character, the Swordsman.
Sorry for being late releasing this Demo.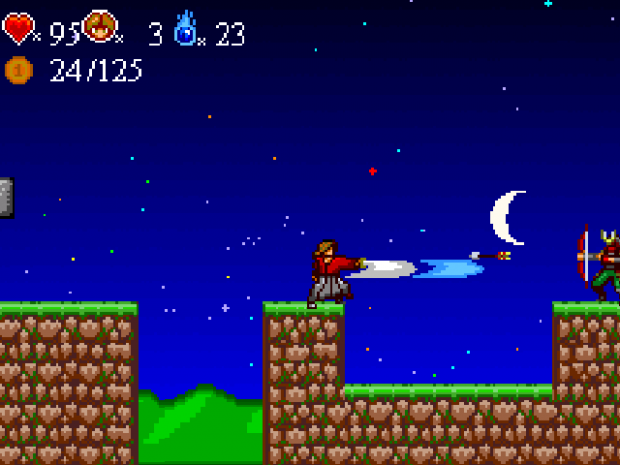 Download this Demo at the button link bellow:


Thank you for your time.
Best regards,
CleanWater