Hey there everyone!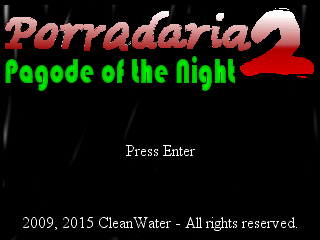 This news is to justify to you why I decided to make Porradaria 2 Red and Blue one single version, and why of the change of the name.
Whenever I'm writing a game plot, coming up with a game title, or anything else, I'm thinking about how to make a joke it with. I poke fun of myself oftenly, even in my games I poke fun at myself.
When I released Porradaria 2 and divided it into Red and Blue, I wanted to make a joke about these "exactly the same color swapped games".
Of course that's not my intention to offend anyone with this, a joke is for everyone to laugh. If a joke offend someone, it's not a joke anymore.
After receiving some feedback, I realized that most players were feeling unsatisfied by this division, so I decided to merge both games into one single version, the Porradaria 2: Pagode of the Night.
Now that both versions are merged, you can choose to play between the Ninja: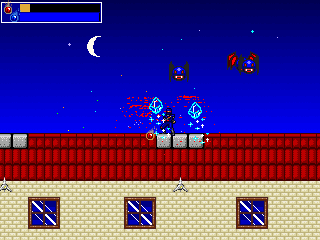 ...or his nemesis, the Swordsman.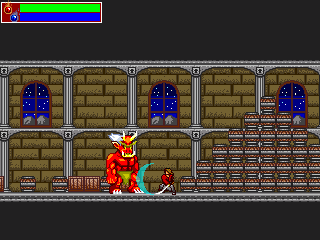 Please, don't mistake "Pagode" with "Pagoda". Pagode is a brazilian musical genre, Pagoda is a sacred temple. Make jokes with any religion is not right, NEVER.
This new glued up version is still in development, but will be released soon.
Thank you for your time.
Best regards,
CleanWater