Room by room the asylum is starting to come to life with a certain fear we all miss from the original Resident Evils.
We haven't posted to much yet cause we don't want to give away to much, as some of the rooms tie into the storyline. We are also currently working on concepts for the Hookman, and other enemies that im sure Leon is looking forward to fighting.
Here we have the book of evil used to give Leon super natural powers and shoot flames out of his eyes. Ok not really its just a book used for the office rooms, but wouldn't it be kinda cool if it did do that?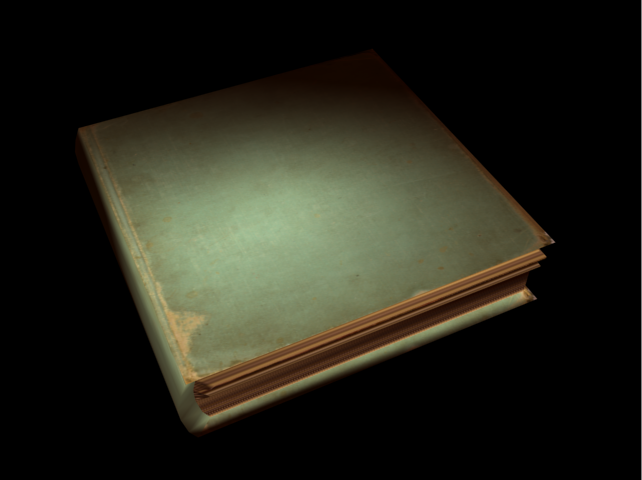 You can visit our forums if you have questions or suggestions
Residentevil3point5.darkbb.com
we are in need of a animator for UDK if your interested send a PM.