Hello new week, everyone!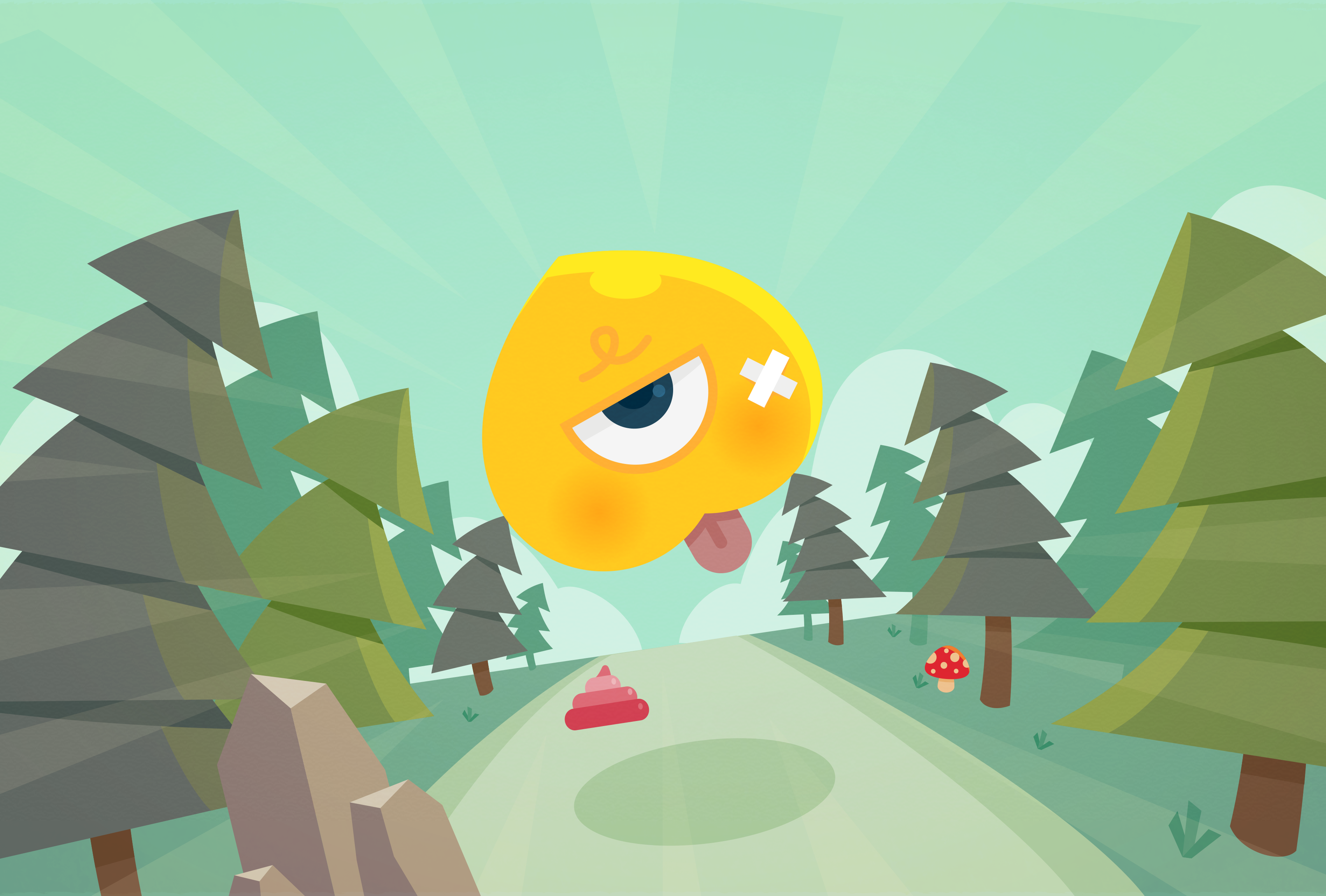 The name of game is "Pongoss". In this moment, I'd like to talk a little bit of our game to you.
Pongoss is the funny guy, one who happens to be madly in love with Toilet Girl. Unfortunately, this desire only appears to resonate from one direction, but that won't stop our protagonist. He's determined to traverse the toughest terrain to no end for the coveted companion, however, he needs your help.
Guide Pongoss in his pursuit of Toilet Girl through the dark forest, scorching desert, wintry countryside, and more while avoiding springy and spiny cacti, stones, spike-covered balls, devilish fish, poisonous mushrooms, wicked bees, anvils, plus many other hazards by jumping off the ground as well as running beneath it.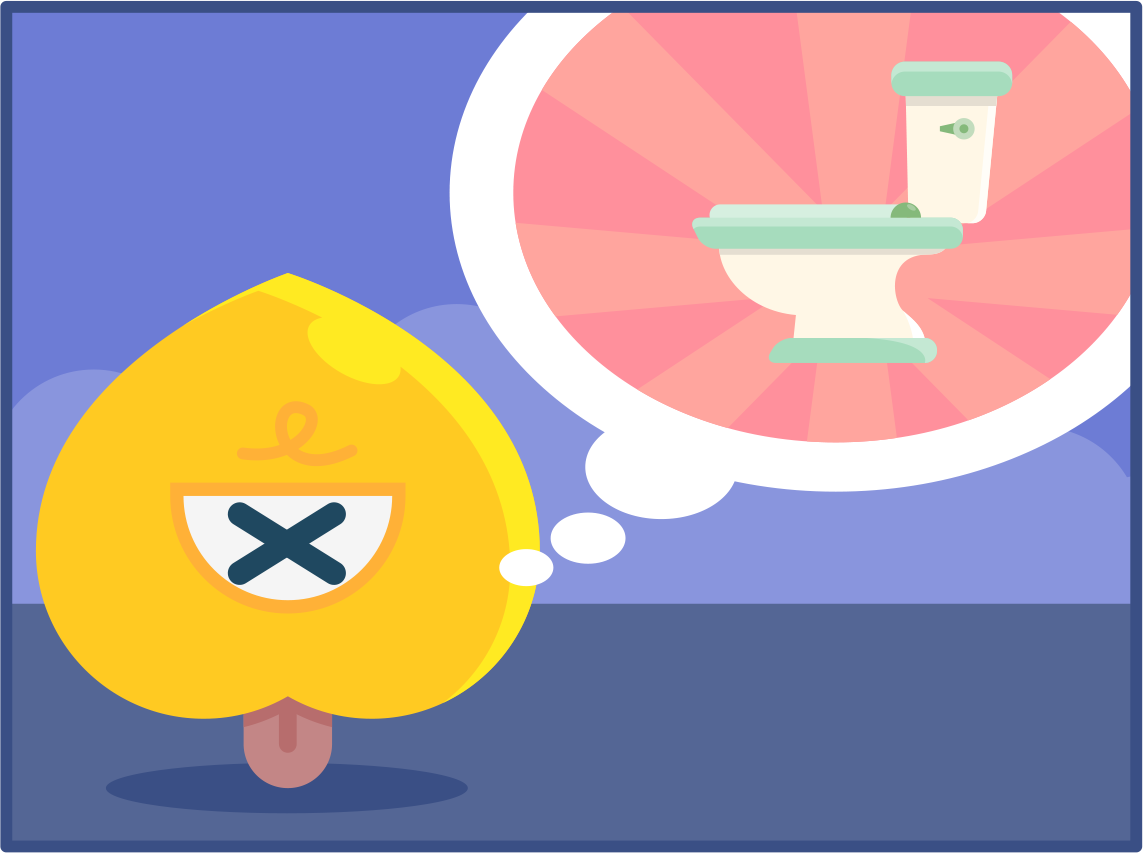 Your mission is to attempt to bring together a peculiar pair in a journey filled with a myriad of challenges, including comical retaliation, all depicted in cartoon-style scenes.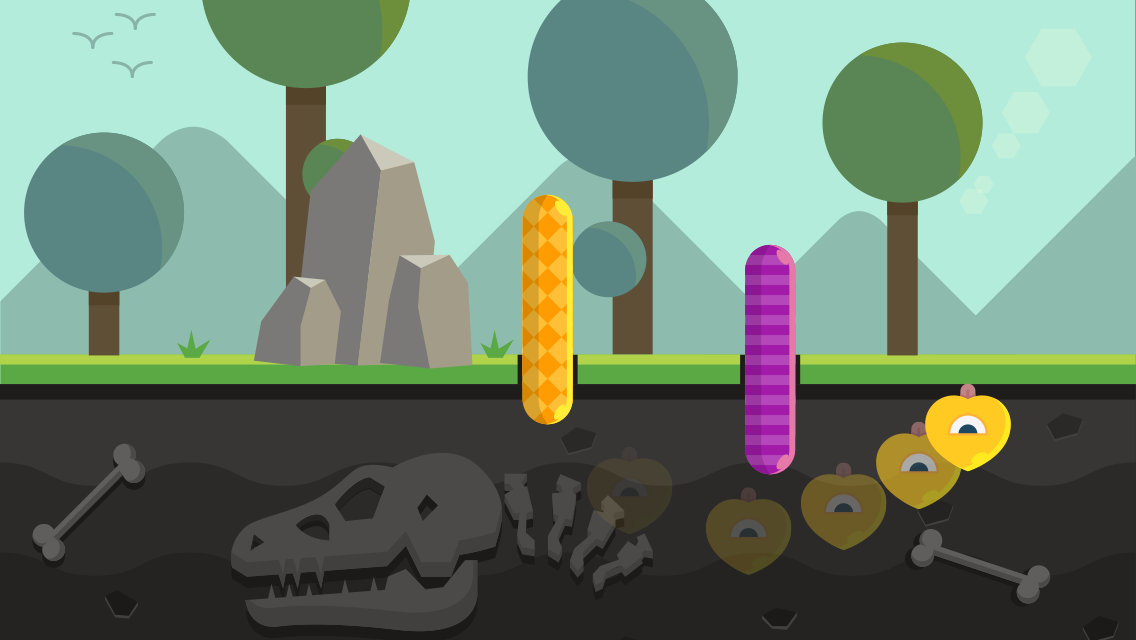 Feel free to let us know what you think of the game. Thank you so much!
iOS: Apple.co
Android: Bit.ly