Here are a few images of some Pongo gameplay!
Pongo is a 3D action platformer that combines pogo stick jumps with strategic FPS combat. Use your Pongo, a tool usable as either a pogo stick or a gun, to obliterate enemies and traverse the vast islands of Flubber. Balance rapid movement and high jumps with challenging combat, hordes of enemies, puzzles and traps at every turn.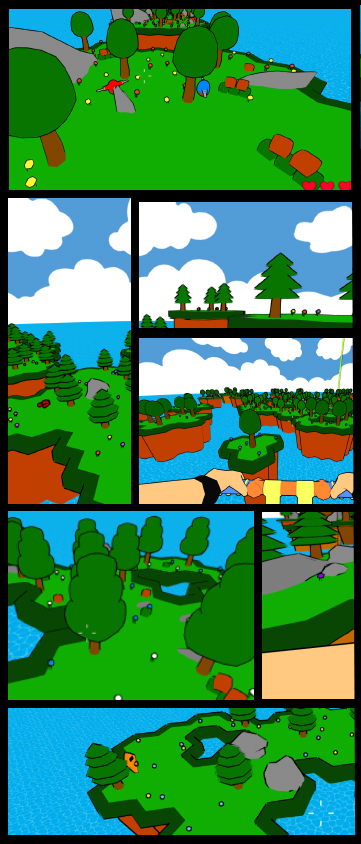 Our plan is to release Pongo to greenlight on April 27th, although those dates may be delayed... but Pongo definitely will be released soon! If you have been following the pongo development on our Twitter Twitter.com, then you may know we have added some new exciting mechanics, traps, and boss battles! These include:
Spikes, Deadly walls, spinning blades, and Jockey enemies!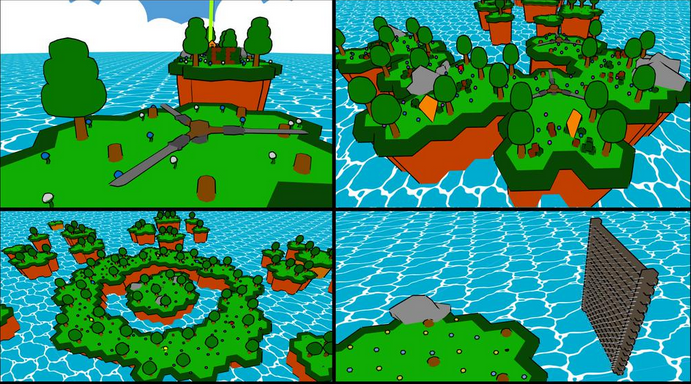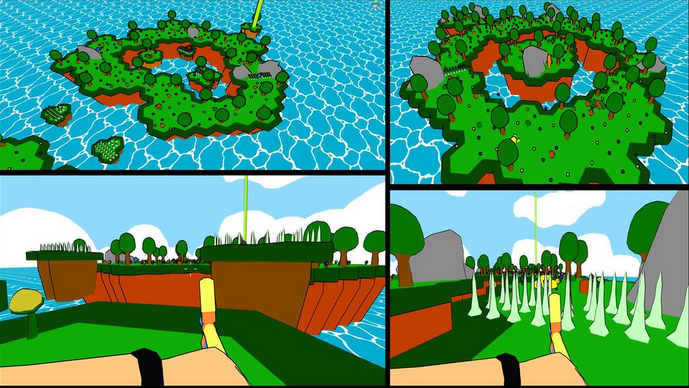 The game is now just in the final stages being polished, such as designing new UI, and fixing minor bugs.
Over the last year, pongo has changed and evolved a lot, so to show this I have put together a time line showing screenshots of the changes in the appearance and style of Pongo: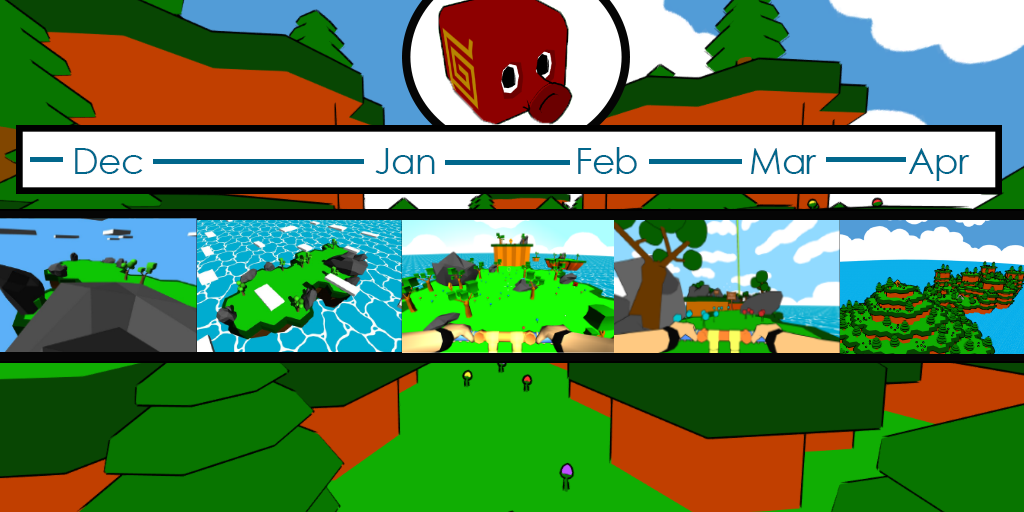 There is not much more the say other than... get ready, because Pongo is coming very soon!
To stay tuned to the release, greenlight, and kickstarter, you may follow our twitter Twitter.com!
Get Ready to:
Leap through over 45 challenging levels
Obliterate monsters with your Pongo
Avoid deadly traps and slay huge bosses
Solve challenging puzzles and explore islands
Enjoy charming 3D environments
Jam to an exciting, quirky original soundtrack
More Screenshots!