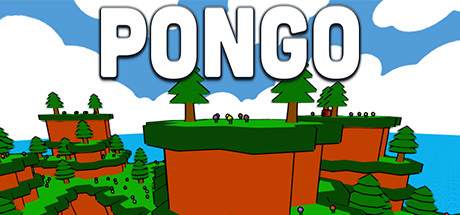 Hello,
Since our launch on Steam we've been constantly updating the game. We've fixed many bugs in the game and added some new stuff. Recently, after a ton of requests we added the mouse axis invert option. It's a small update but it will make the game more fun and actually playable for some people.
Also, we'll be implementing the Intel RealSense 3D technology in our game pretty soon. Intel has provided us a free development kit and it will be helping us into this major update.
Link to the steam store page:
Link to the official site of Intel RealSense 3D:
More updates will be coming soon so stay tuned!
-Drixy Games.