After several months of late nights, I'm happy to announce that Pombie Zong is now finally available on the Google Play Store for Android phones and tablets.
A big special thanks to my Executive Producer wife (someone's gotta keep those developers on-task :P ), and Andrew Ziegler for the original idea and design help. And thanks to my friends and family members for their support, encouragement, and for letting me subject them to play testing.
Having worked as a game artist for about 6 years now, this is my first self-published game that has finally reached "done status". And while I'm itching to start working on some other small game prototypes, I'll definitely still be polishing, fixing, and adding new features to Pombie Zong over the upcoming months. And maybe even OUYA and iOS support!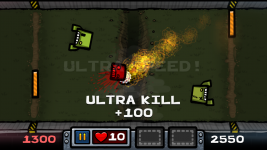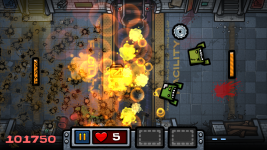 Cairn4 Homepage - Follow me on: Twitter - Google+ - Facebook