Here's a new gameplay trailer:
The previous beta version appears to be working well, so there are very few changes in this update:
Only show high scores from version 1.0.0 and later.
Fixed maze wireframe sometimes appearing on top of HUD texts.
Include game version information in the log file.
Adjusted menu info text positions on mobile to avoid rounded corners.
The most visible change is the high score split. When you launch 1.0.0 the high score tables are empty. All your hard earned high scores from the alpha and beta versions are still there but only visible in the previous versions. Due to so many changes affecting game's difficulty during the development, I decided to split the high scores on this release to allow fair competition from here on.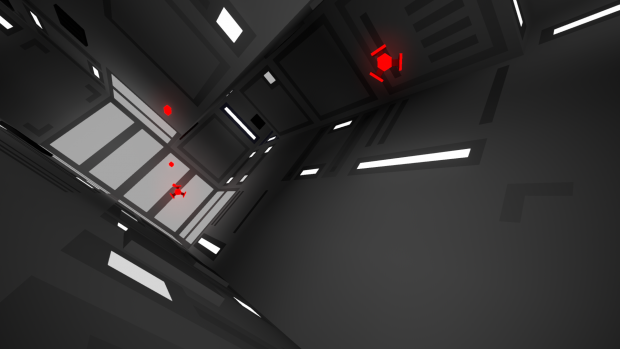 Now that the game is ready, I enabled the optional payments on Itch.io. You can still get the for 100% free if you like or you can pay any amount of your choice.
Get ready to die in the maze!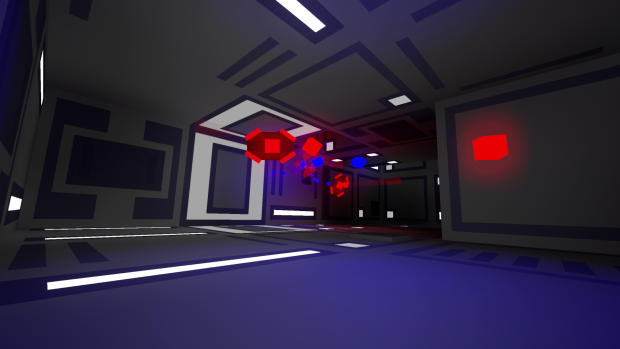 The Windows and Linux desktop versions as well as direct APK download are hosted on Itch.io:
The Android version is also available on Google Play.
Web version playable in your desktop browser is hosted on GotM.io. Note: The native versions look and run better.
You can find more information and change logs from my website or follow me on Twitter, Instagram, Mastodon or Youtube, I will continue posting major news here on IndieDB too.