---
Hello, everyone!
Recently, we were discussing the concept of heroes for the skirmish. Our thoughts were divided into 3 options, and most likely each of them has the right to be implemented into the mod. However, we need to decide which one to choose :)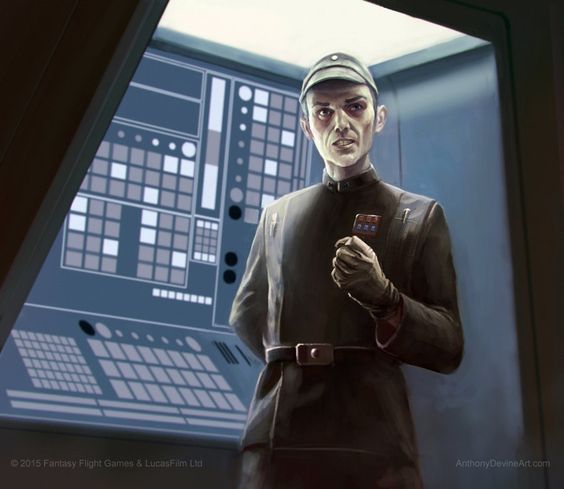 1) ALL heroes are personalized.
The skirmish for each faction will have a list of specific heroes. You will be able to recruit Vader with 501 Legion, Maximillian Veers with Blizzard Force etc.
2) Some heroes are personalized and some are not.
The same option as the first one. However, some heroic units would not have a named leader as there was no mention of who exactly led these groups (Hitak Harriers for example).
3) All heroes are non-personalized.
There will be a set of overpowered units in the form of heroes, for example: abstract Jedi Knights or elite AT-ATs, but with an unnamed (generic) commander.
In defense of the latter option, I can say that it is so strange to see 2 Vaders fighting each other for the opposite sides. It's also worth mentioning that nameless heroes are much easier to come up with.
So, please vote for the best option in our poll linked below: