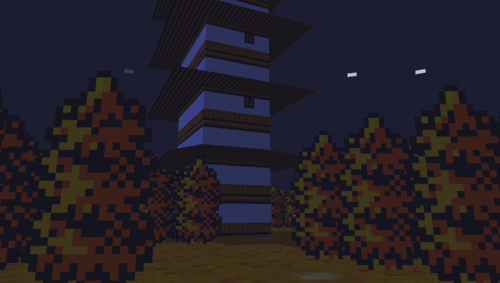 Pokémon3D is back. I didn't quit the game and I don't work for Nintendo (what?). Version 0.29 is finally here!
So this time I and the team put much time and effort into the new update and made it HUGE. It contains so many new features that it could be the largest update since ever!
Here's the list of new features:
Route 37 + trainers
Ecruteak City
Ecruteak Gym
Burned Tower
Tin Tower with path to it
Route 38 + trainers
Route 39 + trainers
Olivine City (not done yet)
Glitter Lighthouse
GameJolt.com Account integration
If you want to watch the update video we did for this, go here: Youtube.com
Also, consider to subscribe to out channel, we will post more videos about Pokémon3D there.
What GameJolt is you might ask? Well that's a indie game database where Pokémon3D is uploaded to, too. You should definitely check it out. Also, it provides an online save system and online achievement system to use in Indie games. And that's exactly what we are going to do with Pokémon3D: online save state sync and achievement sync. This will be optional though.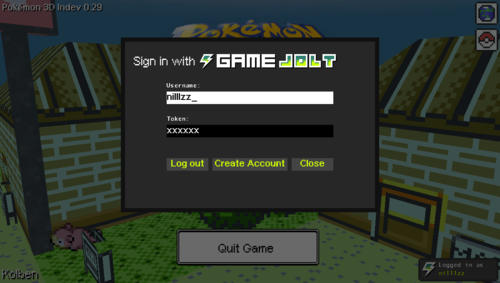 This feature is not ready yet and removed from 0.29, but you can create an account on GameJolt and test the login already: Just click the new button in the main menu and type in your username and token (not password. You get the token by clicking on "View Token" in the top right corner of the gamejolt homepage).
Thanks to CROS at this point that he helped me creating a GameJolt API.
As always, you can get the update in a few seconds in the launcher.
- nilllzz