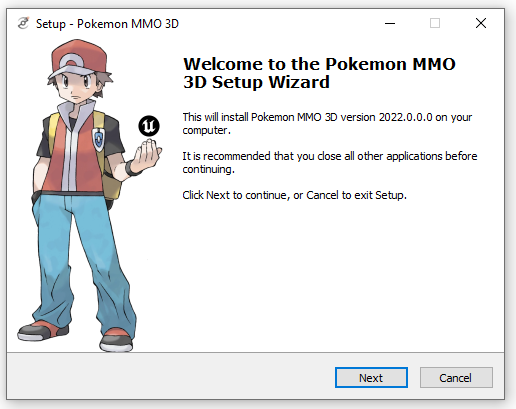 Big changes
This update is here to reduce the downloading time in the launcher.
Our server is often overflowed because the game is big and our budget limited.
With time we will probably have a better server but for now, the alternative for us it's to share some Google Drive or Mega.nz links with a pre-installed game.
There are available on our Discord with the command !download
Join our Discord
I decided to release a preinstalled game (8GB) on IndieDB.
We think tomorrow will be the last day of pain with the downloading process.

A problem to download ?
If you have a problem to download the game, use our preinstalled game on IndieDB or on our alternative pre-installed links on Discord
We are here to help you on Discord, we have a ticket system if you have an issue and the community is great. Just be kind please. We understand waiting isn't pleasant, we do our best with what we have.
Launcher bugged ?
About the empty launcher, wait few minutes, the downloading process is long to appear if the server is overflowed, and same for the Play button.
If you think your game is updated and want to run directly the game without the launcher, go in the sub-folder /Game and run PokemonMMO3D.exe
If it's too complicated : Discord ;)