Dengeki Online recently revealed that a new Pokemon anime had been green-lit. The new anime is to be titled Pokemon: The Origin and is slated to directly adapt the original two Pokemon video-games,Pokemon Red and Green.Over the course of a 24 hour period, news of Pokemon: The Origin had just about broken the internet, it began to trend on twitter and it became one of the hottest topics among anime fans, with many fans of the video-games proclaiming it to be the Pokemon anime they always wanted.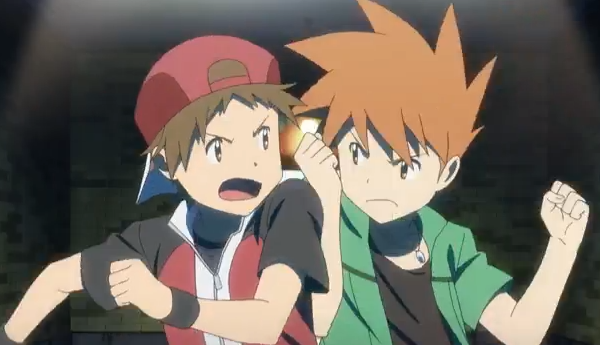 The Pokemon anime we have seen over the past 15 years has been based somewhat loosely on the games, starring a different protagonist and taking liberties with the world and characters from that which is described in the games. So it came as a pleasant surprise to see that Pokemon: The Origin appears to be far more faithful to the games than anything seen in the original Pokemon anime.While it is certainly great to see something like Pokemon: The Origin, it does come with the unfortunate news that it will simply be a one-off special rather than a fully fledged anime series. Fans can however hope that the special does well enough to perhaps get some people talking about potentially extending it into a full series, although it is unfortunately unlikely that that will happen.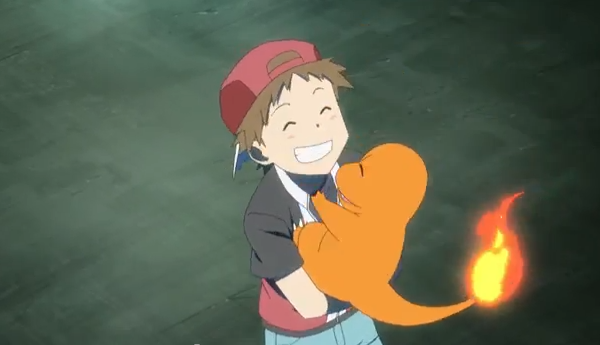 So here we stand more than 15 years since the Pokemon anime first graced our screens, yet we still find ourselves wanting more. What is it about Pokemon that makes it so enduring in the hearts of its fans? I believe it is the spirit of adventure, discovering and friendship that has so very much defined the series over all these years. We connect with these ideals because it is something we all desire for ourselves, Pokemon will always have a place in our hearts, because we romanticize the spirit that Pokemon thrives on.That is why we are all clamoring over Pokemon: The Origin, because it flashes us back to that first adventure, that time we chose our very first Pokemon, our first wild encounter in that all too familiar tall grass, the magic we felt with each new discovery. Pokemon: The Origin is not just a nostalgia trip though, this is the hearts and souls of an entire generation reflected in anime form. The is the Pokemon anime we always wanted, because this is the Pokemon adventure that we had.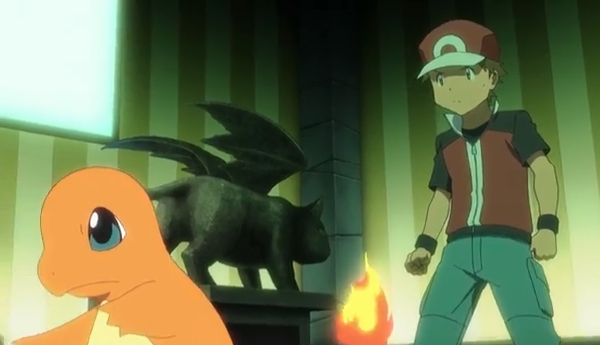 For those who grew up on Pokemon, this one-off special will be undoubtedly worth watching, perhaps you could treat it as a 'what could have been' type of thing. Could this really have been the Pokemon anime or were we always destined to journey with Ash and friends? We may never know the answer to that but we will get a glimpse at what could have been come October 2nd when Pokemon: The Origin airs in Japan. For now check out the glorious trailer for Pokemon: The Origin below, it really is something incredible.