Hi There,
Sometimes, when you are out there... alone... you start to notice flocks of poisonous sheep in the distance. It's not *that* weird. But hey, you are in cyber space, and the sometimes the world is against you.
A Sneak Peak of the Amazon Campaign: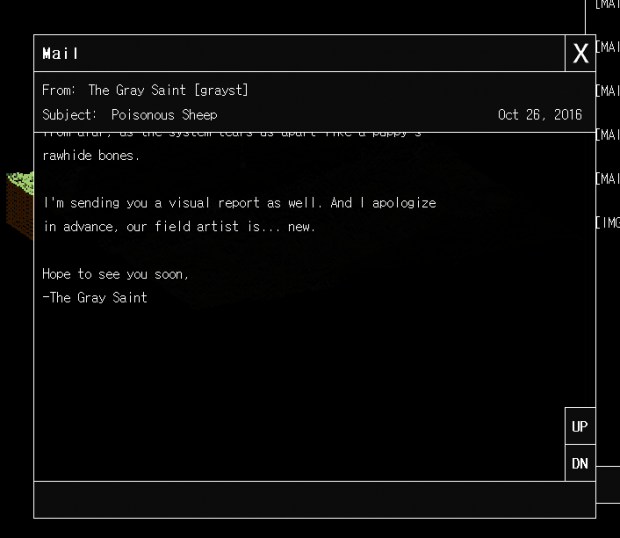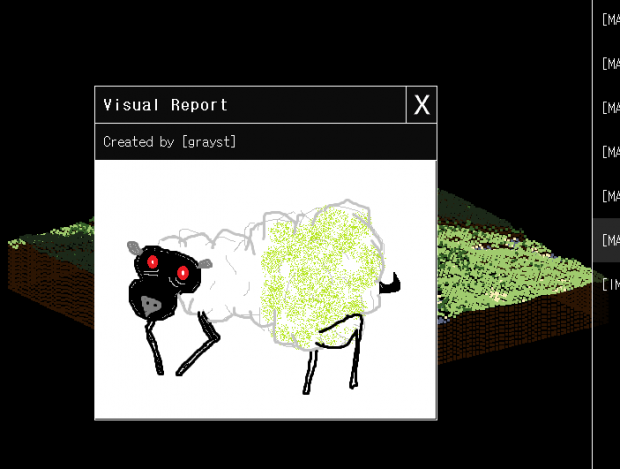 Game is 37% Complete! Hope to release it soon.
-Whale Team