---
Welcome fellow PLotR supporters
---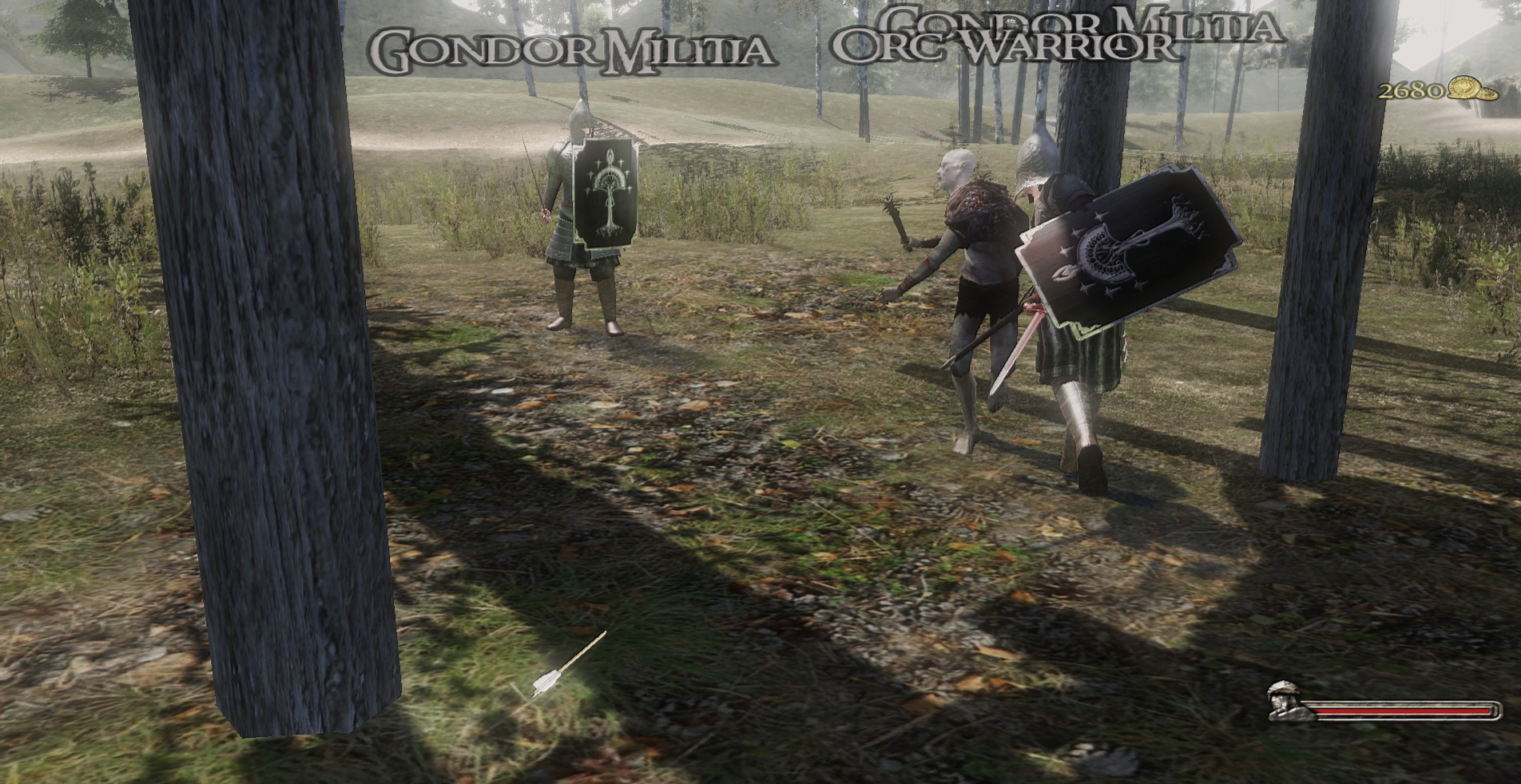 First of all, we are sorry for moving the release date "another time", yet as you know- "Its better to wait for meat to cook, than eat it raw".
The date is 11 of February 2017 if everything goes as planned.
We have only one server for now.
The main server shall be back soon.
We'll throw another trailer and gameplay for you guys hopefully in a matter of 1-3 days.
Stay tuned, and we'll see you in the Middle-Earth