Good news everyone! As of today, Plazma Being is on sale over on Steam :)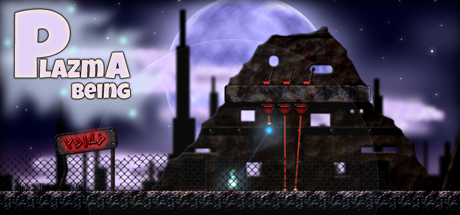 For the fist week it will be on sale at 10% off. So click below to et your copy on Steam.
Also, I just wanted to say thanks for all the support that myself and Zeb have received. Really appreciate it :)
All the best,
Felix.