Hello. There was no updates for like 2 months, but I'm still working on this epic mod.
The main reason for that was that I was showing off more stuff than I initially expected. This changes today. Instead of leaving you in the dark and because of the fact that my playtesters have gotten busy this month, I decided to create a discord server for Gasmask Citizen 22 playtesting. That's right. You can join this server now and download the latest build that is intended for playtesting.
Join this epic server to start playtesting GC22: Discord.gg
(This is a server purely created for playtesting Gasmask Citizen 22. There you can submit bug reports and feedback. The server will be shutdown once this mod releases)
EDIT: People that submit feedback or bugs will be credited.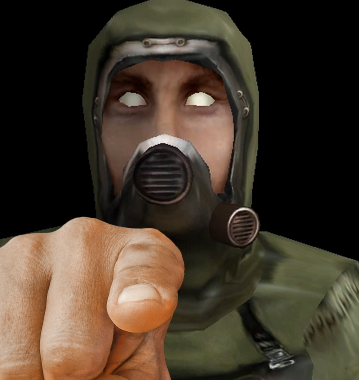 Keep in mind, the mod itself is still WIP and these builds are not really intended for recording purporses, because there's still some placeholder stuff and unfinished maps. I won't stop you from recording though.
Here's a funni image: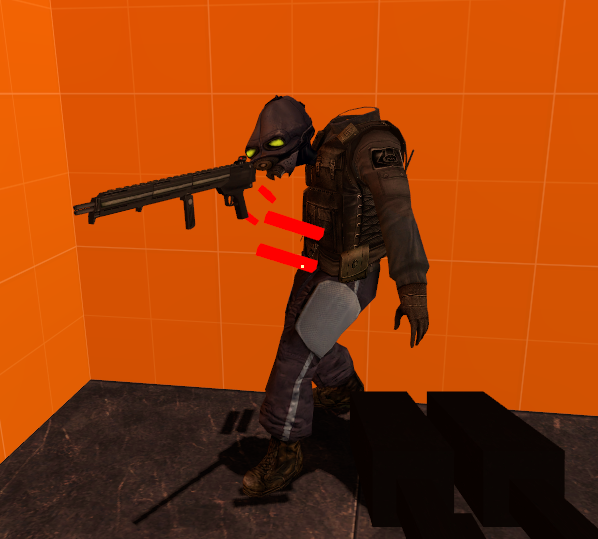 And a gameplay vid if you haven't seen it already: