Sony has taken to the PlayStation Blog to post a new unboxing video of the PlayStation VR's retail package. This package, which Sony calls the "Core" bundle, or Core Package, includes the basic hardware needed to use the PlayStation VR. This consists of the headset itself, its breakaway processing box, a set of wired stereo headphones, as well as HDMI, USB, and power cables.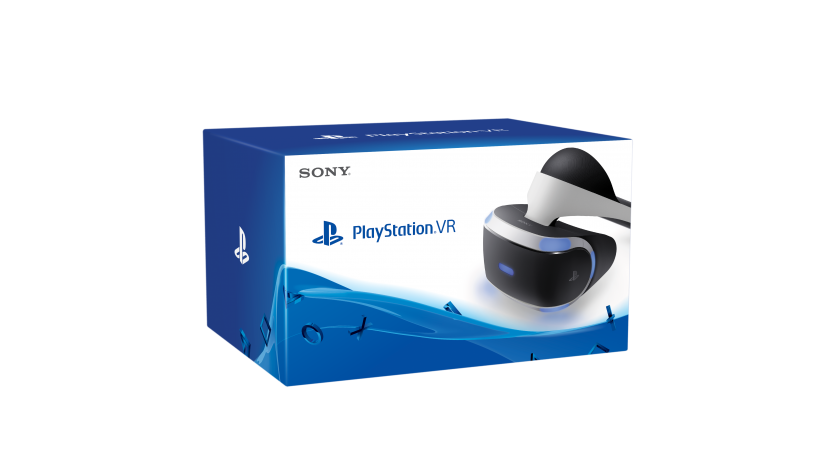 Also included in the Core package is the PlayStation VR demo disc. In North America and Canada, this disc contains 18 playable demos of PlayStation VR games, including Battlezone, EVE: Valkyrie, RIGS Mechanised Combat League, and PlayStation VR Worlds. European Core packages will instead have a demo disc with only eight playable demos, due to ratings and localisation complications.
It's worth noting that this core package does not contain some hardware that will be required to play certain PlayStation VR games. You'll need to purchase some PlayStation Move controllers separately, if you don't already own any, as well as a PlayStation Camera. Sony, however, says that nearly all PlayStation VR games will support a standard DualShock 4 gamepad.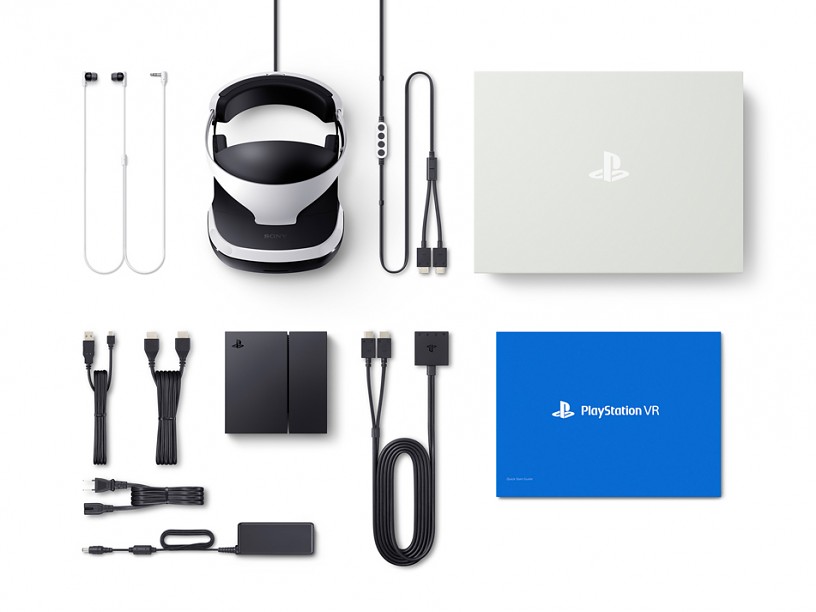 The PlayStation VR launches worldwide on October 13. The hardware will benefit in certain ways from the PlayStation 4 Pro, which is out a short time later in November.