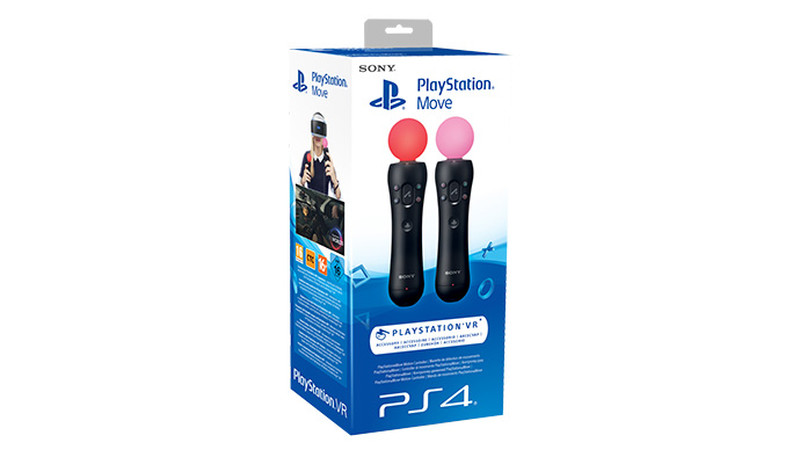 As we get closer to the October 13 worldwide launch date of the PlayStation VR headset, Sony has begun ramping up with the announcement of official PlayStation VR accessories. The first of these is one that is going to be almost essential for every VR purchase, which is a re-release of the PlayStation Move controller.
The difference here is that it now comes in a twin-pack, featuring two Move controllers, two USB cables, and two straps. The packaging has also been updated to include PS4 and PlayStation VR branding. However, it's likely the controllers themselves are essentially the same hardware as the Move controllers released for the PlayStation 3.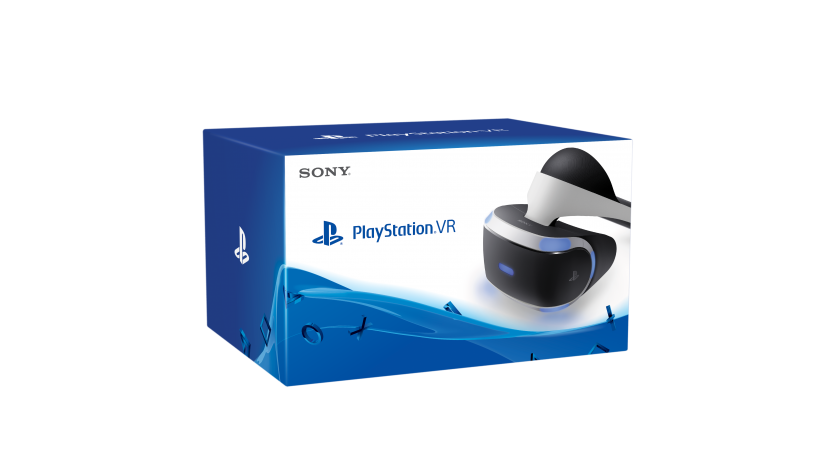 Surprisingly, the Move controller twin pack has been priced at AU$120. It's a high jump in price, when similar twin packs can be found second hand for about a third of the price. But it's likely feasible for Sony since the PlayStation Move is essentially no longer in stock at retail – new demand for the device with new functionality will allow Sony to essentially reset the recommended retail price for years-old hardware, which is precisely what's happening here.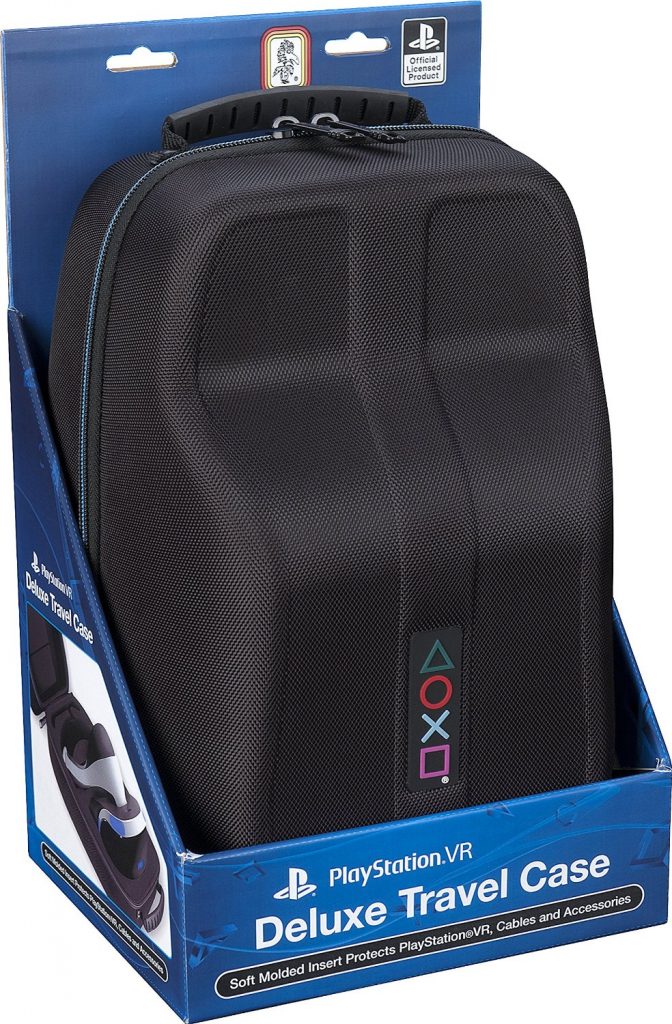 Additionally, VRFocus has spotted an officially-branded PlayStation VR carrying case from RDS. The case fits the PlayStation VR headset, its processor unit, power adaptor, and all associated cables. The case is currently going for US$59.99 on Amazon, though it's currently only up for pre-order with a projected release date of October 31 – a few weeks after the PlayStation VR itself launches.