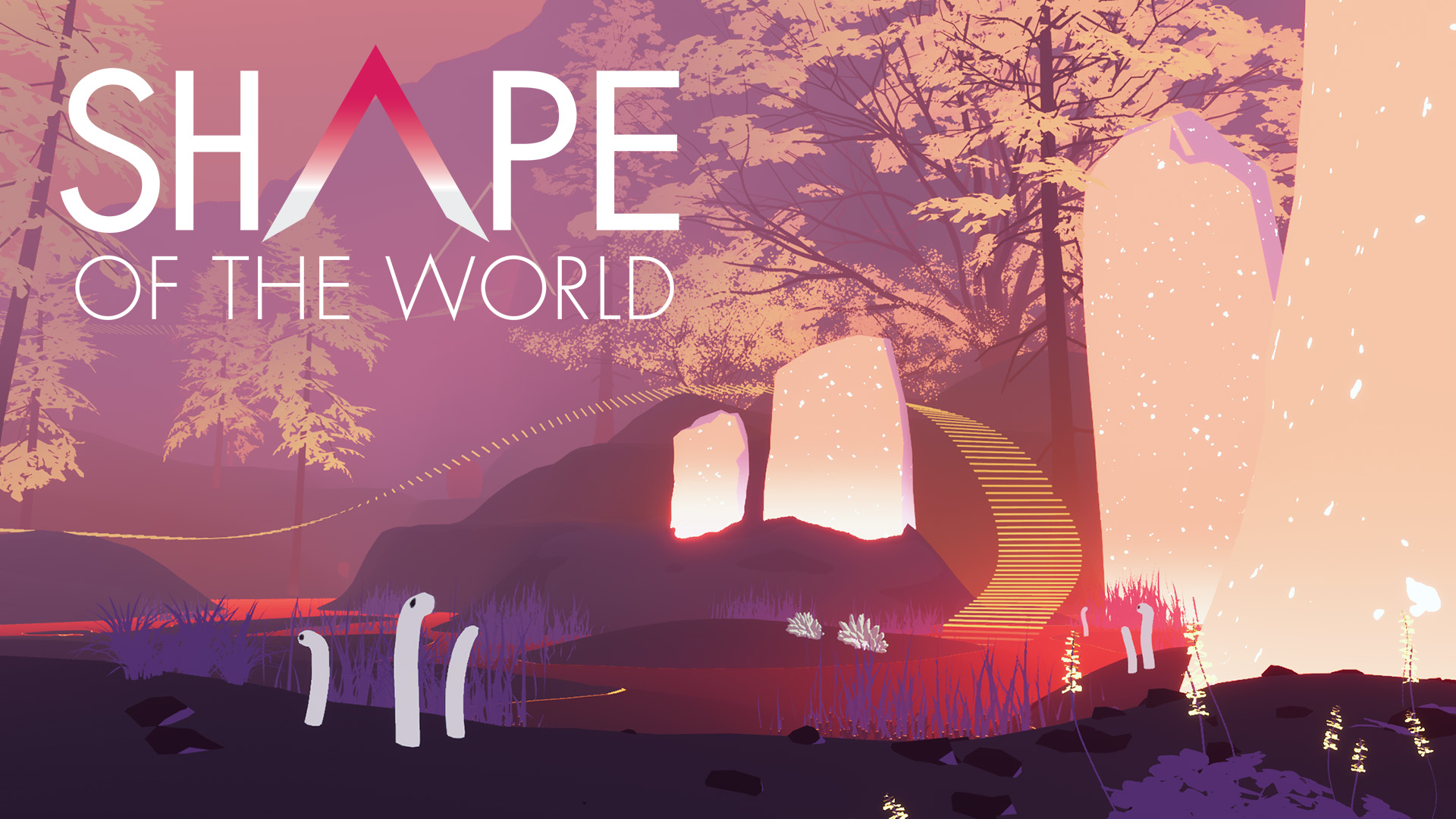 Hey friends,
As promised, I wanted to do a quick follow-up on the whole Playstation Experience I had the chance to attend last December.
While the obvious fact remains that it was absolutely exhausting, I still have very fond memories of the event, and I really enjoyed meeting great developers and fans, and overall feel it was worthwhile.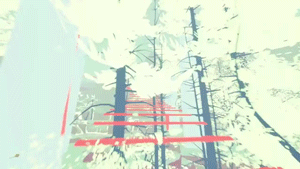 Day 1 was a straight 12 hour shift. Day 2 was another 8 hours, but I was still fatigued from the first day. I try to be quite upbeat and positive while I demo the game and meet people, which may actually not be the best strategy for endurance. Of course I could take breaks thanks to the other team in my booth (representing Hover) but naturally that's when Polygon is going to walk by so it's always nerve-wracking.

In hindsight, the usefulness of the event was maybe not so much about getting good press. I had one on-camera interview, a few prearranged meetings, and entertained several members of the press who didn't explicitly announce themselves as such, but the resulting stories didn't go viral or anything.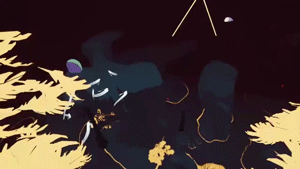 Instead, what I got to see was how players were responding to the game. This is priceless. I've never seen so many people play the game in its practically finished state, and the difference was palpable. I feel more confident now, as everyone played it for a nice, long time and seemed to find a personal way of engaging with it.
Since this was a Playstation event, most people seemed familiar with Flower and Journey so maybe they were already sold on the genre, I guess we'll find out on launch day.

I also found a few bugs, some PS4-specific. Poor players didn't realize I was using them as QA, but it was great to see how many actually took the time to point out what was going wrong and try to understand why.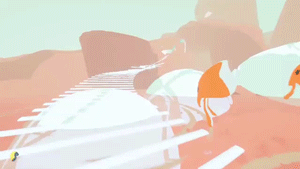 What else? Unlike E3 and GDC, I did not see any industry parties on the 2 days the floor was open. Networking was limited to the people you met at the conference. However, I found Twilight Tickets to Disneyland for $80 for the evening of the second night, so that was fun!

So when all was said and done, I would say that the confidence boost, intense playtesting, meeting up with other devs and the few influential hands I did manage to shake was all worth the significant cost in time and energy.

If you have any question, don't hesitate to ask in the comments and I will answer you asap!
Stu