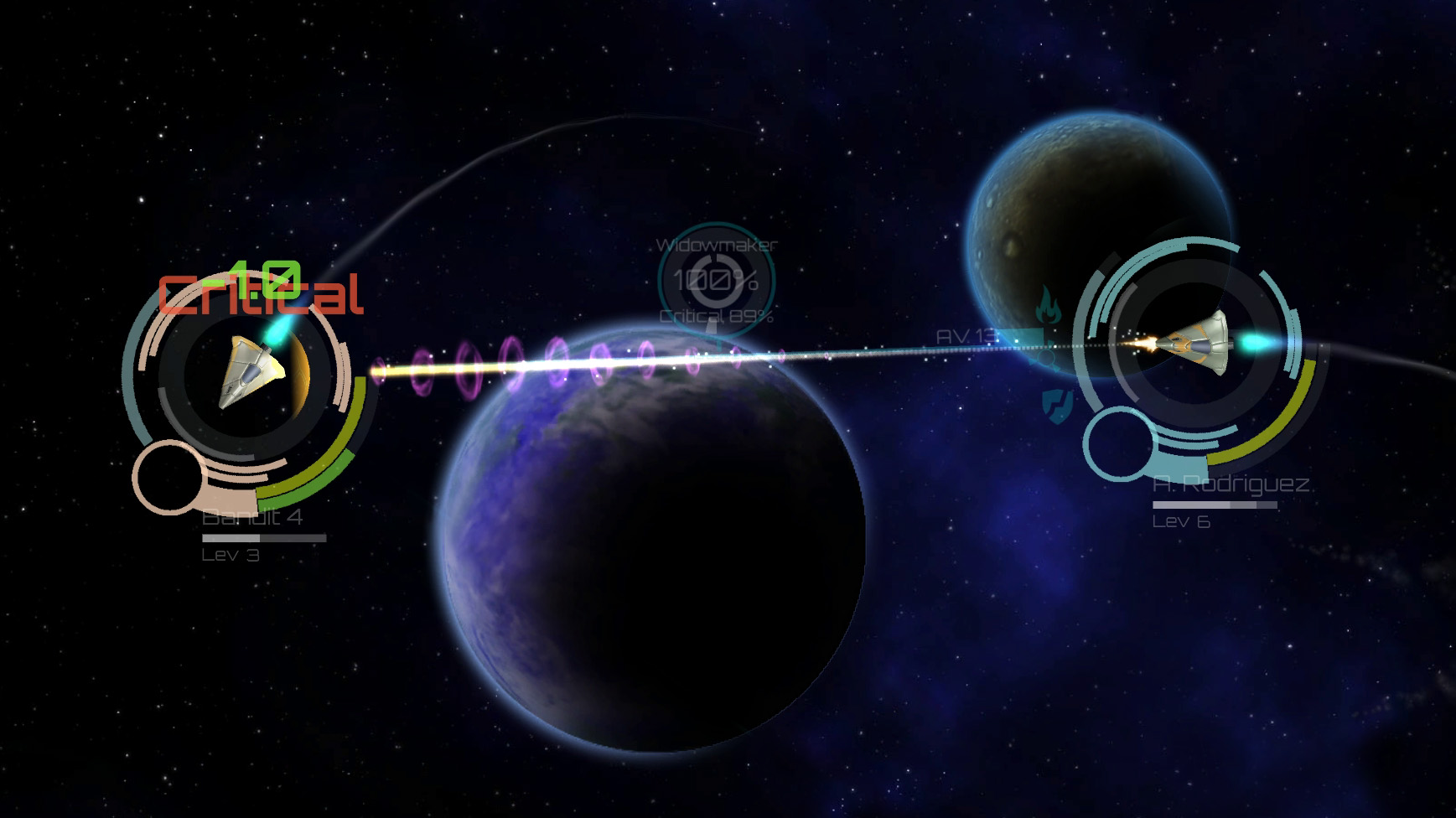 This demo is a work in progress. This means that I'm still ironing out some bugs and that some features (such as territories and optional missions) are not showcased yet.
As an example, this is what a territory will look like: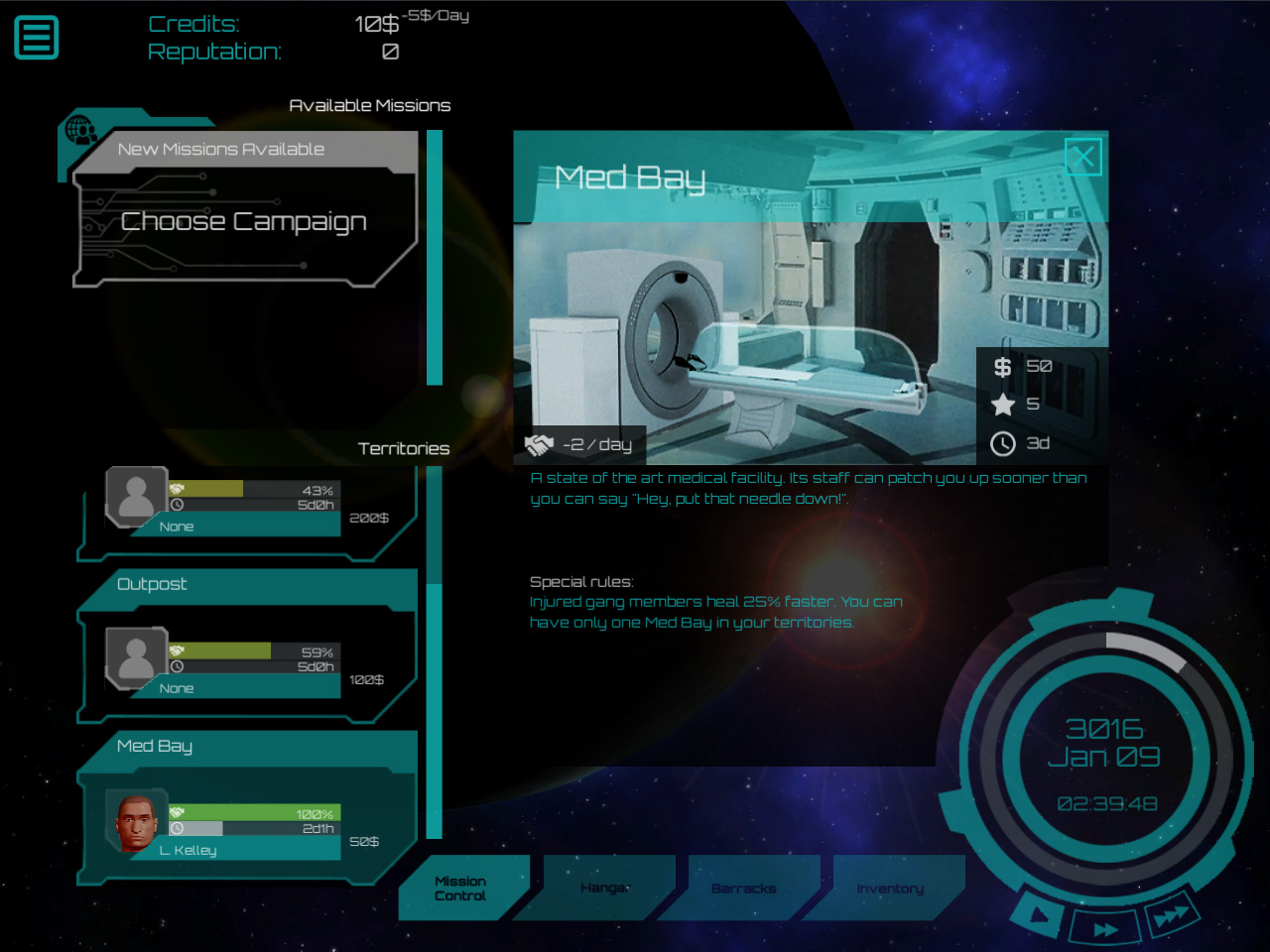 Basically, a territory is a way for your gang to have some income without risking your pilots in battle. Plus, some territories may have some special rules granting you additional bonuses. In the demo you will have access to the Black Market only, which is a special kind of territory.
Also, only the first 3 starfighters are unlocked.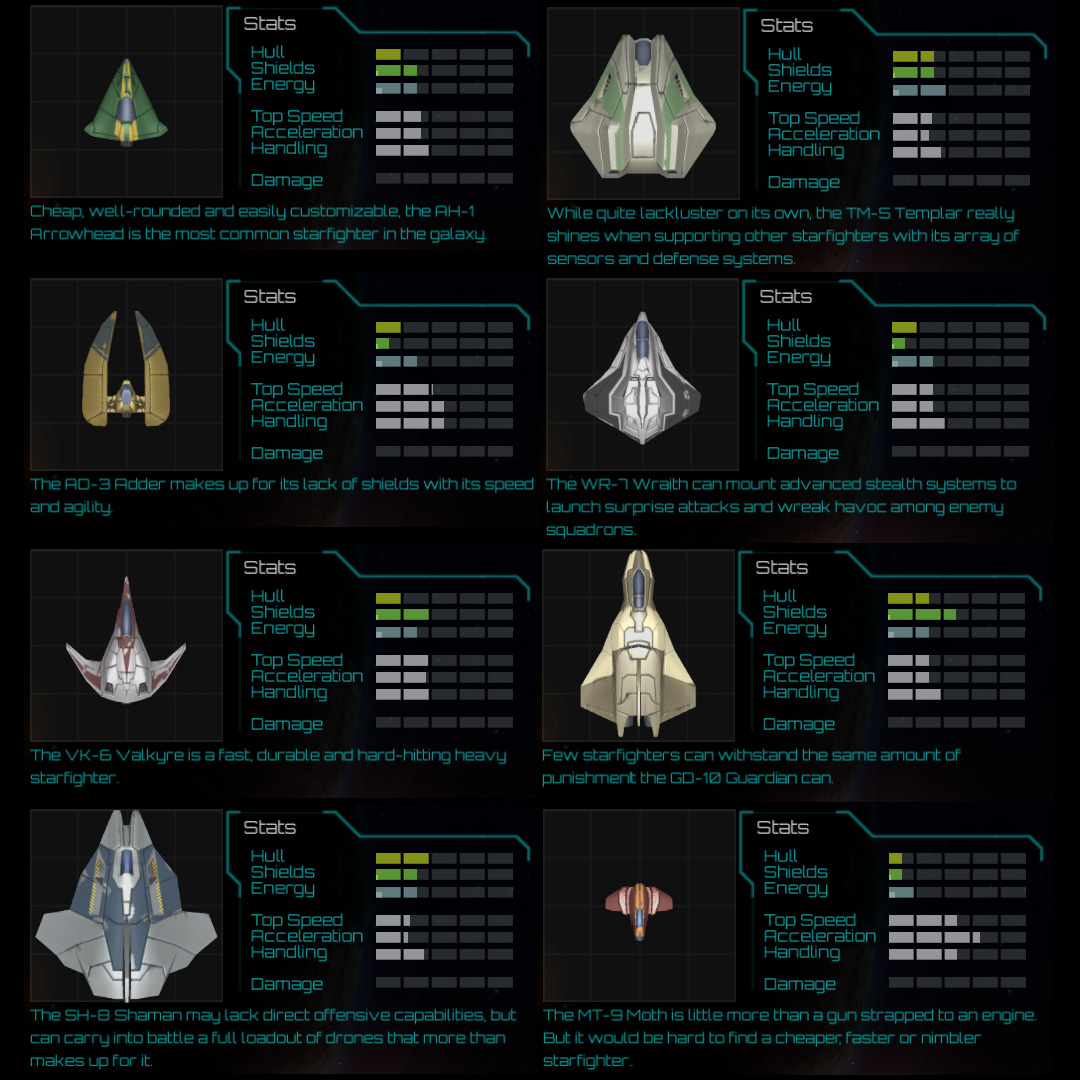 That said, it should give you a good idea of the basic gameplay. Hope you enjoy it.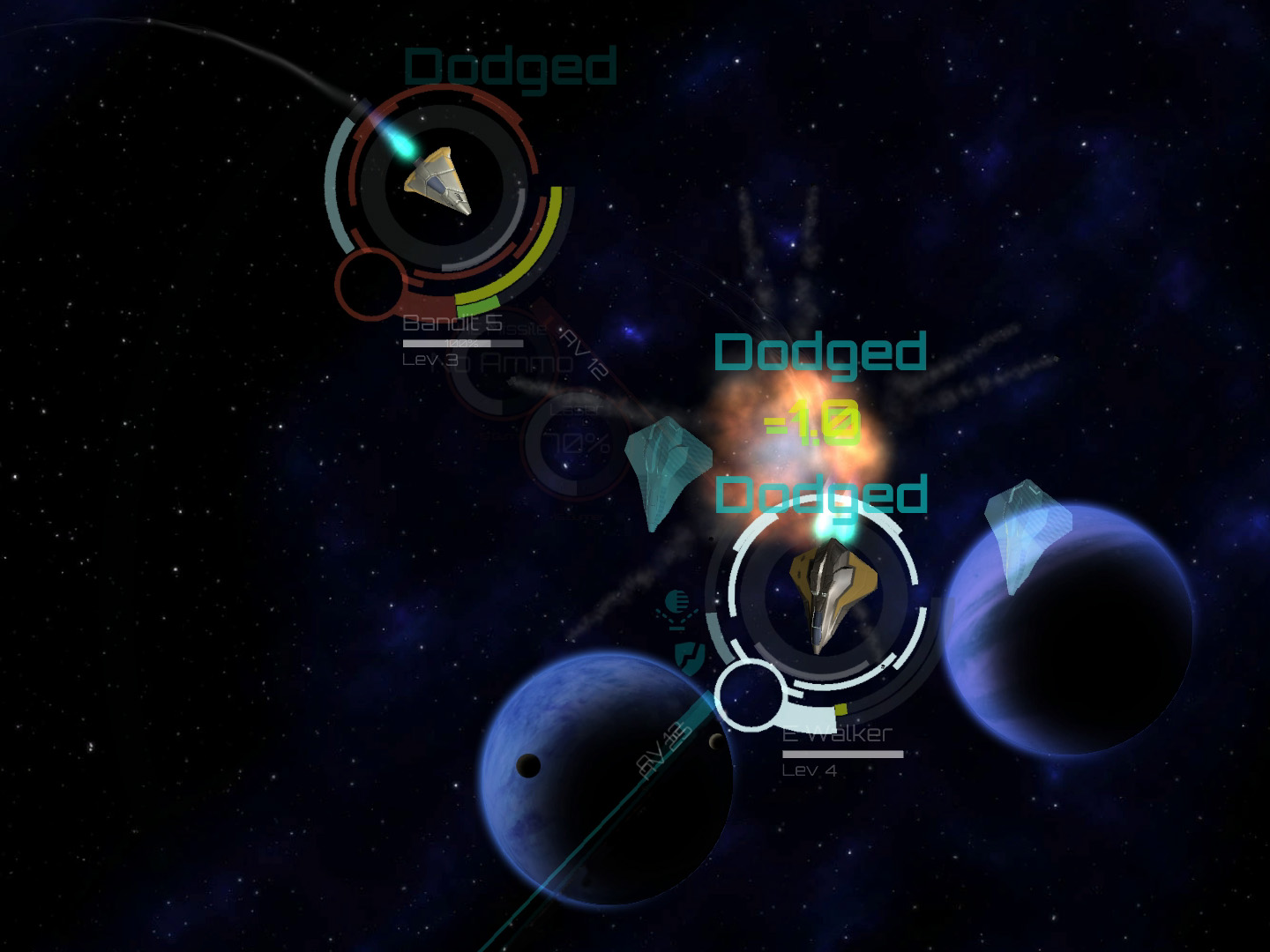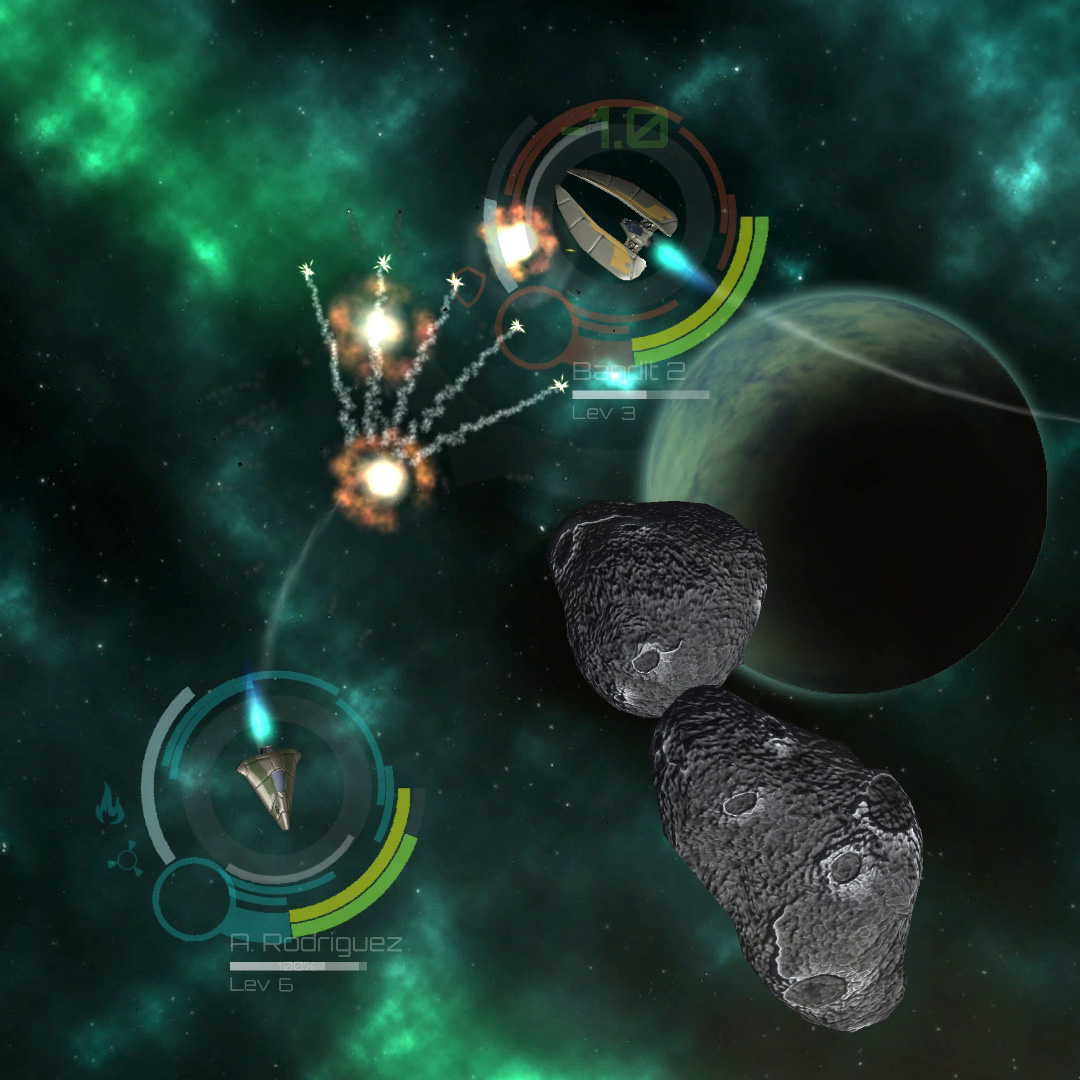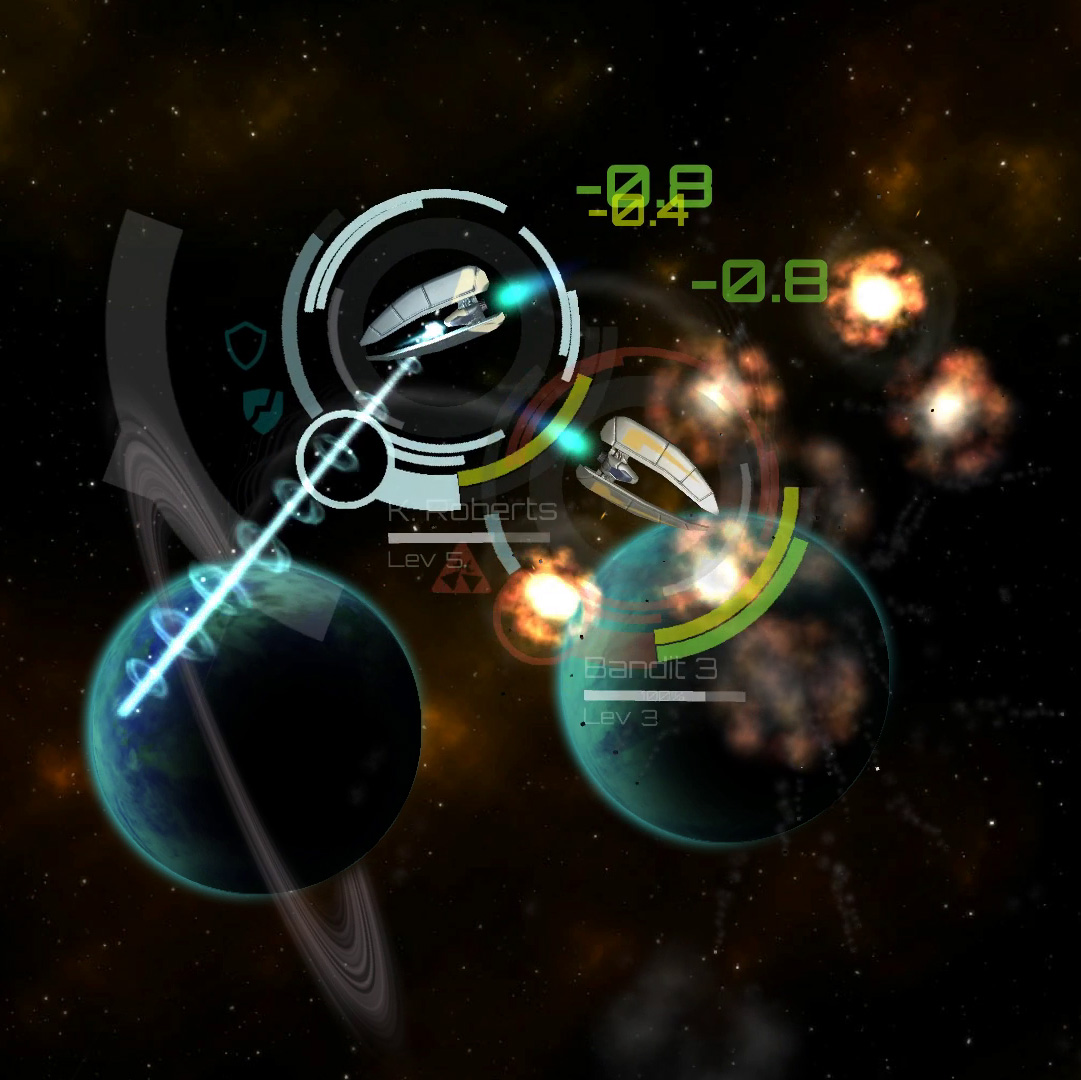 I would really appreciate any kind of feedback. Critiques, suggestions, insults. Well, maybe not insults.


You can find out more and stay up to date with the latest news by following Aetherspace on facebook, and you can help Aetherspace being published by voting on its Steam Greenlight page.