Hello, IndieDB people!
(it requires the Unity web plugin to run)
Feel free to leave any feedback in the comments, I can't wait to read your thoughts on the game :)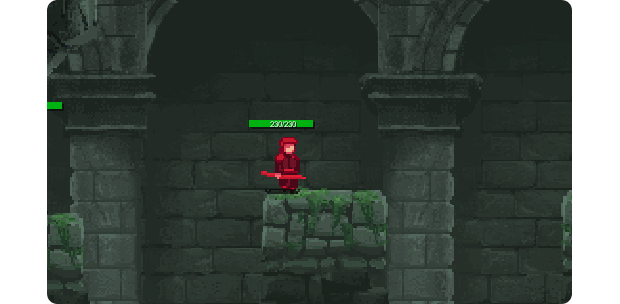 Other news: turns out that we'll be releasing Warlocks not only on PC, but also on WiiU! How cool is that?
---
---