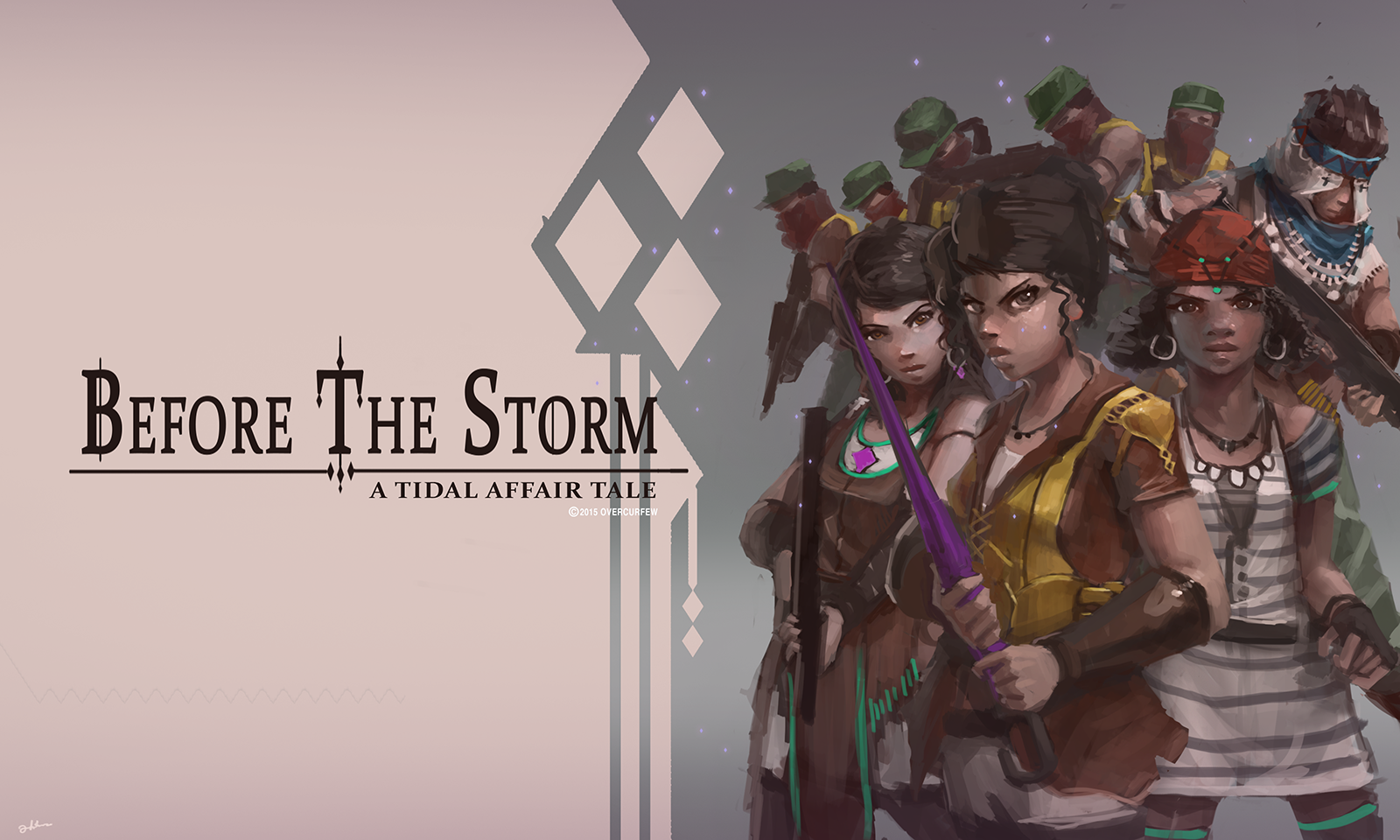 Hey Everyone,

To those who've played the demo, we appreciate it. If you're curious to see the games progression, we have uploaded a new demo incase you're interested. We've made some dramatic changes. While the area may seem familiar, there are some obvious differences from the previous demo.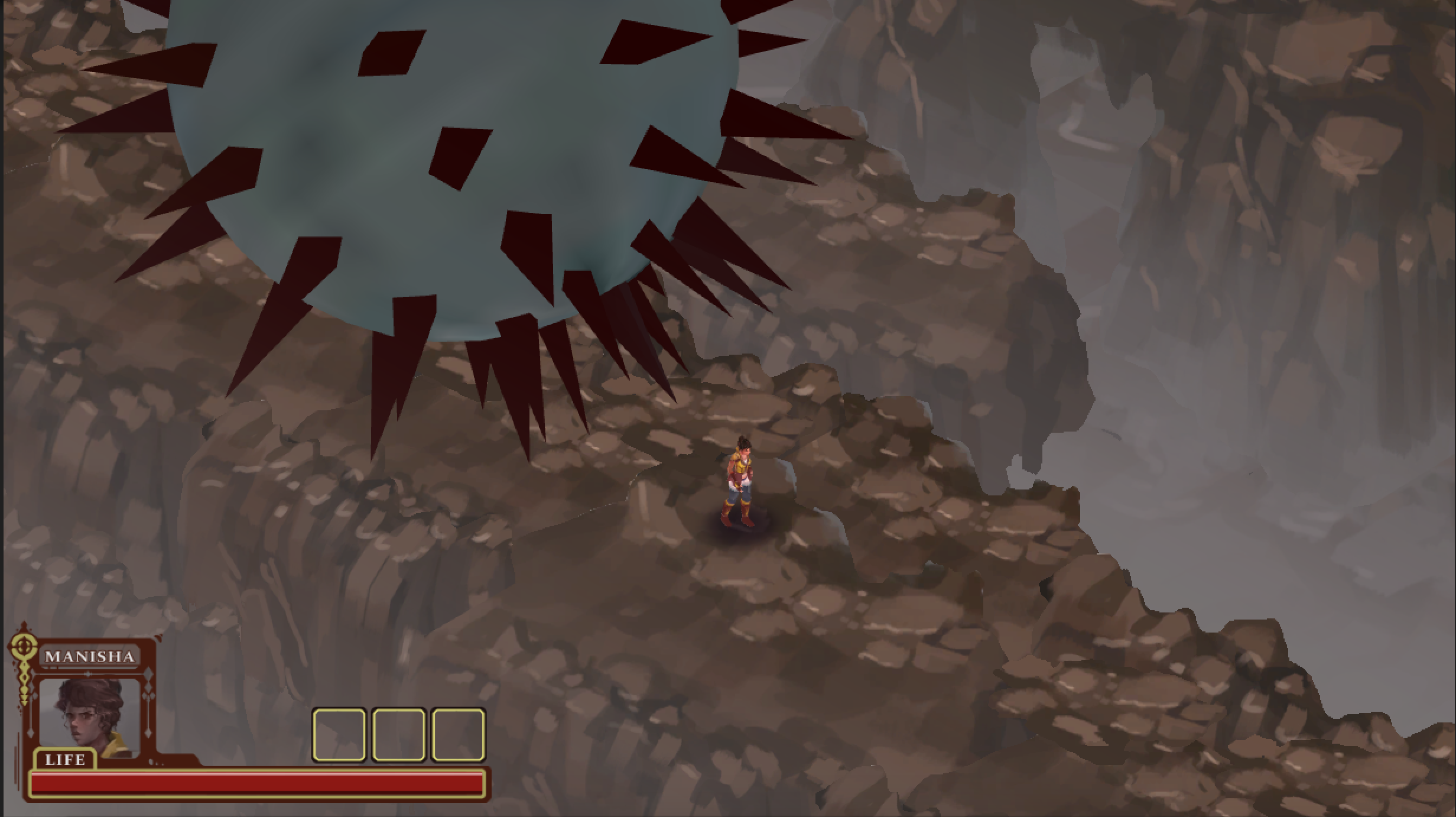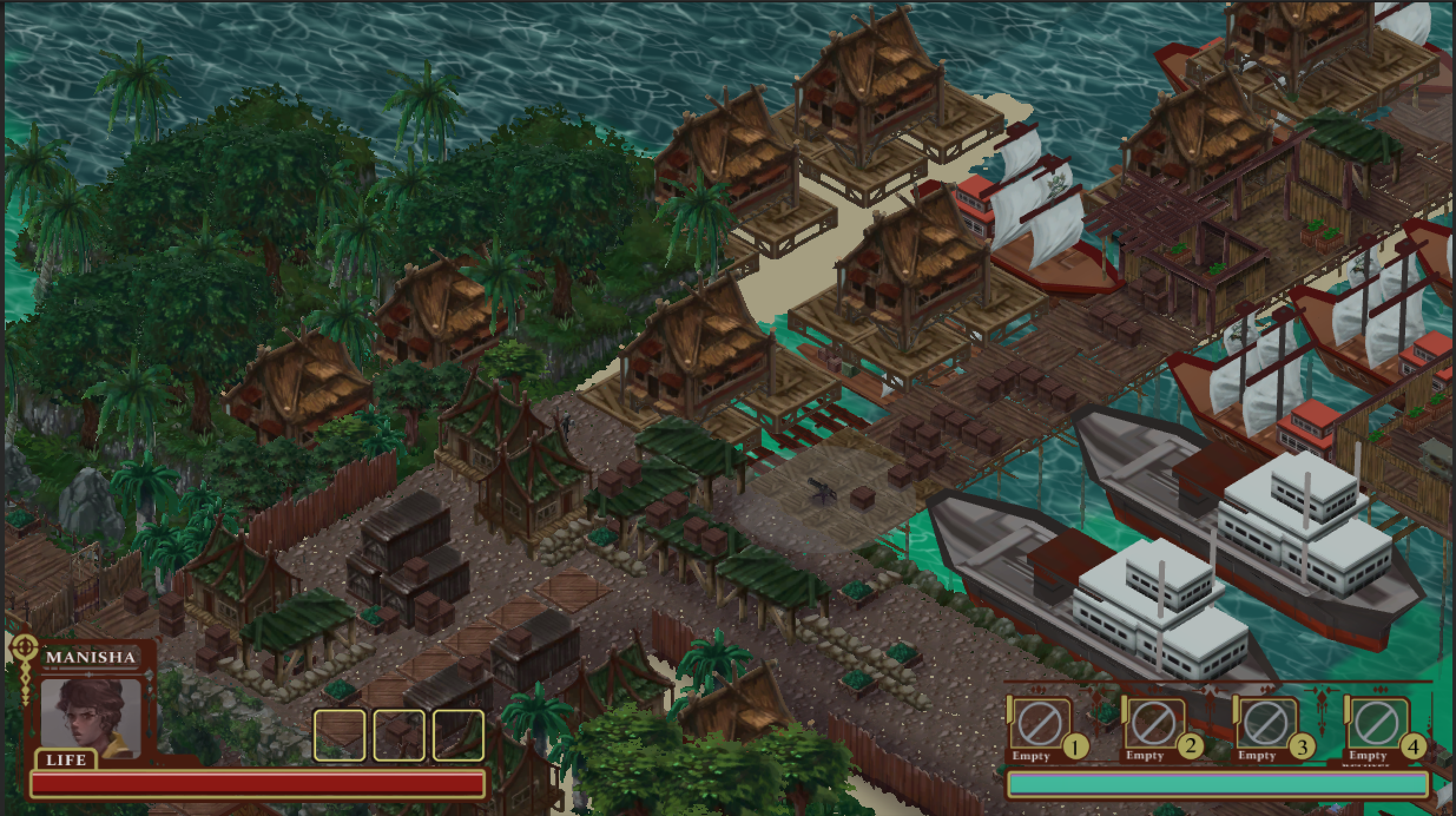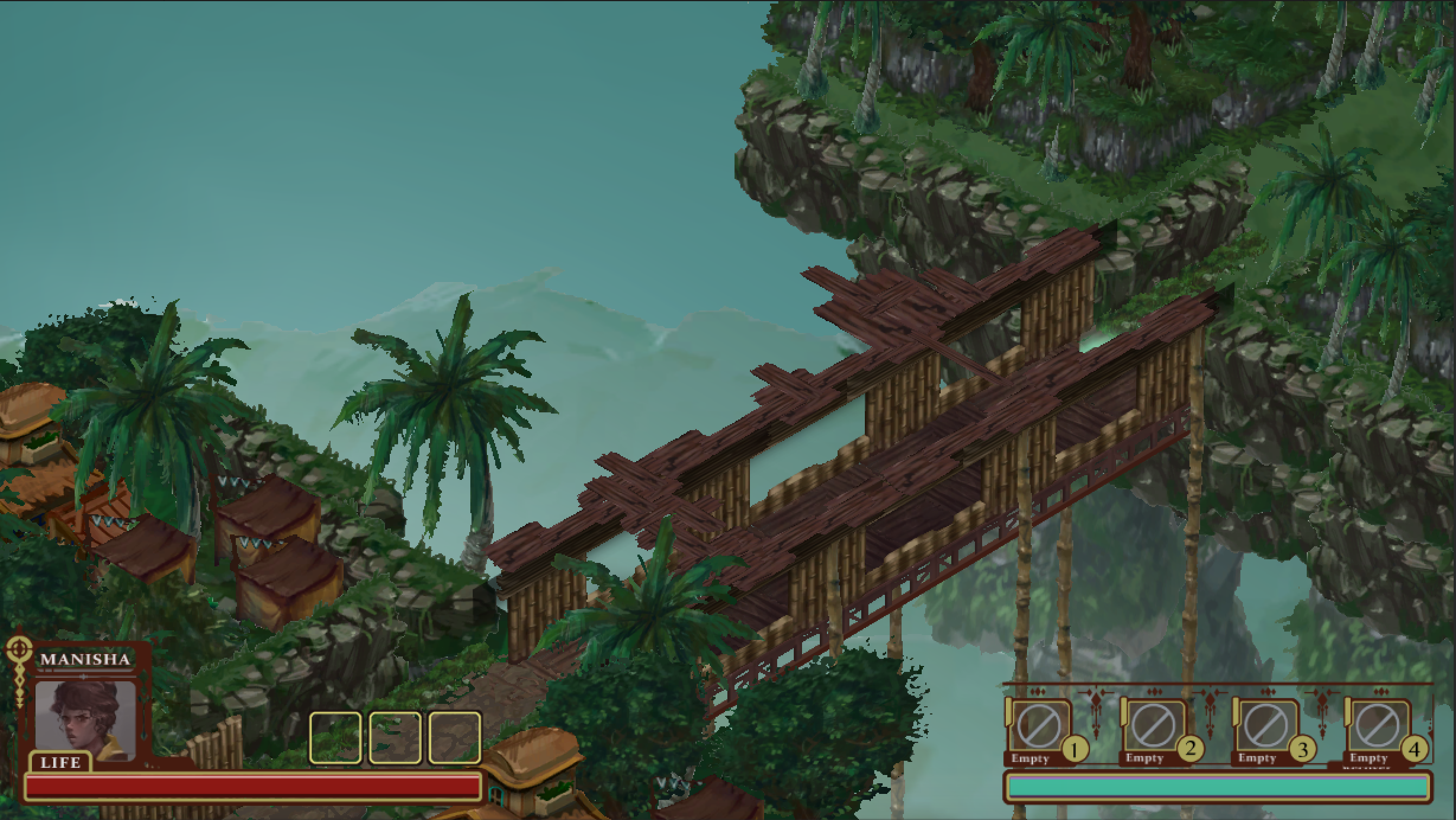 Another aspect of the game that's been sorely neglected are the cutscene At some point, I will do a breakdown (for fellow game developers who are interested in the process) for both cutscenes and gameplay.

(Shots vary from WIP to Final)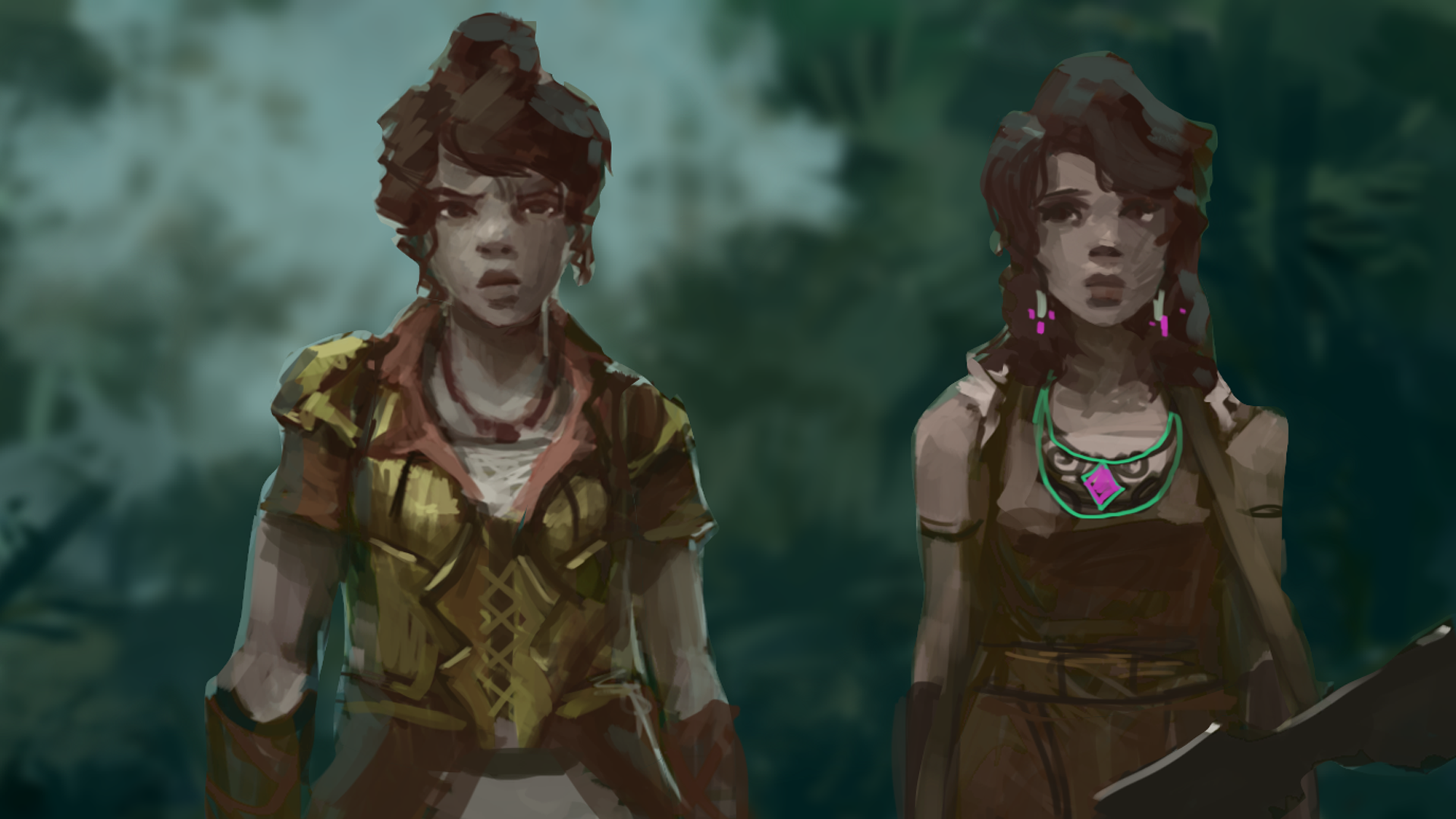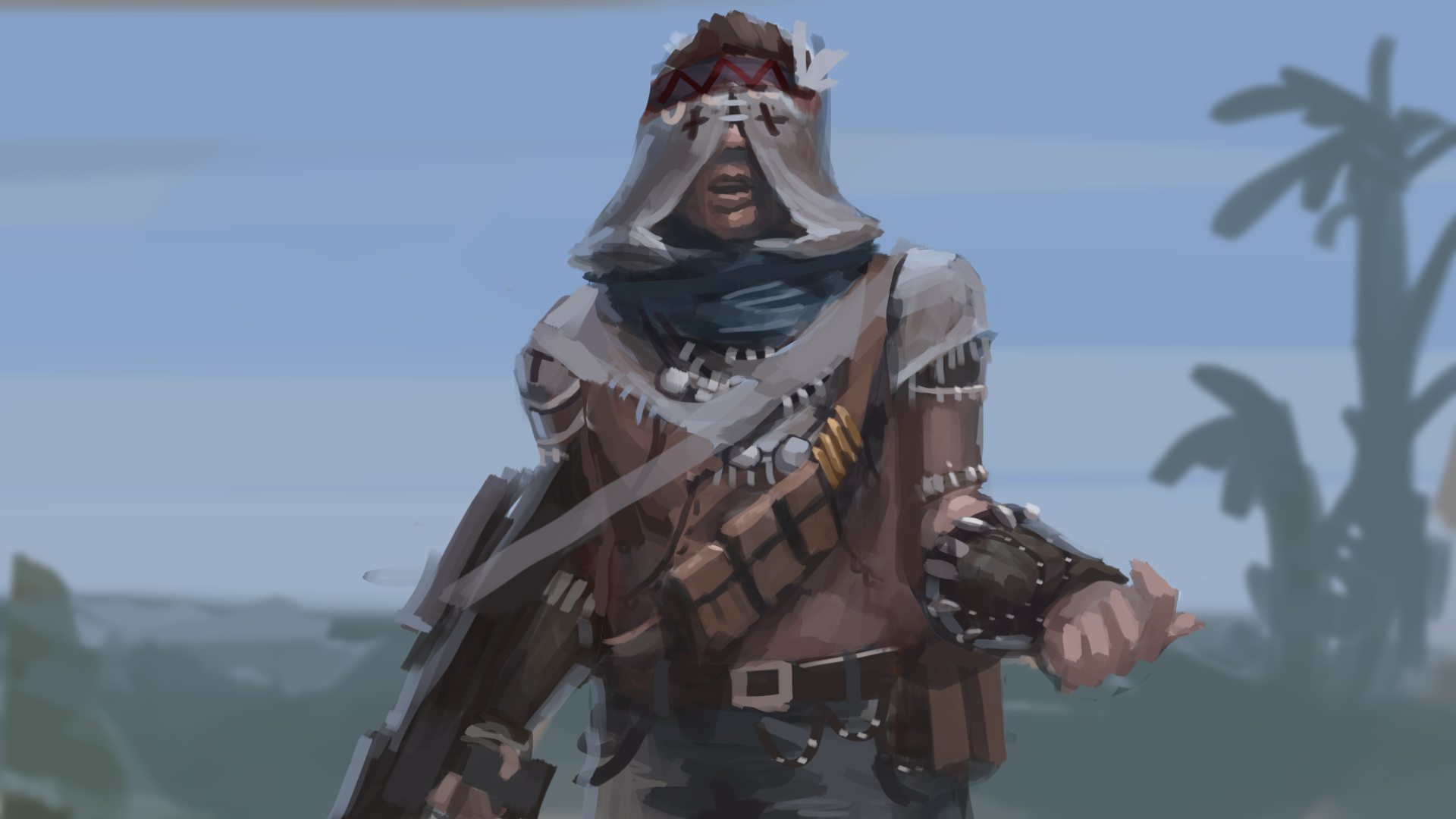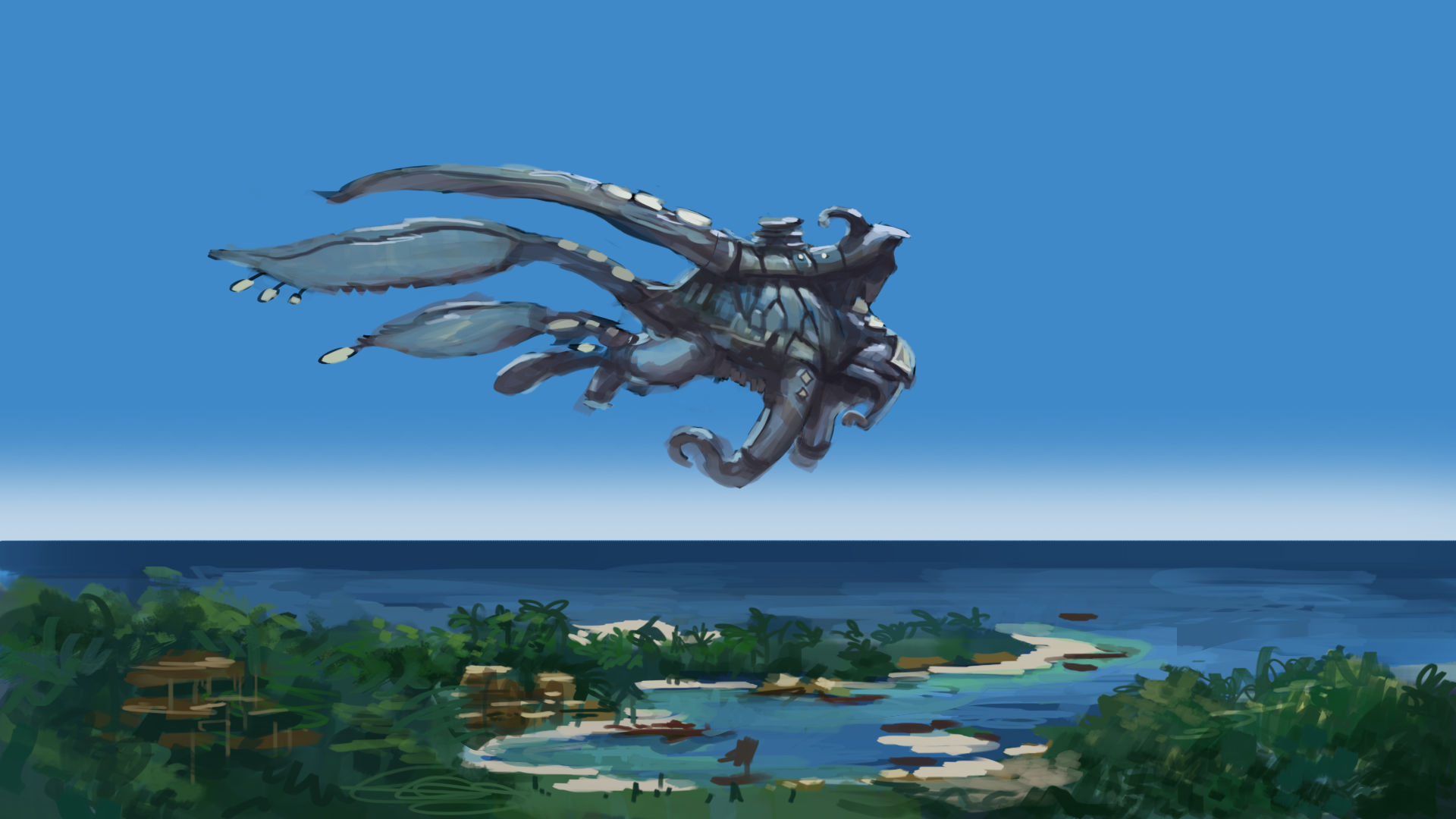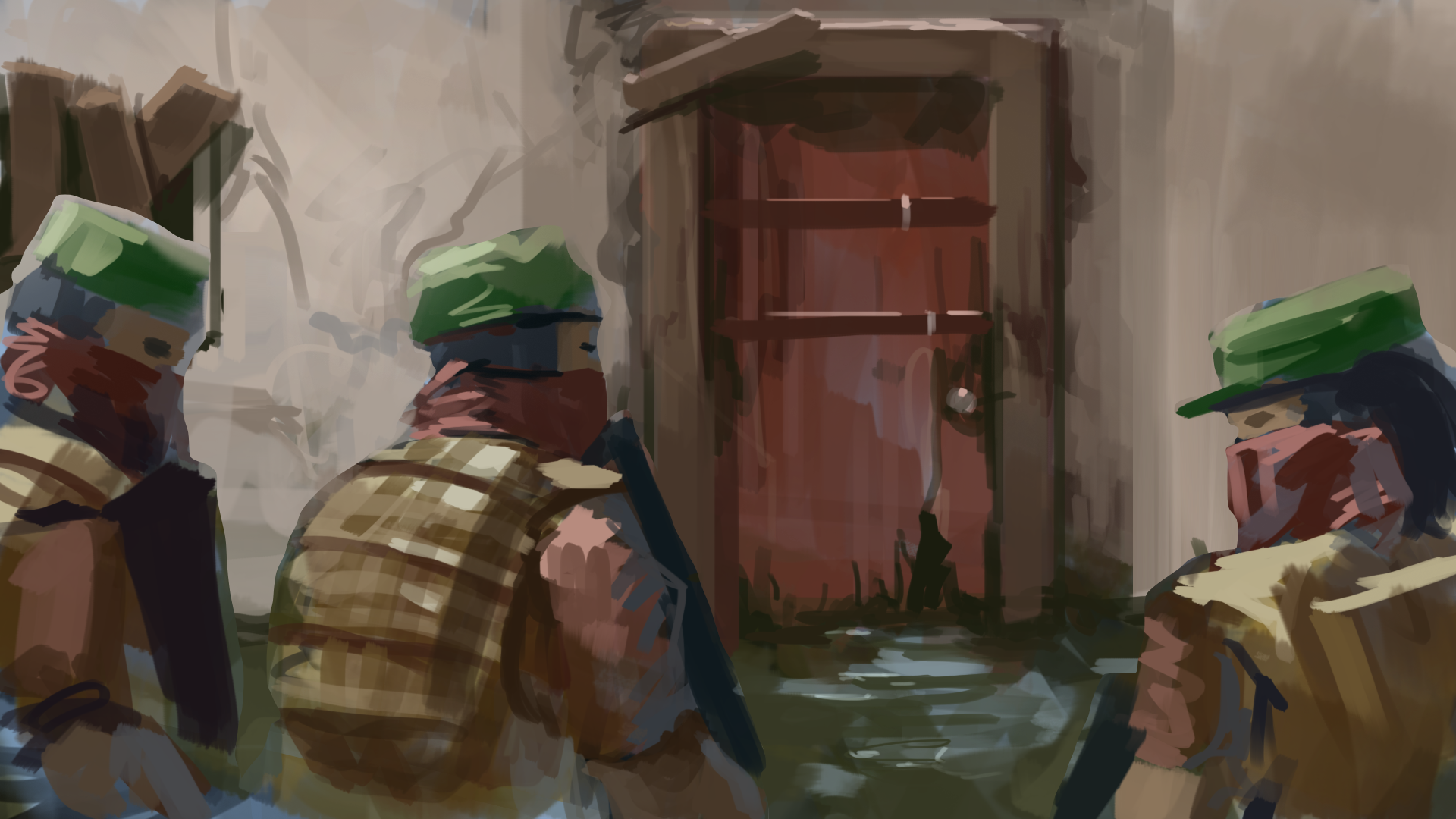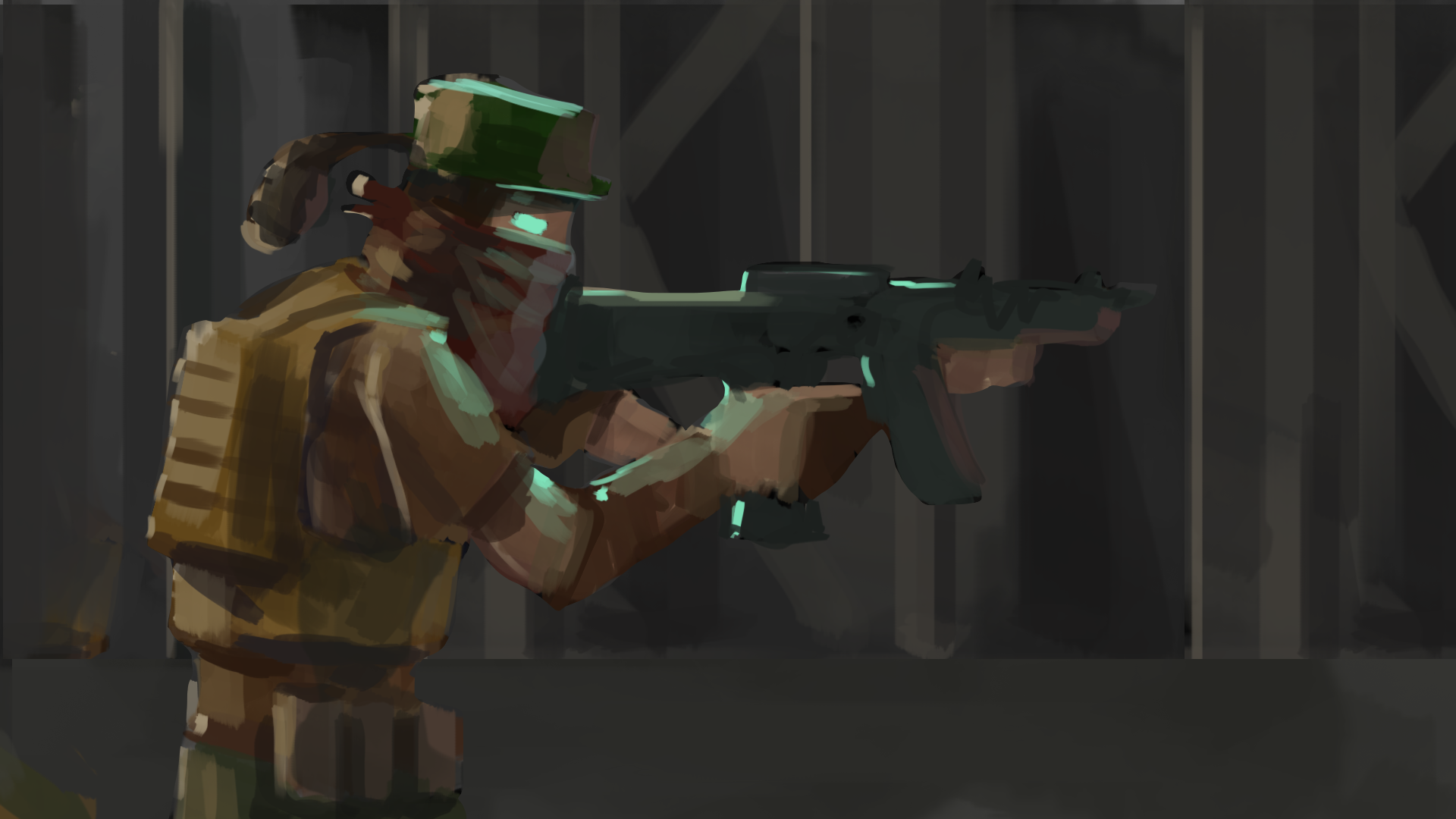 For now, I've snapped together a variety of screenshots from the cutscenes in no particular order. I hope it builds intrigue.

Thanks again. We'll be sure to update you with the latest at a more consistent pace as we close into release.
-Kevin dela Cruz
Updated 10/02/15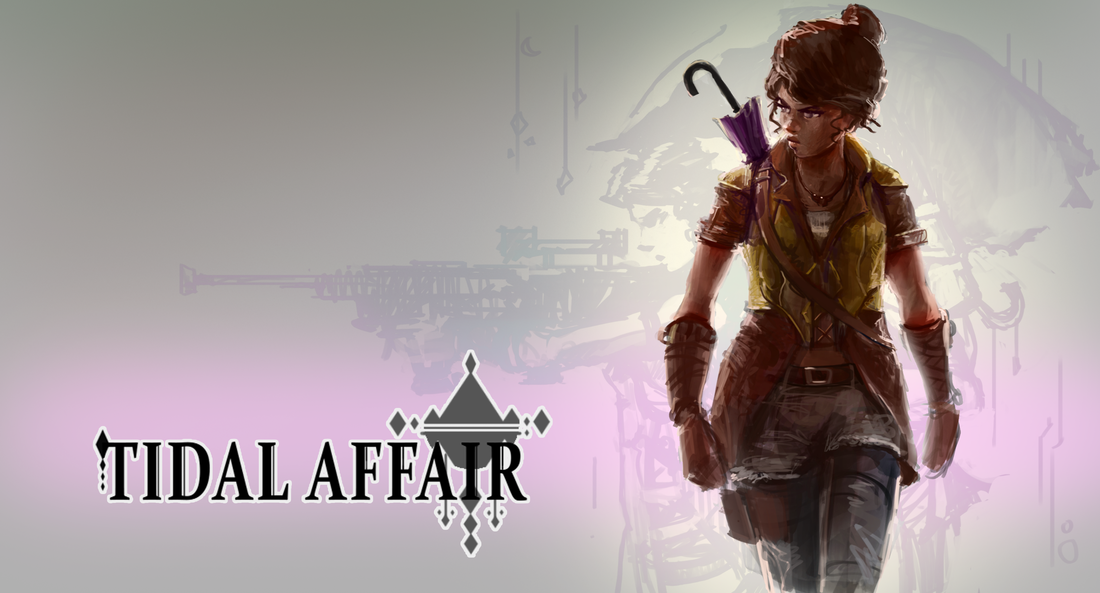 We are pleased to show you a demo of the game. We welcome and value feedback of any kind. If you would like to address concerns about the game, just give us a shout here or email contact@overcurfew.com

The game is entering it's 8th month of development and we are very excited as we are peering in the finish line! We will keep you posted as we put in the last few touches.

Enjoy the demo, and thank you for your time! :)