What is Awe of Despair?
Awe of Despair is a survival horror game which puts you in the shoes of a man who decides to ignore the stigma of the number 13. The goal of this game is to provide the player with a deeply immersive horror experience. You will run into disturbing creatures, discover new weapons, and solve puzzles as you battle your way out of this parallel world.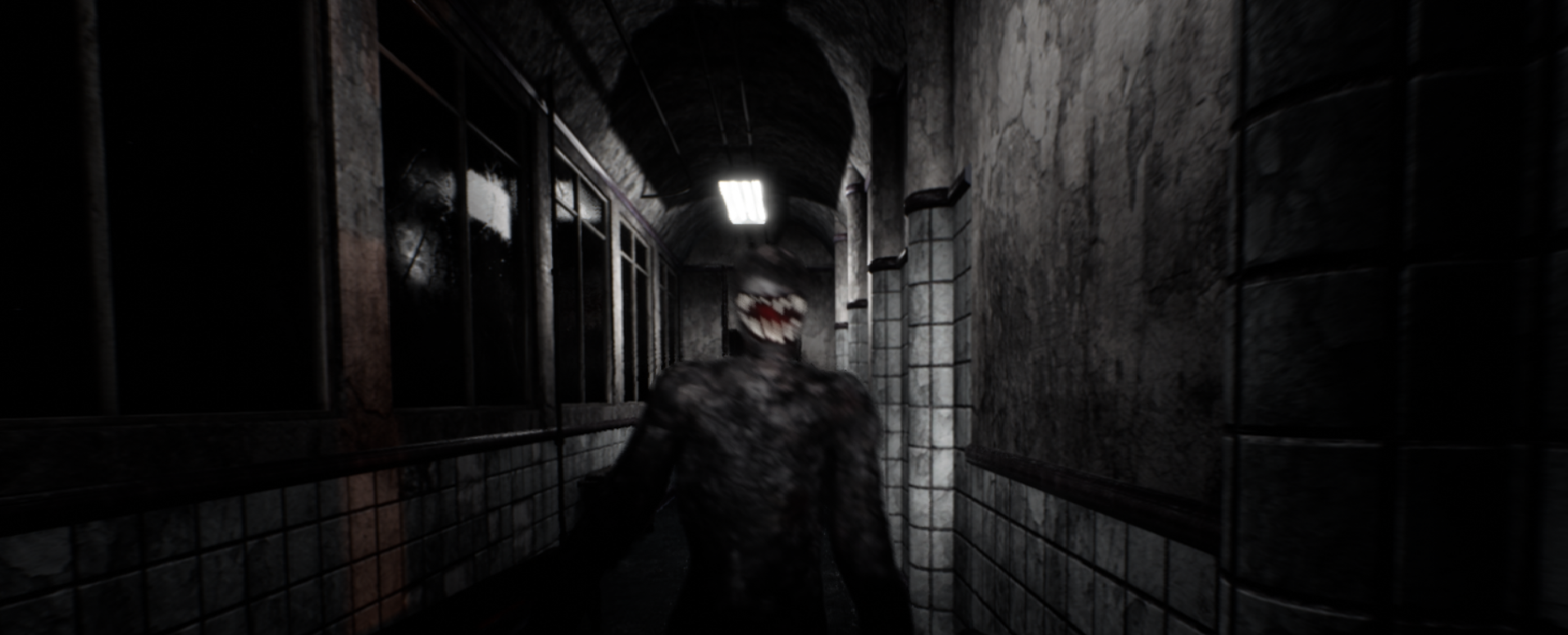 Where do I download the demo?
Windows 64-bit link:
If you have problems with the game, please let me know by email: adrian.swearengin@gmail.com
How can I help this game succeed?
Any publicity can go a long way. Doing any of the following would help very much.
Tell your friends about Awe of Despair.
Share information about the game on facebook or twitter.
Thumbs up the game on Steam Greenlight. link to Steam Greenlight
Link to the Kickstarter page - Kickstarter